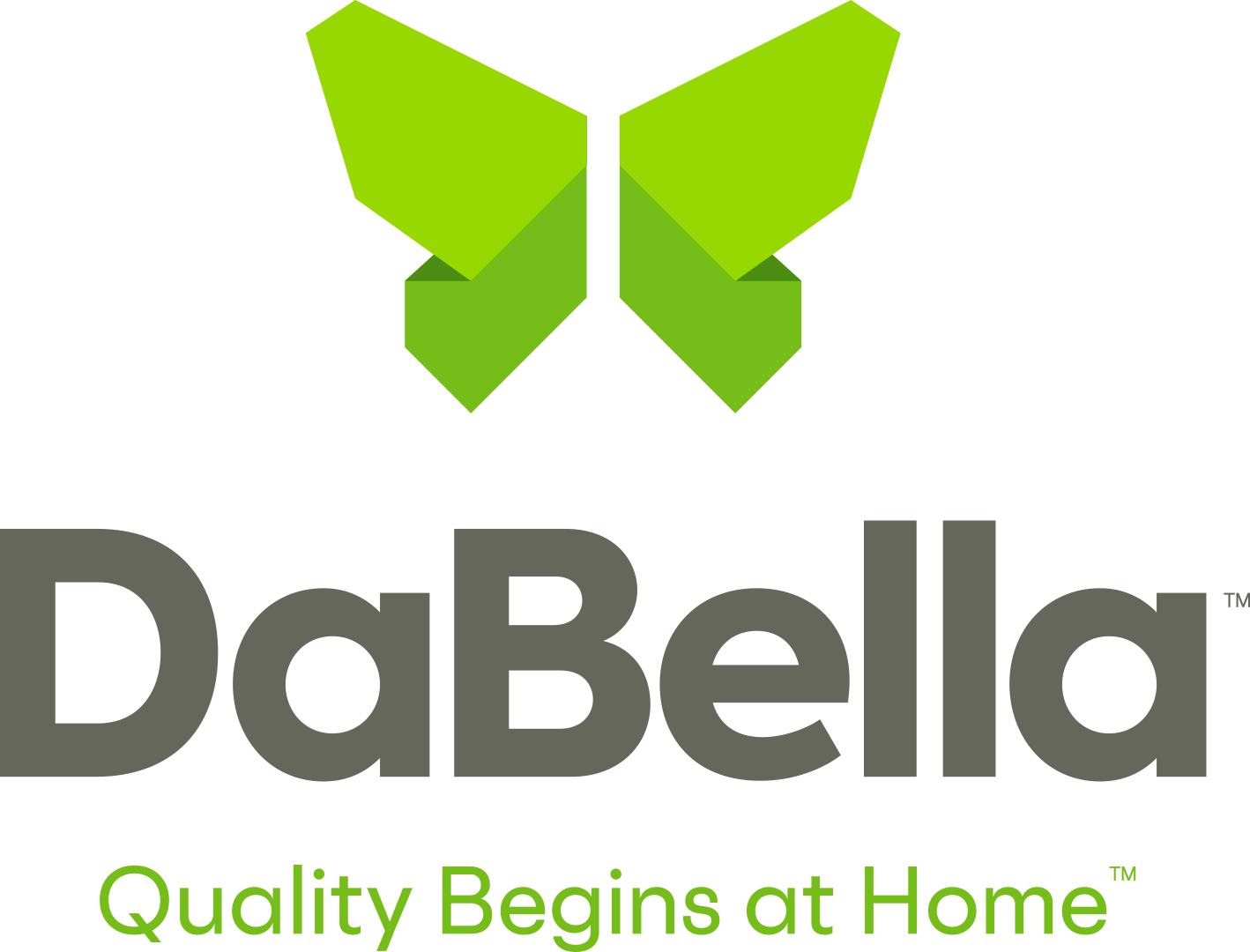 Job title: Canvass Supervisor

Company: DaBella

Expected salary: $20.5 per hour

Location: Phoenix, AZ
Canvass Supervisor Job Details:
DaBella is growing at an unbelievable rate and we are seeking Canvass Managers in Training to join our award-winning team now. Dive into a new career with no experience necessary! We will train you to be the absolute best.
Are you a competitive, optimistic leader? Focused on winning, and comfortable in uncharted territory? Do you thrive in a team-oriented and money-motivated environment?
DaBella is looking for confident, charismatic risk-takers like you to lead our marketing team to victory!
Build your career from the ground floor of America's #1 roofing company!
What we offer:
Ongoing individual training
Company-provided vehicle to go to and from your field assignments- Fuel cards are provided for company use only.
Competitive base pay and uncapped daily bonuses- We don't put a lid on your income!
Substantial opportunities for advancement into direct sales, management, and Leadership positions.
Requirements:
Complete a paid one-week basic management course.
Assist the Canvass Manager in day-to-day team leadership responsibilities.
Walking outdoors daily to schedule free in-home estimates with homeowners to meet with one of our experienced Sales Representatives- Enjoy the fresh air!
MUST BE ABLE TO OPERATE A MOTOR VEHICLE
Compensation –
Guaranteed base rate of $20.50/hr.
Average first-year earnings of $55,000-75,000
Top performers earn over $100,000+
Benefits:
Employees and their families are eligible to enroll in medical, dental, vision, disability, accident, and basic life insurance. Employees can also enroll in our company's 401k plan. Each DaBella employee receives 80 hours of Paid Time Off annually, and 6 paid holidays during a calendar year. Individuals will also have access to the Employee Assistance Program and Pet Insurance!
Experience & Qualifications:
Excellent interpersonal skills.
Excellent verbal and written skills.
Valid driver's license and clean driving record
Previous marketing experience preferred but not required.
Previous leadership/management experience preferred but not required.
About Us:
DaBella was founded in 2011 and is one of America's fastest-growing home improvement companies specializing in roofing, siding, windows, and more. We are experiencing explosive growth and currently have 44 locations in 17 different states! Come join our incredible team and let us show you success.
We encourage those with experience in…
outside – inside – call center – entry level – automotive sales – luxury car – used car – medical – dental – pharmaceutical – solar – industry – brewery – agriculture – vacation – travel – insurance – mortgage servicing – mortgage processing – real estate – retail – customer service – dealerships – collections – startups – creative marketing – SDR
And current or former…
military veteran – military service member – sales representative – sales manager – sales director – service advisor – account executive – real estate agent – insurance agent – loan officer – home advisor
to apply!
Learn more about the DaBella family at www.DaBella.u
Apply for the job now!
Also, check out other jobs in United States
Disclaimer: _ The information contained in this website is for general information purposes only. The website aims to connect job seekers with potential employers and provide relevant job search resources. _ Please note that if you find any job closed, we will update that job as soon as possible. or
Find current job openings Here
. All The Best