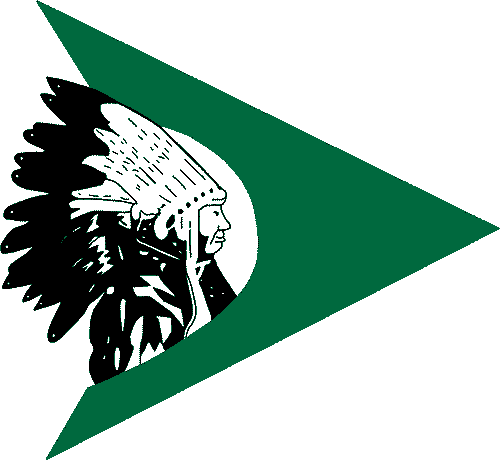 Job title: Community Support Worker

Company: Lac La Ronge Indian Band

Expected salary:

Location: La Ronge, SK
Community Support Worker Job Details:
We are looking for a compassionate, hard-working and strong person, with an upbeat attitude and strong interpersonal skills. The position will promote the Woodland Cree culture, traditional practices and values. This role requires workers to be organized, outgoing, flexible and adaptable. If you feel like this would be a good fit for your personality, we encourage you to apply!
About the Organization: LLRIBHS promotes health in our communities for the wellbeing of all members. We provide accessible, high quality health services and programs. Together with others, we work to build capacity and educate as we address both acute needs and the determinants of health.
About the position: Working 7.5-hour shifts (possibility of over-time and travel as required). They will promote and assist the Health Team through health advocacy, health prevention and promotion within the community. They will plan and organize events such as cultural camps, planting & harvesting gardens, berry picking expeditions, trips for elderly and traditional outings. They will also assist with home visits, providing support, awareness, reinforce teachings and interpreting.
What you'll love about us:
We provide cash incentives to help employees achieve financial stability now and for the future.
We provide non-cash incentives to provide employees time to enjoy life, achieve professional growth, and to ensure health and wellness.
We offer practices, policies, and programs that support employees achieve balance at work and at home.
We offer and provide resources that set expectations, support, and recognize employees.
We offer and encourage learning opportunities for employees to learn new skills and progress in their Career.
We offer a comprehensive salary and benefits package such as Recognitions, Northern Allowance, Housing Subsidy, Extended Health Care and Pension.
Qualifications: Suitable candidates will have a minimum Grade 10 preferably Grade 12; Certified First Aide & CPR and/or willing to obtain; Combination of Education and Experience may be considered; Experience working with First Nations Communities and Knowledge of the Woodland Cree is an asset. Candidates must have a valid driver's license
Apply for the job now!
Also, check out other jobs in Canada