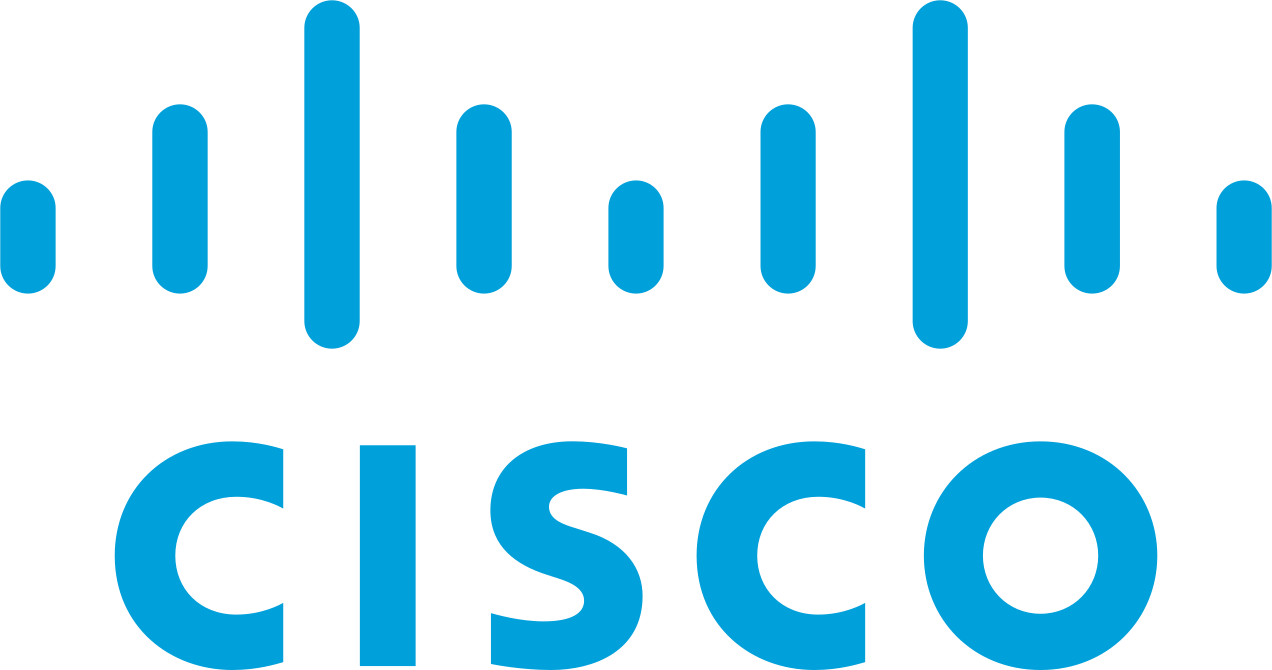 Job title: Data Scientist (Co-Op) Canada

Company: Cisco Systems

Expected salary:

Location: Toronto, ON
Data Scientist (Co-Op) Canada Job Details:
What You'll Do
Acquire, clean and structure data from various sources and maintain databases/data systems.
Identify, analyze, and interpret trends or patterns in complex data sets.
Develop, prototype and test predictive algorithms.
Filter and "clean" data, and review computer reports, printouts, and performance indicators to locate and accurate code problems.
Develop and implement data collection systems and other strategies that optimize statistical efficiency and data quality.
Interpret data, analyze results using statistical techniques and provide ongoing reports.
Who You'll Work With
Meet us at the intersection of Cloud, Security Analytics & Network technologies. We are working on groundbreaking technologies that directly improve internet security through analytics. Work on massive structured, unstructured, transactional, and real-time data sets from a variety of sources to analyze customer usage patterns and provide actionable, intuitive, impactful insights using metrics, algorithms, and statistics.
Who You Are
Currently enrolled in a 4-Year university program
Self-starter with a passion for solving hard complex problems and background in security analytics domain. * Working knowledge of Snowflake, Vertex AI, AWS Sage Maker, Jupyter notebooks and other AI/ML toolset.
Strong experience in Python, cryptography & JavaScript.
You know how to work a problem from beginning to end with data science tools and techniques, including data manipulation (SQL, Hadoop, Spark etc.) and programming (R, Python, XML, JavaScript, or ETL) frameworks.
Experience with Relational & Non-Relational databases is desirable. Strong knowledge of and experience with data visualization with Kibana, Looker, Grafana or similar technologies.
Technical knowledge regarding data models, database design development, data mining and segmentation techniques.
Strong analytical skills with the ability to collect, organize, analyze, and disseminate significant amounts of information with attention to detail and accuracy.
Proficient in queries, report writing and presenting findings.
Knowledge of Linux & Cisco network devices is desirable.
Able to legally live and work in the country for which you're applying, without visa support or sponsorship.
Why Cisco
#WeAreCisco, where each person is unique, but we bring our talents to work as a team and make a difference. Here's how we do it.
We embrace digital, and help our customers implement change in their digital businesses. Some may think we're "old" (36 years strong!) and only about hardware, but we're also a software company. And a security company. A blockchain company. An AI/Machine Learning company. We even invented an intuitive network that adapts, predicts, learns and protects. No other company can do what we do – you can't put us in a box!
But "Digital Transformation" is an empty buzz phrase without a culture that allows for innovation, creativity, and yes, even failure (if you learn from it.)
Day to day, we focus on the give and take. We give our best, we give our egos a break and we give of ourselves (because giving back is built into our DNA.) We take accountability, we take bold steps, and we take difference to heart. Because without diversity of thought and a commitment to equality for all, there is no moving forward.
So, you have colorful hair? Don't care. Tattoos? Show off your ink. Like polka dots? That's cool. Pop culture geek? Many of us are. Passion for technology and world changing? Be you, with us!
Message to applicants applying to work in the U.S.:
When available, the salary range posted for this position reflects the projected hiring range for new hire, full-time salaries in U.S. locations, not including equity or benefits. For non-sales roles the hiring ranges reflect base salary only; employees are also eligible to receive annual bonuses. Hiring ranges for sales positions include base and incentive compensation target. Individual pay is determined by the candidate's hiring location and additional factors, including but not limited to skillset, experience, and relevant education, certifications, or training. Applicants may not be eligible for the full salary range based on their U.S. hiring location. The recruiter can share more details about compensation for the role in your location during the hiring process.
U.S. employees have to quality medical, dental and vision insurance, a 401(k) plan with a Cisco matching contribution, short and long-term disability coverage, basic life insurance and numerous wellbeing offerings. Employees receive up to twelve paid holidays per calendar year, which includes one floating holiday, plus a day off for their birthday. Employees accrue up to 20 days of Paid Time Off (PTO) each year and have access to paid time away to deal with critical or emergency issues without tapping into their PTO. We offer additional paid time to volunteer and give back to the community. Employees are also able to purchase company stock through our Employee Stock Purchase Program.
Employees on sales plans earn performance-based incentive pay on top of their base salary, which is split between quota and non-quota components. For quota-based incentive pay, Cisco pays at the standard rate of 1% of incentive target for each 1% revenue attainment against the quota up to 100%. Once performance exceeds 100% quota attainment, incentive rates may increase up to five times the standard rate with no cap on incentive compensation. For non-quota-based sales performance elements such as strategic sales objectives, Cisco may pay up to 125% of target. Cisco sales plans do not have a minimum threshold of performance for sales incentive compensation to be paid.
Apply for the job now!
Also, check out Job Opportunities Sponsorship in Canada
Disclaimer: _ The information contained in this website is for general information purposes only. The website aims to connect job seekers with potential employers and provide relevant job search resources. _ Please note that if you find any job closed, we will update that job as soon as possible. or
Find current job openings Here
. All The Best