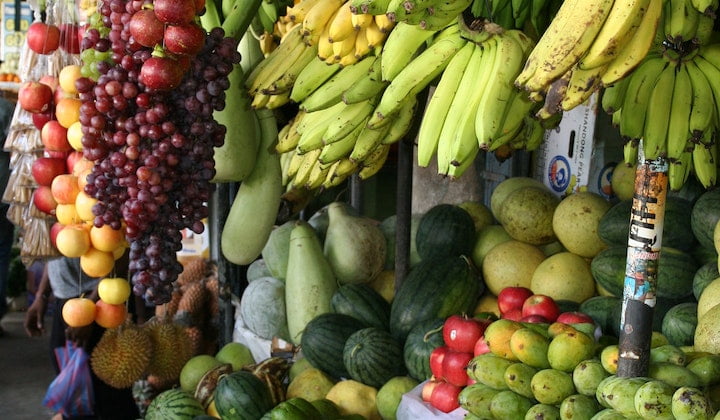 Inghams Company Need Farm Hand Bullsbrook and Muchea in Western Australia
Farm Hand Bullsbrook and Muchea Role
In this role, you will be supporting our Muchea / Bullsbrook Farms in processing and inspecting eggs and working with chicks/chickens. We are looking for people who are flexible to cover various shifts and weekend work as and when the need arises in order to support the team.
Farm Hand Bullsbrook and Muchea Benefits
No experience is required, on job training provided
Onsite Parking
Great employee benefits including product discounts, novated leasing, travel discounts + more!
Opportunity to be part of a growing team with career development opportunities
ASX listed company in Australia and NZ.
The health, safety, and well-being of our people are our highest priority
Daily Tasks:
Ensure all livestock is treated humanely, and in compliance with Ingham's Minimum Standard Procedures
Processing and inspecting eggs safely and systematically, according to quality specification
Completing manual handling tasks
Being an active, respectful team member that is reliable and honors work commitments
Cleaning duties and maintaining a clean workspace
Storing and maintaining materials, equipment, and tools
Identifying and escalating Animal Welfare, Food Safety, and Quality issues, hazards, and risks
Take personal responsibility to ensure livestock is treated humanely by yourself and others
To be successful in this role, you will need to:
Capability to perform repetitious tasks efficiently, correctly, and systematically in accordance with policies and standards
Ability to understand, correctly interpret and follow instructions, procedures and information
Proven ability to work effectively within a team environment
To be able to successfully communicate written and verbally
A record showing work commitment, reliability, and motivation
Ability to respond calmly and methodically when faced with obstacles
A good level of fitness is required as you will manually handle up to 5kg – 15kg
Please note, due to quarantine restrictions we are unable to accept applications from people who:
regularly come into contact with pigs or birds
have anyone living in the same residence as you
work in other poultry or pig operations.