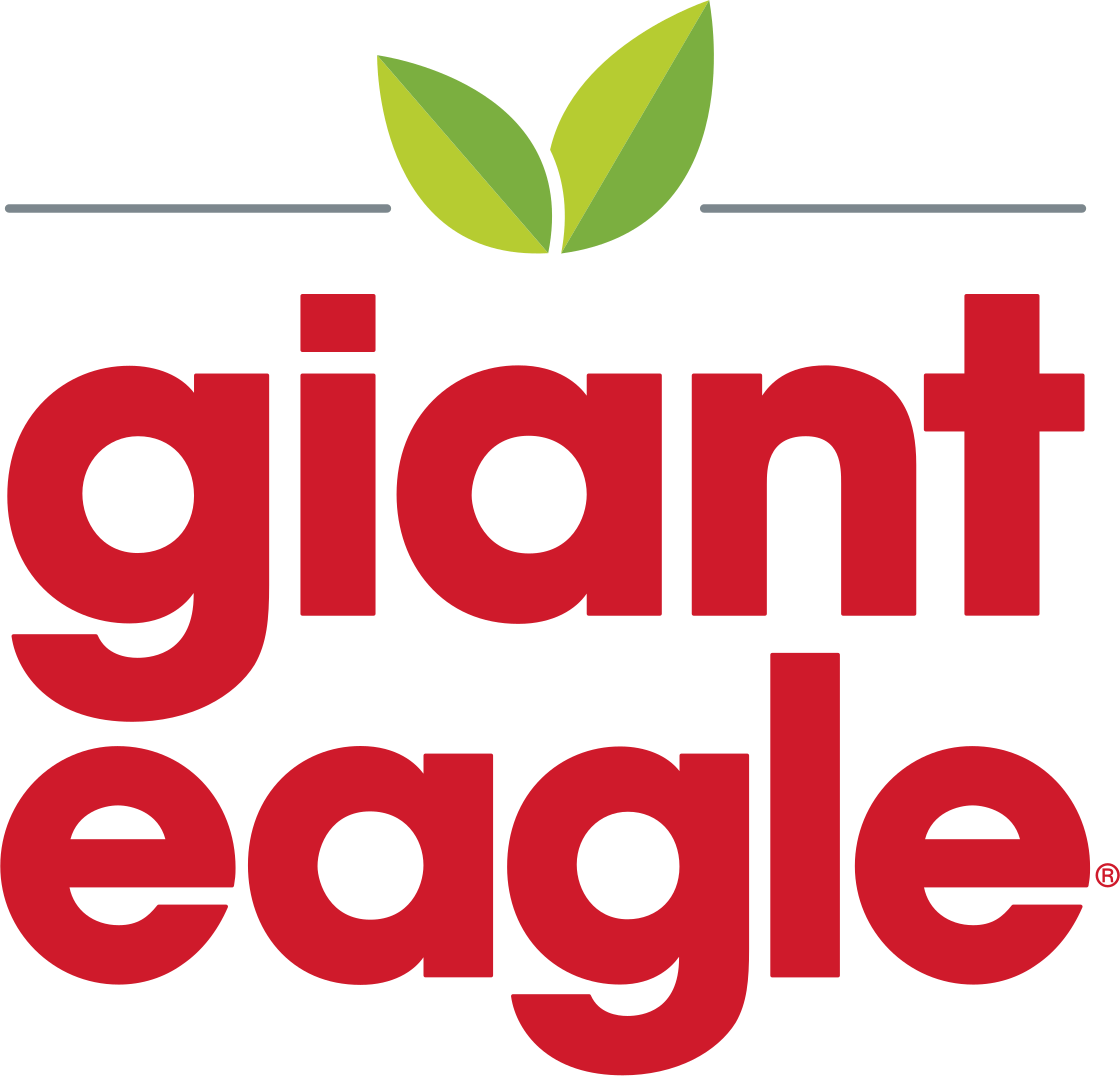 Job title: Gourmet Fruit Juicer & Cutter

Company: Giant Eagle

Expected salary:

Location: Carmel, IN
Gourmet Fruit Juicer & Cutter Job Details:
Job Summary
$1000 New Hire Bonus!

We are seeking a dedicated full time Gourmet Fruit Juicer & Cutter to join our Carmel Market District's Produce Department as part of an exciting new initiative! As a key team member, your primary responsibilities will revolve around preparing a visually appealing pre-cut fruit display, juicing and cutting fresh fruits, food preparation, food quality, merchandising, customer service, maintaining food safety standards, and assisting our guests with their specific fruit-related needs.
Additional responsibilities include maintaining constant food education of associates and guests, and constantly working to increase profitability and promote future growth.
Job Description

Experience Required: 3 to 5 years
Experience Desired: Advanced Culinary Degree, Bachelors Degree; Culinary Awards or accreditation; Food Safety Awareness
Education Desired: Associates Degree
Certification or Licensing Required: Serv-Safe Certification a plus
Lifting Requirement: Up to 50 pounds
Job Responsibilities
Actively support a culture of safety which includes, but is not limited to, food safety, Team Member safety and customer safety.
Display a commitment to learn about food and share food knowledge with fellow Team Members and customers.
Actively demonstrate appropriate suggestive selling techniques, and provide active sampling opportunities, when appropriate.
Actively participate in, and promote, an environment which embraces diversity, inclusion, and respect for Team Members, Customers, Vendors, and the Community.
Maintain a safe and clean working environment by ensuring that all Food Safety, Food Holding, Temperature, and OSHA standards are met.
In conjunction with the Kitchen Manager/Prepared Foods Manager, manage inventories weekly. Prepare food ingredients, and products that allow for efficient management of the business. Assist Department Manager with monthly inventory taking process.
Meet or exceed budgeted guidelines for food cost percentage. Minimize product waste and ensure that production is followed strictly on a day-to-day basis.
Maintain accurate department records to ensure documentation of activities is available.
Participate in the preparation and production of catering and all food areas.
Monitor adherence to Company policies, procedures, and standards to ensure the Company requirements are met.
Follow strict recipe and merchandising guidelines to ensure that company direction is followed.
Participate with the business group in quarterly reviews and training sessions, and other functions at Management's discretion.
About Us At Giant Eagle Inc., we're more than just food, fuel and convenience. We're one giant family of diverse and talented Team Members. Our people are the heart and soul of our company. It's why we strive to create a nurturing environment that offers countless career opportunities to grow. Deep caring and solid family values are what makes us one of the top work places for jobs in the Greater Pittsburgh, Cleveland, Columbus and Indianapolis Areas. From our Warehouses to our GetGo's, our grocery Stores through our Corporate home office, we are working together to put food on shoppers' tables and smiles on their faces. We're always searching for the best Team Members to welcome to our family. We invite you to join our Giant Eagle family. Come start a lasting career with us.
Apply for the job now!
Also, check out other jobs in United States
Disclaimer: _ The information contained in this website is for general information purposes only. The website aims to connect job seekers with potential employers and provide relevant job search resources. _ Please note that if you find any job closed, we will update that job as soon as possible. or
Find current job openings Here
. All The Best