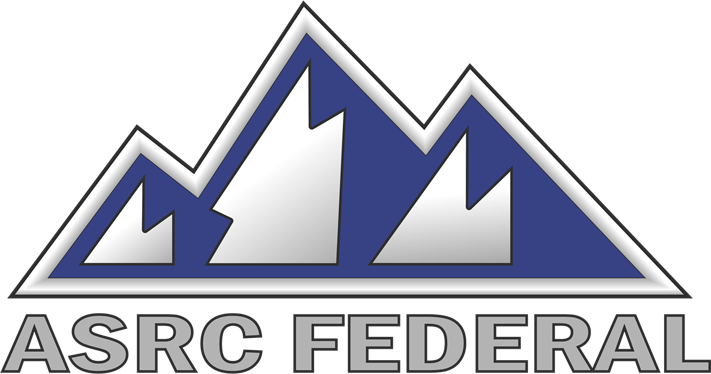 Job title: Laundry Worker

Company: ASRC Federal

Expected salary:

Location: Reston, VA
Laundry Worker Job Details:
Job Title
Laundry Worker
Location
PLUM ISLAND, NEW YORK-NY011
Job Description
ASRC Federal Field Services, a Subsidiary of ASRC Federal Holding Company, is currently seeking a Laundry Worker at the Plum Island Animal Disease Research Center, located on Plum Island, NY. (1.5 nautical miles off North Fork of Long Island & 6 nautical miles off coast of Old Saybrook, CT). Marine transportation furnished by Gov't provided ferry.
Summary:
Duties include providing laundry custodial services and maintenance personnel at a research facility. Work as team member and/or independently in an industrial setting. Responsible for the cleaning and care of clothing and garments. Collecting soiled garments, operating washing machine and dryer, sort, and clean garments. Deliver garments to employee receiving areas.
Roles/Responsibilities:
Work can involve manipulating valves, switches, and levers to start/stop machine, control amount and temperature of water & cleansing solutions.
Loading and unloading of washing machines and dryers, folding laundry.
Clean and straighten buildings, washrooms, mechanical rooms, showers, office spaces, warehouses, etc. and may involve sweeping, mopping, scrubbing, dusting, polishing, trash and refuse removal, etc.
Ability to carry out housekeeping duties with minimal direction, following prescribed methods and directives.
Requirements
HS Diploma or GED. Applicant must be well organized, self-starting and possess good communication skills. This is a position essential to the facility operation. Requires shift work and/or weekends and holidays. Must be a US Citizen and be eligible for PIADC clearance, possess a valid driver license and must undergo required examination and vaccination. As a condition for employment, all personnel entering the BSL-3 biocontainment facilities at Plum Island shall not be in contact with specific susceptible animals and their premises off Plum Island for a period of five (5) days after leaving biocontainment. Currently, restricted species are cattle, sheep, goats, deer, other ruminants, and swine. Contact with horses, birds (agricultural and pet birds) and rabbits are normally permitted, but restrictions may be placed on staff working with or near contagious agents affecting these species. Restricted livestock or other restricted animals may not be housed on the premises where the employee lives and where the quarantine cannot be enforced. We invest in the lives of our employees, both in and out of the workplace, by providing competitive pay and benefits packages. This position offers an hourly rate of $22.74. Benefits include excellent medical, vision, & dental package which is 100% employer paid. Paid time off including Sick, Vacation leave and (11) paid Holidays. Additional benefits include 401k as well as pension and annuity plan options.
City
Orient Point
State
New York
EEO Statement
ASRC Federal and its Subsidiaries are Equal Opportunity / Affirmative Action employers. All qualified applicants will receive consideration for employment without regard to race, gender, color, age, sexual orientation, gender identification, national origin, religion, marital status, ancestry, citizenship, disability, protected veteran status, or any other factor prohibited by applicable law.
Apply for the job now!
Also, check out other jobs in United States
Disclaimer: _ The information contained in this website is for general information purposes only. The website aims to connect job seekers with potential employers and provide relevant job search resources. _ Please note that if you find any job closed, we will update that job as soon as possible. or
Find current job openings Here
. All The Best