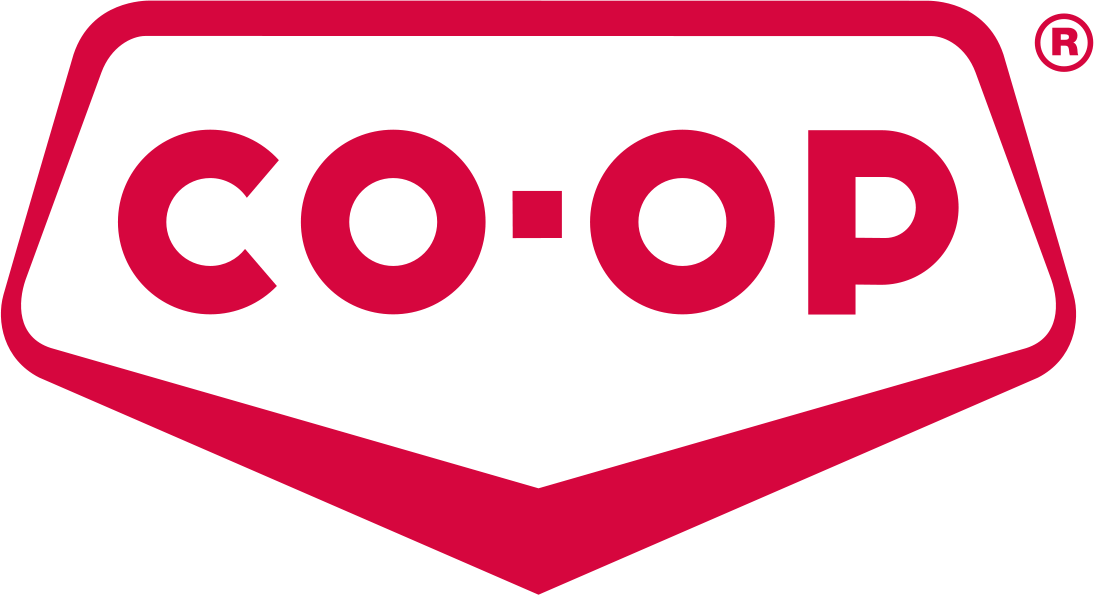 Job title: Pharmacy Technician

Company: Federated Co-operatives

Expected salary:

Location: Rosetown, SK
Pharmacy Technician Job Details:
Description :
Central Plains Co-op is hiring a Registered Pharmacy Technician on a permanent basis, located in our Rosetown Food Store Pharmacy in Rosetown, SK.
Are you looking to provide full-scope care to your community? This position gives you the autonomy you need to prioritize the members of Rosetown, and innovate our services alongside our close-knit pharmacy team!
Who we are:
As a co-operative, we do business differently. We believe in working together to serve Western Canadians, delivering profits back to our communities and investing in sustainable growth. Our work is guided by our values of integrity, excellence and responsibility and driven by our vision of building sustainable communities together. We are a diversity inclusive, progressive pharmacy that will enable you to practice pharmacy to your full scope. To learn more about who we are, visit .
What you'll do:
In this role, you will provide patient-focused care, exceptional customer service with a positive attitude, and work closely with the Pharmacy team. You will:
Support pharmacy services by maintaining patient records, preparing, and performing technical checks of prescription products, including blister packs and PACMED pouches for local health care facilities.
Maintain pharmacy inventory by stocking, anticipating needed medication and supplies, placing, and expediting orders, removing outdated product, and reporting discrepancies to the Pharmacy Manager.
Creating pharmacy compounds in a Level B compounding facility.
Collaborate with healthcare professionals and the pharmacy team.
Provide exceptional customer service with a positive attitude and completing pharmacist referrals when necessary.
Maintain medication profiles of patients and follow all practices according to Federal and Provincial Law.
Other duties as assigned.
Who you'll work with:
The Team: You will work with a team of dedicated health care providers, consisting of 4 pharmaceutical professionals and reporting to the Pharmacy Manager. This team strives to cultivate a culture of teamwork, patient focus, and personal development.
The Community: Central Plains Co-op serves the West Central Saskatchewan communities of Landis, Eston, Perdue, Plenty, Harris and Rosetown. This position is located out of Rosetown which is about an hour west of Saskatoon and is a hub for recreational, historical, and family activities.
Why it matters:
We help local Co-ops serve their communities by providing support and leadership to food, pharmacy, liquor and convenience stores, and by delivering quality products and exemplary customer service.
Who you are:
Licensed to practice as a Pharmacy Technician and are in good standing with the Saskatchewan College of Pharmacy Professionals or eligible for registration.
Pharmacy experience (0-1 years) would be considered an asset.
Knowledge of Kroll would be considered an asset.
Professional and brand-oriented with a friendly and positive demeanor to model a strong customer focus.
Can communicate effectively to maximize accuracy in the delivery of customer care.
What We Offer:
Competitive salary.
A comprehensive benefits package including an employer-contributed pension plan.
Employee Programs including community involvement and volunteerism, employee wellness programs and rebates.
Licensure and continued education reimbursement.
Opportunities for career growth and development.
Our pharmacy working hours are from 8:30am to 6:00pm Monday to Saturday and closed on Sundays and statutory holidays. Scheduling provided weeks in advance to ensure work-life balance!
We are committed to providing reasonable accommodations throughout the recruitment process to ensure an enjoyable candidate experience. If you require an accommodation during the recruitment process, we invite you to submit your requests to us via . All information received will be kept confidential.
If this opportunity speaks to you, we invite you to apply online, this opportunity will be posted until filled and any questions can be directed to . We thank all candidates for their interest, however only those selected to continue in the recruitment process will be contacted. FCLHP
As this position is considered to be safety sensitive, you may be required to complete a substance test in accordance with our policies.
Co-operative Retailing System (CRS) embraces diversity and inclusion. We're working to create a workforce that is as diverse as the communities we serve and an environment where every team member brings their whole self to work. We believe all candidates should feel at home with us and be given the opportunity to fully participate during the recruitment process.
Apply for the job now!
Also, check out other jobs in Saskatchewan
Disclaimer: _ The information contained in this website is for general information purposes only. The website aims to connect job seekers with potential employers and provide relevant job search resources. _ Please note that if you find any job closed, we will update that job as soon as possible. or
Find current job openings Here
. All The Best