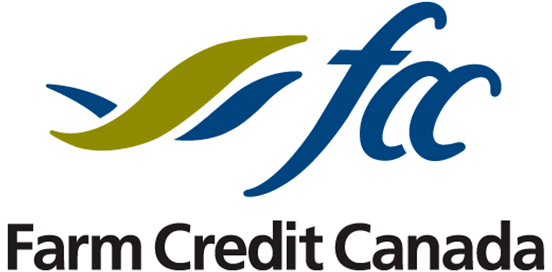 Job title: Product Analyst

Company: Farm Credit Canada

Expected salary: $78471 – 106167 per year

Location: Regina, SK
Product Analyst Job Details:
Closing Date (MM/DD/YYYY): 08/11/2023
Worker Type: Permanent
Language(s) Required: English
Term Duration (in months):
Salary Range (plus eligible to receive a performance based incentive, applicable to position) : $78,471 – $106,167
Incident analysis and response expertise needed

Join an Agile development team accountable for delivering solutions that enable organizational change. You'll work with business partners on new feature requests and product improvements for more complex business and technical domains.
What you'll do:
Document and execute user story acceptance tests
Provide user story and solution support to team members
Support investigation, analysis, and response to incidents
Understand business needs, constraints and problems to identify solution options
Ensure high quality of development and solution before product increment release
What we're looking for:
Ability to understand different viewpoints of stakeholders
Facilitate problem and solution negotiation between multiple business and IT stakeholders
Relationship-builder and collaborator able to understand the needs of FCC's employees
Team player who embraces change and strives to improve and innovate processes
Detail-oriented problem-solver with a passion for building great products
What you'll need:
Bachelor's degree in finance, marketing or commerce and at least three to five years of experience (or an equivalent combination of education and experience)
#FCCEN
Apply for the job now!
Also, check out other jobs in Canada