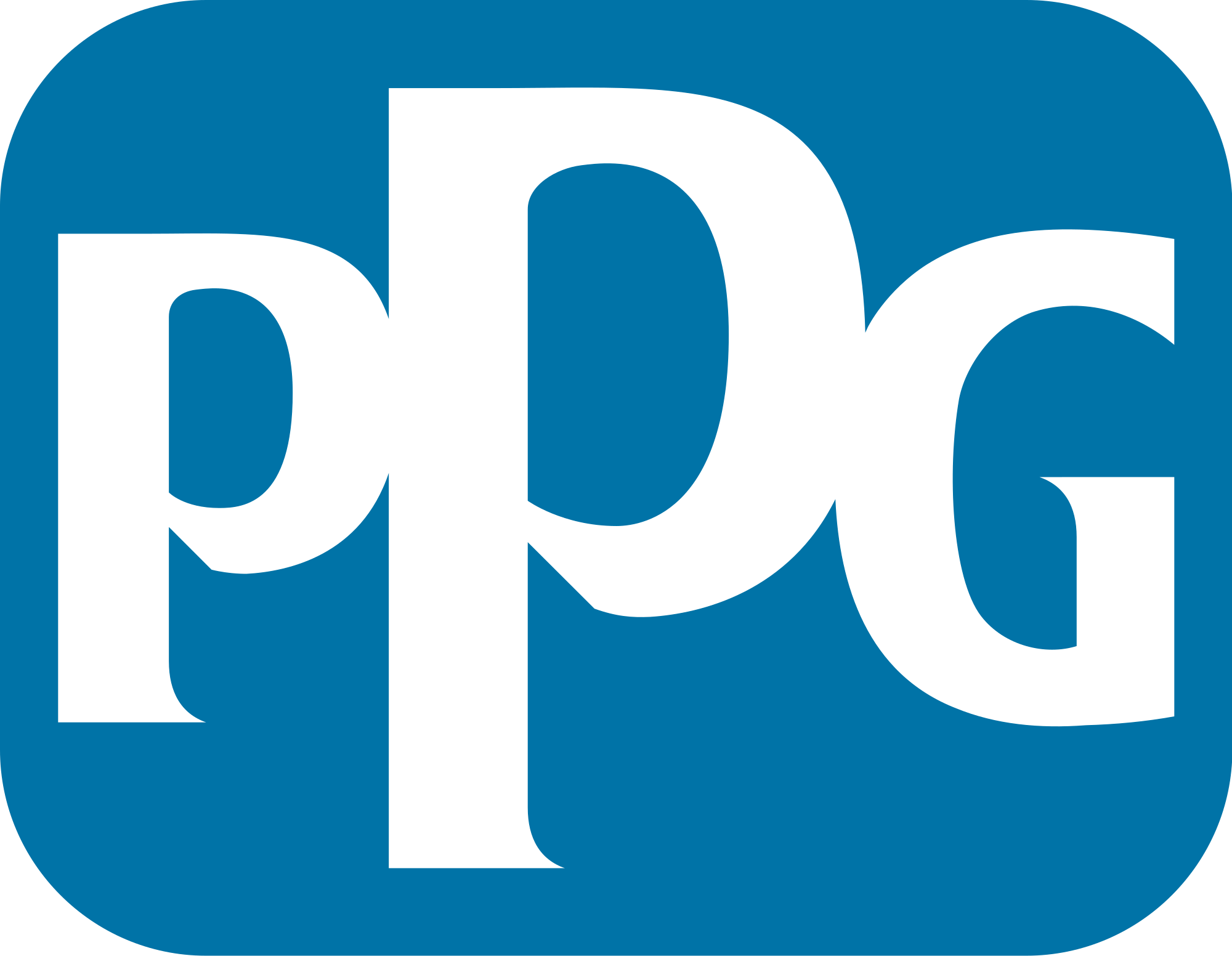 Job title: Production Worker (Team Leader)

Company: PPG Industries

Expected salary:

Location: Clayton, VIC
Production Worker (Team Leader) Job Details:
As a Production Worker (Team Leader) based in Clayton, Victoria, you will report to the First Line Manager and undertake assigned duties in producing high-quality coatings following scheduled production requirements in a safe and efficient manner.
You will ensure the achievement of quality products at a designated output level whilst providing a safe and harmonious work environment. You will ensure people's safety, work clearances, electrical resets and isolation, batch flow, data logging, batch analysis, troubleshooting, and training material.
#LI-Onsite
Responsibilities
Performance appraisal.
Quality and Production Control.
Training of other employees
Safety management
Acceptability for the manufacturing process.
Requirements
Previous experience working in a factory (doesn't need to be a paint factory necessarily).
Previous experience with automation within a factory.
Experience leading a team.
Quality improvement and productivity enhancement skills.
About us:
Here at PPG, we make it happen, and we seek candidates of the highest integrity and professionalism who share our values, with the commitment and drive to strive today to do better than yesterday – every day.
PPG: WE PROTECT AND BEAUTIFY THE WORLD™
Through leadership in innovation, sustainability, and color, PPG helps customers in industrial, transportation, consumer products, and construction markets and aftermarkets to enhance more surfaces in more ways than any other company. To learn more, visit and follow @ PPG on Twitter.
The PPG Way
Every single day at PPG:
We partner with customers to create mutual value.
We are insightful, dedicated, and proactive. We have intimate knowledge of the market and our customers. We focus on practical solutions that make a difference.
We are "One PPG" to the world.
We are better and stronger together. We leverage our scale to reach new markets and introduce innovative technologies as we differentiate and disrupt our markets.
We trust our people every day, in every way.
We enable and empower our people to make the right decisions. We are inclusive, transparent, and respectful. Our feedback is clear and actionable.
We make it happen.
We have a passion for winning. We achieve. We deliver with discipline and integrity. We bring our best energy to our work. We decide and act intelligently and quickly.
We run it like we own it.
We respect one another by being responsible and accountable. We always act in the best interest of our company, customers, shareholders, and our communities.
We do better today than yesterday – every day.
We continuously learn. We develop our people to grow our businesses.
PPG provides equal opportunity to all candidates and employees. We offer an opportunity to grow and develop your career in an environment that provides a fulfilling workplace for employees, creates an environment for continuous learning, and embraces the ideas and diversity of others. All qualified applicants will receive consideration for employment without regard to sex, pregnancy, race, color, creed, religion, national origin, age, disability status, marital status, sexual orientation, gender identity, or expression. If you need assistance to complete your application due to a disability, please email .
Apply for the job now!
Also, check out other jobs in Australia
Disclaimer: _ The information contained in this website is for general information purposes only. The website aims to connect job seekers with potential employers and provide relevant job search resources. _ Please note that if you find any job closed, we will update that job as soon as possible. or
Find current job openings Here
. All The Best