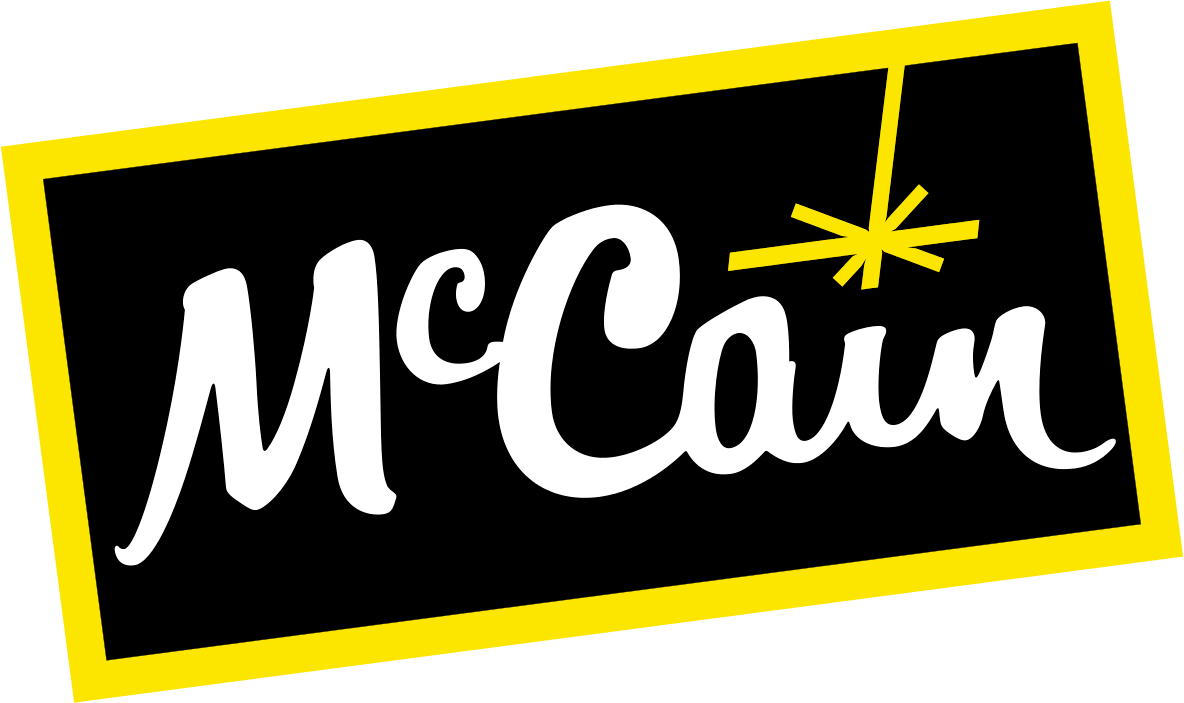 Job title: Senior PLC Programmer

Company: McCain Foods

Expected salary:

Location: Florenceville-Bristol, NB
Senior PLC Programmer Job Details:
Position Title: Senior PLC Programmer
Position Type: Regular – Full-Time ​
Position Location: Florenceville Potato
Requisition ID: 24655
McCain Foods (Canada) is currently looking for an experienced PLC Programmer to join our plant in Florenceville-Bristol, NB. As the successful candidate you will be responsible to minimize equipment downtime by ensuring the proper design, upkeep, repair, and replacement of industrial automation system equipment components. You will do this through total ownership of the automation system and related infrastructure. You will also be responsible to continuously improve the effectiveness and efficiency of the automations systems.
Key Responsibilities:
Provide coaching/mentorship to develop shift programmers
Responsible for design decisions as it relates to automation systems and electrical distribution
Troubleshoot, maintain and modify:
PLC Systems
Automation assets
Field devices
Network distributed Factory Talk View Site Edition HMI system,
Motor control circuits VFDs, soft starters, FVNR, FVR, etc.
Profibus, DeviceNet, ControlNet and Ethernet communication systems
Administer Rockwell Asset Centre to control and monitor PLC logic changes for all processors
Understand production challenges and execute automation solutions for the challenges
Write and maintain Functional Design Specifications
Update electrical schematics
Develop and review process and instrumentation diagrams (P&ID) and the ability to relate process P&ID to design and implementation of controls structure
Work with McCain IT to resolve OT related issues
Provide technical support to other crew members as required
Oversee the design and review of equipment and systems using established standards.
Specification and sizing of control devices and instruments
Functioning as a technical specialist supporting development of advanced engineering concepts, techniques, and standards in the food industry
Assist in planning of electrical and controls portion of capital projects in terms of scope development, cost development and management, and scheduling. Includes directing activities to ensure that construction, installation, and operational testing conform to functional specifications, recognized codes and standards, and customer requirements
Lead and manage electrical obsolescence projects for the potato plant
Manage release of design input to suppliers (integrators, contractors, hardware suppliers, etc.).
Acquire and negotiate electrical contractor bids
Manage project budgets
Maintain backup files for automation assets
Understand and coordinate Windows patching efforts for OT assets
Install and maintain Rockwell patches and firmware versions
Comply and promote food safety (Good Manufacturing Practices and HACCP)
Must report all food safety risks or safety problems
Identifying, detecting and documenting all potential maintenance repair problems
Must be able and willing to promote continuous improvement of workplace safety
Qualifications:
Must have post-secondary education in related field
Red Seal certification as Industrial Electrician or Instrumentation or associated trade
Must have held a role with PLC programming as the primary function for minimum of 5 years
Rockwell level 5 or equivalent experience
Experience with Allen Bradley RSLogix, ControlLogix, Allen Bradley FactoryTalk View SE
Familiar with industrial control networks
Industrial motor control experience, VFDs, soft starters, FVNR, FVR, etc
Read and understand electrical schematics
Must have an excellent safety record and demonstrate a safety forward culture
CAD Skills would be an asset
Maintenance experience would be an asset.
DeltaV experience considered and asset
Ability to work with minimum supervision.
Effective Verbal and Written communication skills are essential.
Observant and detail-minded with a natural sense of urgency.
Working knowledge of Microsoft Office (Word/Excel) and CMMS programs.
Experience within the trade in the plan/scope/execute role
Ability to work flexible hours as required
Want to learn more? Ask our recruiter on LinkedIn! #LI-MN1
About McCain:
McCain Foods is proud to be a family and values-driven company. Our values are integral to our culture, helping to shape how we operate, how we work together and the choices we make. They are a big part of what makes us unique. McCain Foods opened their first production facility in their hometown of Florenceville, New Brunswick, Canada. McCain Foods quickly established itself within the Canadian marketplace and then began a journey to become the world's largest manufacturer of frozen French fries and potato specialties.
McCain products can be found in thousands of restaurants and supermarket freezers around the world. In addition to fries, McCain also produces other foods, including appetizers, oven meals, vegetables, and juice for both the retail and foodservice industries.
McCain offers full benefits including:
Health, Vision, and Dental Insurance
Pension Benefits
Career Development & Education Reimbursement Assistance
Apprenticeship, Internship, & Coop support and opportunities
Sustainability and Planet Friendly Practices are at the heart of McCain:
We have embarked upon a journey to create planet-friendly food. We are committed to investing in resource-efficient operations in factories and farms.
We are moving to 100% renewable energy by 2030.
Donating 200 million meals to food banks and NGO worldwide by 2025.
Implementing regenerative agricultural practices across 100% of our potato acreage by 2030.
McCain Foods is an equal opportunity employer. We see value in ensuring we have a diverse, antiracist, inclusive, merit-based, and equitable workplace. As a global family-owned company we are proud to reflect the diverse communities around the world in which we live and work. We recognize that diversity drives our creativity, resilience, and success and makes our business stronger.
McCain is an accessible employer. If you require an accommodation throughout the recruitment process (including alternate formats of materials or accessible meeting rooms), please let us know and we will work with you to meet your needs.
Your privacy is important to us. By submitting personal data or information to us, you agree this will be handled in accordance with the
Job Family: Engineering & Technical; Information Technology; Manufacturing

Division: NA Potato Manufacturing

Department: ​Florenceville Potato Maintenance ​

Location(s): CA – Canada : New Brunswick : Florenceville-Bristol || CA – Canada : New Brunswick : Centreville || CA – Canada : New Brunswick : Hartland || CA – Canada : New Brunswick : Somerville
Company: McCain Foods (Canada)
Apply for the job now!
Also, check out other jobs in Canada
Disclaimer: _ The information contained in this website is for general information purposes only. The website aims to connect job seekers with potential employers and provide relevant job search resources. _ Please note that if you find any job closed, we will update that job as soon as possible. or
Find current job openings Here
. All The Best