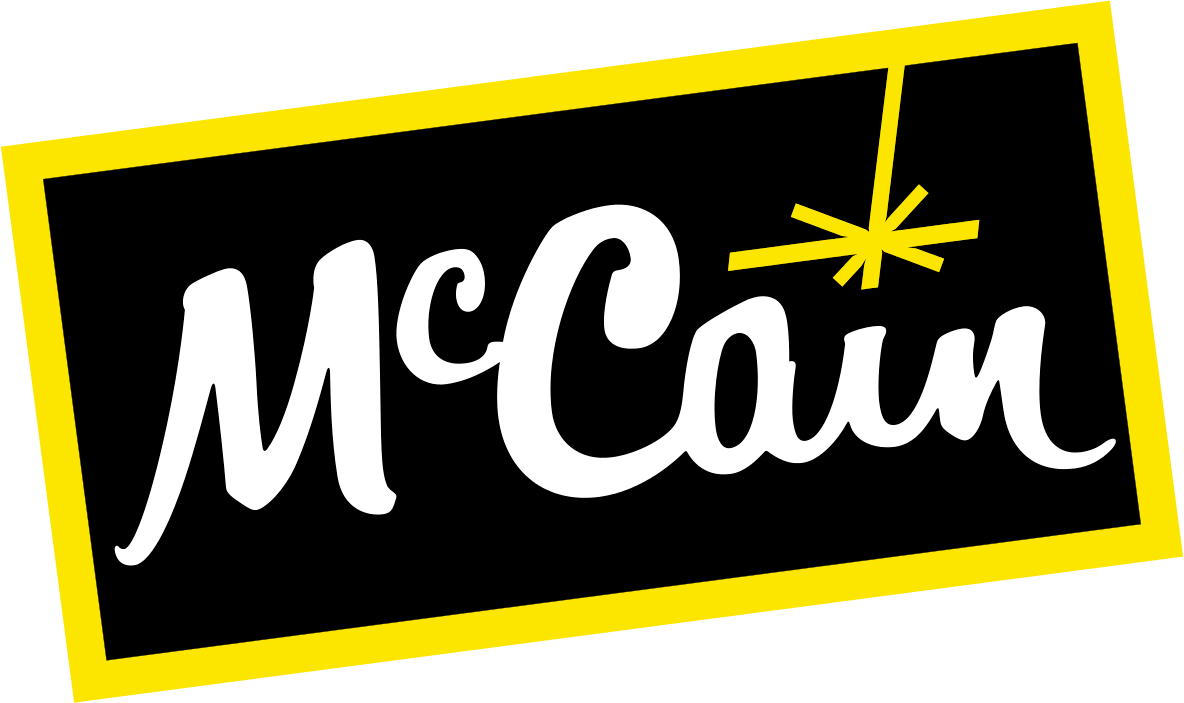 Job title: Truck Driver

Company: McCain Foods

Expected salary:

Location: Fredericton, NB
Truck Driver Job Details:
Position Title: Truck Driver
Position Type: Temporary – Full-Time ​
Position Location: Florenceville Main
Grade: Scale NO GRADE
Requisition ID: 24570
Title: Truck Driver (Operator)
Position Type: Seasonal (8 months approximately)
Position Location: Florenceville, NB
About McCain:
McCain Foods is proud to be a family and values-driven company. Our values are integral to our culture, helping to shape how we operate, how we work together and the choices we make. They are a big part of what makes us unique. McCain Foods opened their first production facility in their hometown of Florenceville, New Brunswick, Canada. McCain Foods quickly established itself within the Canadian marketplace and then began a journey to become the world's largest manufacturer of frozen French fries and potato specialties.
McCain products can be found in thousands of restaurants and supermarket freezers around the world. In addition to fries, McCain also produces other foods, including appetizers, oven meals, vegetables, and juice for both the retail and foodservice industries.
We are seeking an experienced Truck Driver (Operator) to join us in Florenceville, NB. This position will report directly to the Manager Farm of the Future.
Key Responsibilities:
Safely operate and control different kinds of farm equipment using current GPS navigation and auto-steer systems.
Troubleshoot, service, and repair farm equipment and machinery.
Complete pre-operation inspection of equipment to check fuel/fluid levels etc. to ensure machinery is organized and operational when needed.
Calibrate/adjust settings of equipment (e.g., spade depth and belt/shakers speeds of harvester, belt speeds and vibrator frequency on shaker deck of seed sizer and seed cutter; yield monitor sensors & RiteTrace system, AirSep, seed drill).
Keep track of acreage between planter or seeded refills to monitor application accuracy.
Follow food safe handling procedures (CanadaGAP, Environment Farm Plan, workplace hazards).
Responsible for documentation of field wise and activity wise information.
Clean and sanitize equipment before use to reduce risk of disease/infection.
Apply crop protection products for maximum efficacy (considerations: weather, products, tank mix and pests/diseases to be controlled).
Drain, rinse, and clean equipment to remove pesticide residues. Dispose of un-used material in safe, environmentally acceptable manner.
Accurately document weight, origin, and destination of each harvest load being transported.
Adjust belt speeds to control flow of potatoes into storage.
Grade incoming potatoes for defects and rocks.
Maintain awareness of the research trials
Document details in the digital application at the end of every farm operation.
Participate in Microsoft teams meetings as necessary.
Support Livestock and drip irrigation management.
Be open minded to switch from one field to another and one equipment to another (as required) to complete the work as per plan.
Act as a role model being willing to take any role in the farm operations.
Qualifications:
Grade 12, GED, or equivalent experience; preference will be given to a candidate who has post-secondary education in agricultural studies.
Must have Class 3 license with airbrake endorsement or obtain as soon as possible.
Must have Pesticide Applicator's License or obtain as soon as possible.
Trained with forklift, fall arrest, and first aid.
Minimum 3-year of experience with operating farm equipment for planting, spraying, hilling and harvesting of potatoes.
Experience or quick learner of precision ag and innovative technologies: variable rate inputs (fertilizer, seed spacing, irrigation), soil sampling and sensors, high-capacity planters and harvesters, GPS guidance systems (auto steer), controlled traffic patterns, decision support systems, automation, yield monitors, remote sensing (drone/satellite imagery, digital Vision based "see and spray"), seed sizer, computer skills (email, smart phones, tablets).
Experience and knowledge in raw potato grading procedures.
Knowledge or a quick learner of single and 3-phase power, variable frequency drives, motor controllers, and basic electrical system troubleshooting to operate the seed sizing and cutting lines. This includes pre-start inspection of lines, safe start-up and operating procedures lock out tag out, and emergency shutdown procedures.
Knowledge of important pests and diseases in potatoes is an asset.
Ability to calibrate, inspect, and make adjustments to maintain accuracy of various farm equipment.
Ability to read and understand mechanical diagrams and schematics.
Ability to understand importance of adoption of regen practices on the farm.
Experience with irrigation, installing sensors and cattle management is an asset.
Detail oriented individual
Additional Notes:
Must be able to work extended hours during the Spring and Fall seasons.
Must have the ability to lift approximately 30lbs and upwards of 50lbs at times
Successful completion of a 90 day training period is required for any candidate offered this position
McCain Foods is an equal opportunity employer. We see value in ensuring we have a diverse, antiracist, inclusive, merit-based, and equitable workplace. As a global family-owned company we are proud to reflect the diverse communities around the world in which we live and work. We recognize that diversity drives our creativity, resilience, and success and makes our business stronger.
McCain is an accessible employer. If you require an accommodation throughout the recruitment process (including alternate formats of materials or accessible meeting rooms), please let us know and we will work with you to meet your needs.
Your privacy is important to us. By submitting personal data or information to us, you agree this will be handled in accordance with the
Job Family: Manufacturing

Division: Global Agriculture

Department: ​Global Agriculture ​

Location(s): CA – Canada : New Brunswick : Fredericton || CA – Canada : New Brunswick : Bathurst || CA – Canada : New Brunswick : Centreville || CA – Canada : New Brunswick : Edmundston || CA – Canada : New Brunswick : Florenceville-Bristol || CA – Canada : New Brunswick : Grand Falls || CA – Canada : New Brunswick : Hartland || CA – Canada : New Brunswick : Moncton || CA – Canada : New Brunswick : Saint John || CA – Canada : New Brunswick : Somerville
Company: McCain Foods (Canada)
Apply for the job now!
Also, check out other jobs in Canada
Disclaimer: _ The information contained in this website is for general information purposes only. The website aims to connect job seekers with potential employers and provide relevant job search resources. _ Please note that if you find any job closed, we will update that job as soon as possible. or
Find current job openings Here
. All The Best