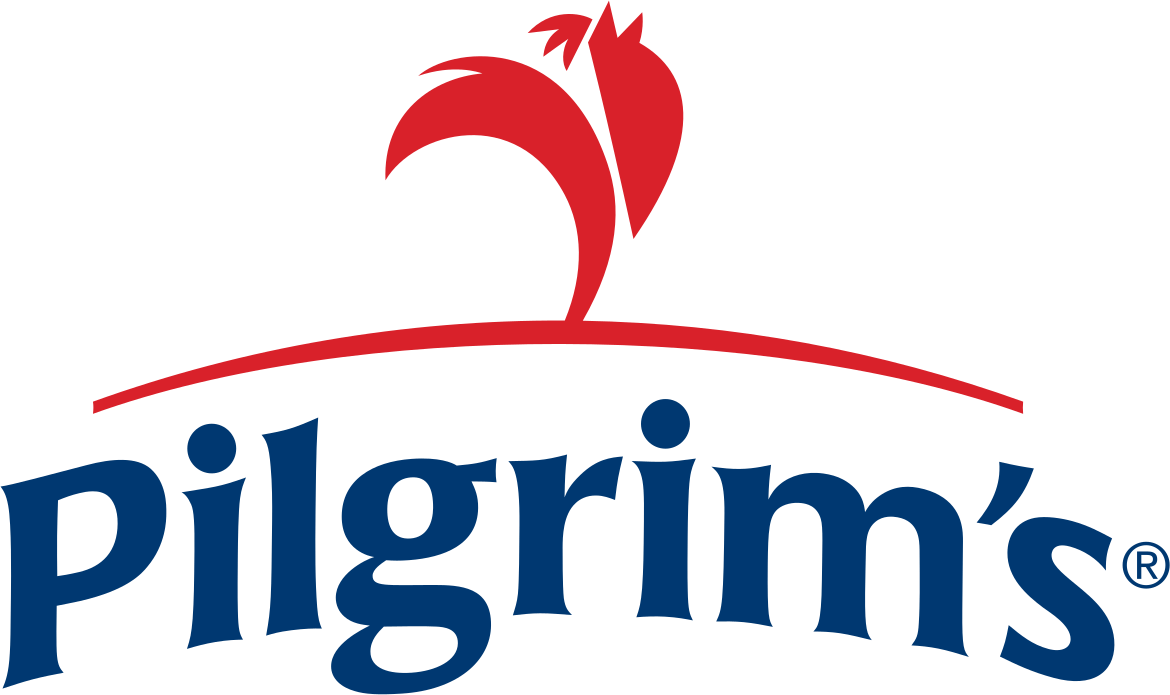 Job title: BROILER TEC(WIND SPEED OPERATOR)

Company: Pilgrim's

Expected salary:

Location: Sumter, SC
BROILER TEC(WIND SPEED OPERATOR) Job Details:
Description
At Pilgrim's, Safety Is A Condition, which means the safety of our team members comes first – always.
We have implemented safety measures to prevent the spread of COVID-19. We are working to ensure social distancing within our facility. We have installed physical barriers throughout our facility such as plexi-glass or plastic barriers between team member work stations. Each day, temperature screens are performed for each employee and visitor before entering the facility. Face coverings are provided and required over the mouth and nose at all times when inside the facility, and enhanced cleaning and sanitation is regularly performed.
Position Summary: * Mixes and adds vaccines/ field boosts flocks.
Performs quality chick evaluations as specified by broiler department. This includes chick quality assessment, broiler flock bird weights. Maintains all records for these checks.
Schedule wind speed tests with contract growers. Perform wind speed test per wind speed SOP.
Enters data into spreadsheet/ get with service representative for the farms to inform of wind speed ft/min.
Collects blood serum and fat samples to send to labs prior to harvest. Sends samples to lab with appropriate paperwork.
Performs all other tasks as assigned by the service representative and broiler manager as required.
Skills Summary:
Must be willing to promote safe working habits.

Must have an excellent work, safety and attendance record.

Must be a team player and have a positive attitude.

Other duties as assigned.

Applicant/employee must have a valid driver's license.
Apply for the job now!
Also, check out other jobs in United States
Disclaimer: _ The information contained in this website is for general information purposes only. The website aims to connect job seekers with potential employers and provide relevant job search resources. _ Please note that if you find any job closed, we will update that job as soon as possible. or
Find current job openings Here
. All The Best