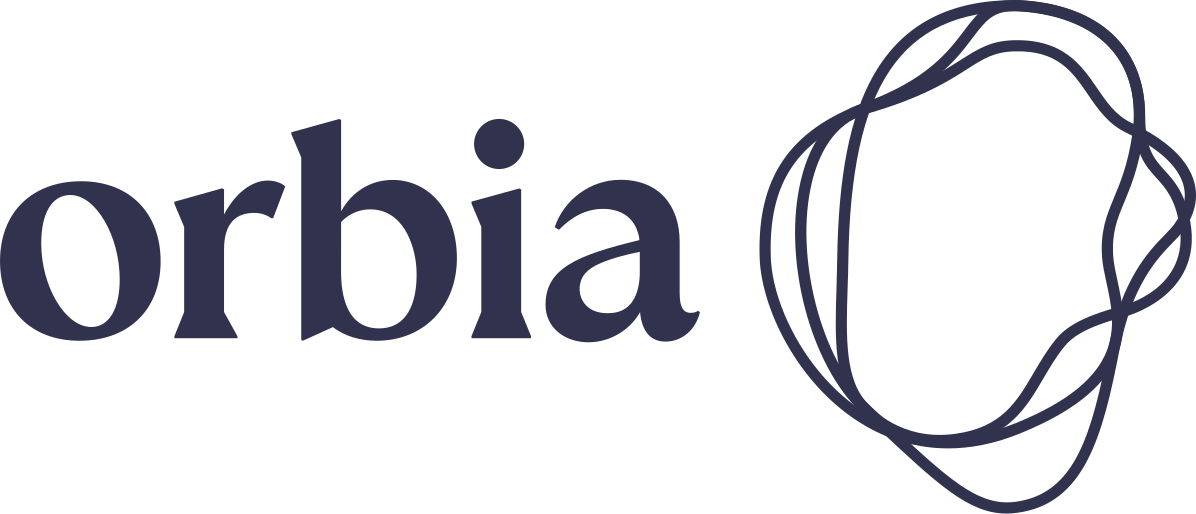 Job title: Buyer

Company: Orbia

Expected salary:

Location: Leominster, MA
Buyer Job Details:
Orbia Advance Corporation is a Purpose-led company with big aspirations. We are out to advance life around the world while maximizing value to our shareholders, customers and employees. The Company is passionate about the topics that define how people will live and thrive tomorrow: the future of cities, buildings, agriculture, and materials. Orbia Advance Corporation has five business groups which offer innovative solutions across multiple industries including building and infrastructure, data communications, chemicals and more. In 2018, Orbia Advance Corporation bought a majority stake in Israeli-based Netafim, the world's leader in drip irrigation, and is helping the world 'grow more with less' as it helps to solve food and water scarcity. Orbia Advance Corporation has operations in 41 countries with more than 22,000 employees.
We started as a producer of commodities and have evolved to become a provider of innovative solutions that address the global issues of rapid urbanization, water and food scarcity, and a growing and aging population. We're already a global leader in Polymers, Fluor, Building & Infrastructure, Datacom, and Precision Irrigation. We have embarked on a CEO-led transformation, as part of our journey to become a truly purpose-led, future fit company.
When you are part of the Alphagary team, an Orbia Polymer Solutions business, you are helping to advance life around the world by manufacturing materials that are made into durable, high-performance and sustainable products that connect us to technology, help us when we are sick, keep our homes warm and dry, and enhance our safety. Alphagary designs and manufactures specialty compounds for applications that are extruded or molded by our customers into a variety of end-products that we find in everyday life.
As the MRO Buyer, you will be responsible for the sourcing and purchasing of Maintenance, Repair and Operations parts and services. This includes a variety of other items related to the operations needs including packaging, safety items, related capital expense items and any other assigned products. Your goal will be to work with the maintenance and other teams to ensure proper inventory levels and cost efficiencies to assist in limited plant downtime. This will position will be required to be fully onsite or hybrid with close communication with production and maintenance staff to ensure timely resolution of issues.
You will:
Manage and ensure appropriate quantities of materials, services and supplies are purchased to meet established requirements of the stocking policy levels and Maintenance, Repair and Operations plans.
Manage and ensure appropriate sources for purchasing Maintenance, Repair and Operations and other agreed material requirements are established which can provide the necessary technical soundness, quality, quantity and delivery reliability at the lowest commercially viable prices and ensure the effective negotiation of such purchases.
Working with the US Purchasing Manager, resolve and recommend solutions for issues that arise. Ensure agreed solutions are effectively carried out.
Monitor and inform the US Purchasing Manager of all aspects of operations, costs and performance so that timely, effective corrective action is taken where performance/standards or costs deviate from necessary and acceptable levels.
Establish and maintain effective planning techniques/systems to accurately assess forward Maintenance, Repair and Operational requirements to ensure adequate availability balanced by effective control of stocks.
Recommend and implement ways of reducing agreed material purchasing costs and ensure supplier contracts are negotiated in line with Company and Group purchasing strategy and policies.
Recommend and implement ways of improving cost effectiveness, methods, and stock levels while maintaining quality and consistency.
Responsible for conducting periodic physical goods inventory
Qualifications:
Bachelor's Degree in business, industrial management or engineering.
5 years in-depth, successful experience in a buying/maintenance role in manufacturing. Plus if in the PVC or plastics industry.
Strong analytical skills with the ability to analyze data and make informed decisions.
Excellent negotiation skills to secure favorable pricing and terms with suppliers
Knowledge of supply chain management principles and practices
Proficient in using procurement software and systems.
Strong communication skills to effectively collaborate with internal teams and external suppliers.
Detail-oriented with strong organizational skills to manage multiple priorities.
Ability to embrace continuous improvement
Our Global brands: Dura-Line, Koura Global, Vestolit, Netafim, Alphagary, Wavin.
They offer a broad range of value added solutions and finished products that contribute to customers' success and ultimate improve the quality of life for people around the world. Along its commitment to good citizenship, Orbia Advance Corporation delivers Total Value to customers, employees and investors worldwide, every day.
Leominster, MA, US, 1453
Time Zone:
Business Unit: BU Alphagary US (BU_APG_03)
Functional Area: FA Supply Chain (FA_SCH_01)
Apply for the job now!
Also, check out other jobs in United States
Disclaimer: _ The information contained in this website is for general information purposes only. The website aims to connect job seekers with potential employers and provide relevant job search resources. _ Please note that if you find any job closed, we will update that job as soon as possible. or
Find current job openings Here
. All The Best