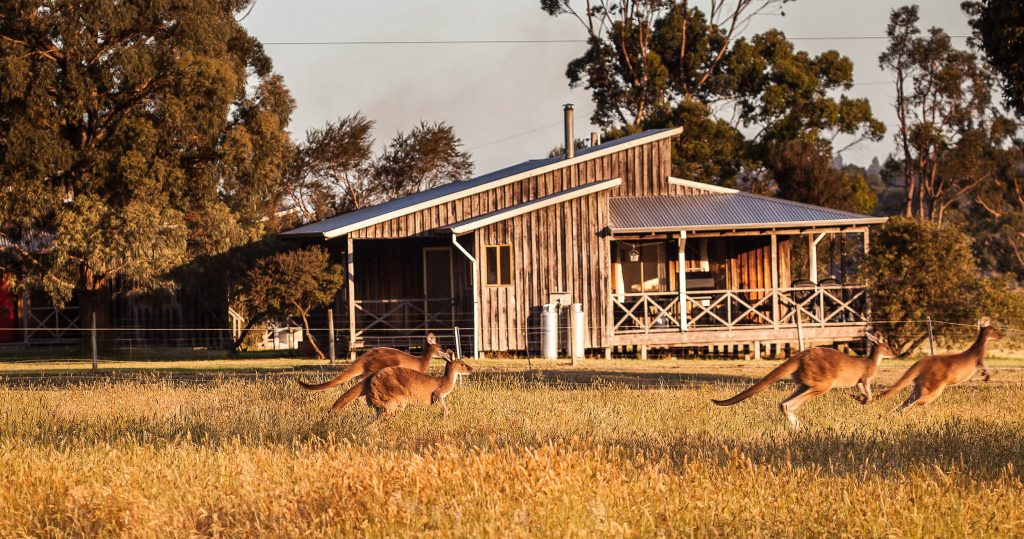 Job Position: Farm Manager in New South Wales
Location: Hillston, New South Wales, 2675, Australia
Employment type: Full Time
Salary: Negotiable
An opportunity to join a leading potato and onion grower
Modern tractors and harvesters
On the job training
Established in 1972, Mitolo Family Farms has 5o years of experience in growing, harvesting, and packing potatoes and onions for Australia's supermarkets, market wholesalers, and numerous export markets.
As a Harvester Operator, you will undertake the important role of operating our modern harvesting equipment to ensure our produce maintains its optimum quality during the harvesting process. The successful applicant will have farm experience in a similar role but not necessarily with potatoes and onions. They will have the passion and commitment to do a good job and take pride in their work.

Your Tasks:
Set up and safe operation of harvester machinery
Providing direction to harvester crews
Routine inspection of harvested produce
Your Skills:
You will have proven experience in the operation of farm machinery including large scale tractors and harvesters
You will have good communication skills which will enable you to liaise with farm managers and harvest crews
You will possess strong attention to detail and have passion and pride in the quality of your work.
We pride ourselves on our vision, values, and quality
Our staff makes the difference
For further information please phone Matt 0429 674 158
All Applications to Farm Manager in New South Wales Must Be Made Through The Following Website