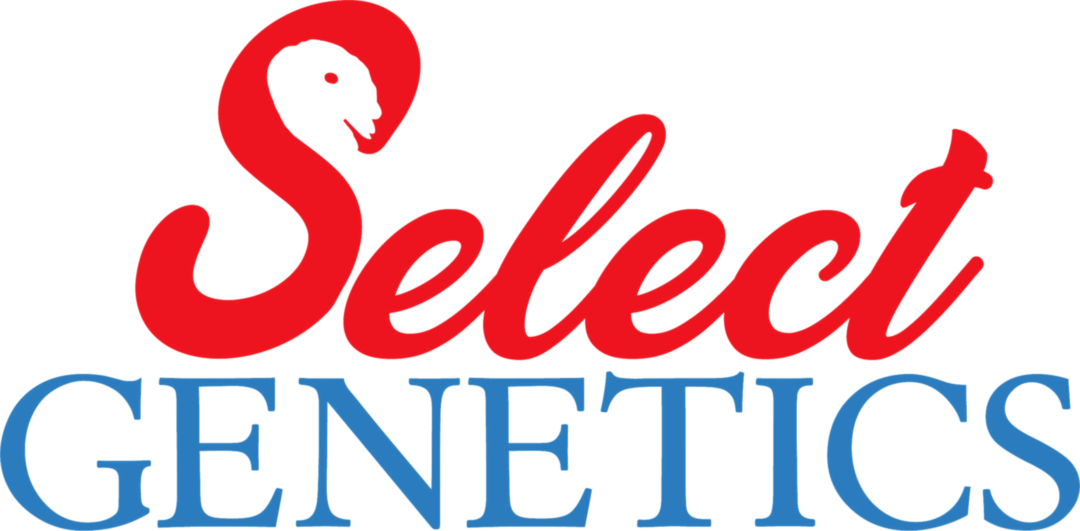 Job title: General Hatchery Worker

Company: Select Genetics

Expected salary: $30000 – 50000 per year

Location: Terre Haute, IN
General Hatchery Worker Job Details:
General Hatchery Worker
Temp to permanent hire
Select Genetics is a leading supplier of quality poultry and is looking for general labor workers in our hatchery located in Terre Haute Hatchery. We are looking for reliable people who are available and interested in Temp for permanent full-time positions. Positions will be working predominantly with the hatchery expansion. This will include general light construction.
The work environment includes exposure to dust, chemicals, fumes, enclosed spaces, and varying temperatures. Work is subject to tight deadlines and interruptions.
Minimum Requirements:
Work requires frequent bending, standing, and walking.
The Laborer must be physically able to lift and/or push and handle up to 50 lbs. frequently during the day.
Must be 18 years old, have authorization to work in the U.S., and pass a pre-employment drug screen.
Will be required to follow all site-specific bio-security and animal welfare policies and procedures.
Salary: starting wages $16.66 per hour.
Schedule:
Monday to Friday 8-10 hours day shift
Weekend availability
Apply for the job now!
Also, check out other jobs in United States
Disclaimer: _ The information contained in this website is for general information purposes only. The website aims to connect job seekers with potential employers and provide relevant job search resources. _ Please note that if you find any job closed, we will update that job as soon as possible. or
Find current job openings Here
. All The Best