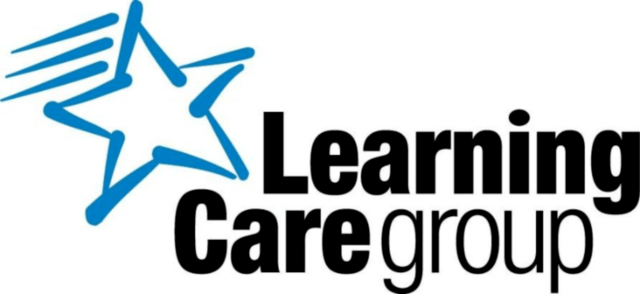 Job title: Housekeeping Aide – Liberty Harvest/Sterling

Company: Learning Care Group

Expected salary:

Location: Sterling, VA
Housekeeping Aide – Liberty Harvest/Sterling Job Details:
Job Description:
This is more than just a daycare job, it's a journey. Our top priority is the health and safety of the children in our care. Our Housekeeping Aides are integral to the success of the childcare center by managing the organization and cleanliness that enables children to learn and grow in their environment.
As a Housekeeping Aide, you:
Keep things fresh! Work to keep the building, classrooms, and playground in a clean, safe, orderly condition. Completes janitorial tasks such as vacuuming, mopping, dusting, cleaning windows, and restrooms. Gathers and empty trash.
Keep things working! Assist in cleaning school equipment, furniture, fixtures, and walls. Clean restrooms and refill dispensers.
Keep things festive! Assist with putting up and removing seasonal decorations and displays throughout the year.
Job Requirements:
Comfortable working around children
Willingness to learn and grow in a team environment
Must meet state requirements for education and our center/school requirements.
About Us:
Learning Care Group, Inc. is the second-largest for-profit child care provider in North America and a leader in early education. Our programs are designed for children aged 6 weeks to 12 years. Across our eight unique brands, we're committed to creating state-of-the-art facilities with the latest technology and expert-driven curricula created by our own Education team.
Our Promise
To make a difference and have a positive impact on every child at our schools, their families, and the communities we serve every day. We support child development for infants to school-age students, through a comprehensive, research-based curriculum in a safe, nurturing, fun school environment. As experts in child care and early education, we empower children to be ready for school, we instill a lifelong love of learning, and we provide a solid foundation for a successful future.
Apply for the job now!
Also, check out other jobs in United States
Disclaimer: _ The information contained in this website is for general information purposes only. The website aims to connect job seekers with potential employers and provide relevant job search resources. _ Please note that if you find any job closed, we will update that job as soon as possible. or
Find current job openings Here
. All The Best