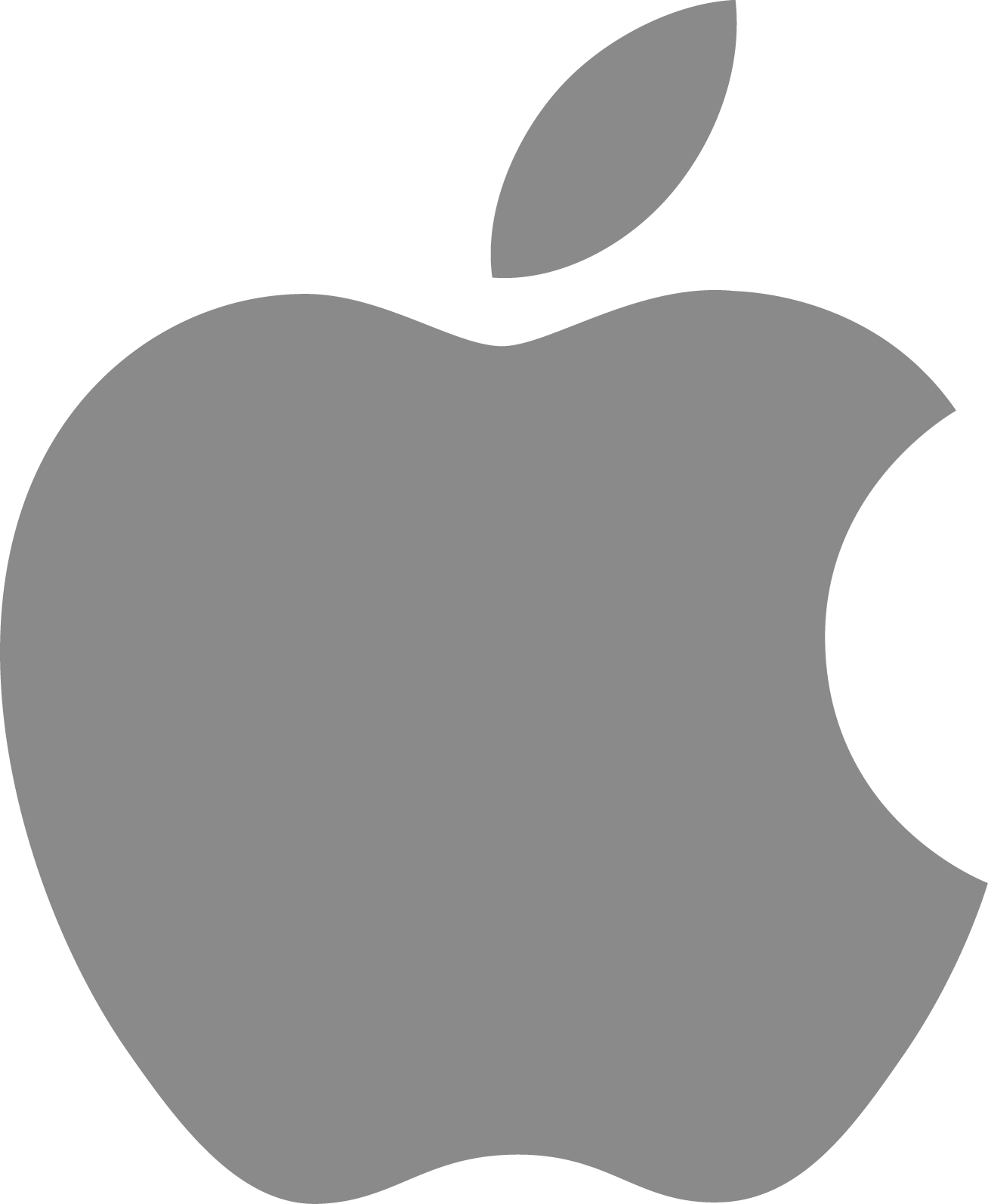 Job title: MEP Facility Engineer

Company: Apple

Expected salary:

Location: Singapore
MEP Facility Engineer Job Details:
At Apple, new ideas have a way of becoming extraordinary products, services, and customer experiences very quickly. Bring passion and dedication to your job and there's no telling what you could accomplish! Real Estate and Development's (RE&D) goal is to create an amazing customer and team experience by seamlessly delivering exceptional real estate solutions and services, enabling everyone at Apple to do their life's best work. We are currently seeking a highly-skilled individual to join our growing team. You will have an important role in leading your extended contractor and support teams to transform spaces into work places and engineering sites in Singapore. You will help develop and run these properties in innovative and sustainable ways. This role would suit an experienced facility engineer looking to take their career to the next level. Applicants should be adept at forming lasting working relationships with suppliers and be able to clearly communicate with Apple business functions & customers across levels.
Key Qualifications Key Qualifications

Minimum 5 years of demonstrated experience working as facility engineer, M&E service engineer or relevant experiences.
Understand the business of Real Estate & Development in a dynamic multi-national environment.
Experience in building services and planned preventive maintenance of mechanical and electrical systems delivery to meet compliance and operation requirements are crucial.
Experience with clean room operation or process piping system will be added advantage.
Description Description
OVERVIEW & RESPONSIBILITIES This role will include but not limited to: FACILITIES MANAGEMENT – Responsible for site facilities operation in designated buildings. Lead and control shift operation team to ensure building systems operate smoothly. – Assess works performed by operation team and services delivered by third parties. Review service reports / checklists and ensure documentation is in line with stakeholders' expectation and engineering standards. – Work with FM partners and specialist vendors to optimise planned preventive maintenance program. – Review and improve existing SOPs. Establish EOPs for critical environment and roll out for shift team members. – Attend to complaints or / abnormalities and address the issues timely. – Plan and forecast annual operational expenditure (OPEX) and capital expenditure (CAPEX) for routine and reactive maintenance projects. – Track utility consumption and implement energy management and optimisation programs. – Partner with EHS team to develop green initiatives and implement to reduce company's carbon footprint. – Mentor and coaches team members to further develop competencies. – Take ownership and ensuring that the condition and safety of office premises are in compliance with relevant regulatory and group policies and procedures. – Develop concise communications suitable for different levels of management e.g. Incident reports, Feasibility reports, Progress reports, return on investment / cost assessments. – Follow-up with Apple stakeholders on site services delivery, issues, risks and results. – Adopts collaboration, encourage and inspire each other among the team to achieve common goal. PROJECT COORDINATION – Responsible to supervise and coordinate infrastructure upgrading projects associated with office buildings. – Engage with consultants, subcontractors, suppliers, and relevant partners for the day-to-day site activities and avoid causing unplanned interruption to business operation. – Partner with project team to plan, complete, and monitor construction activities in strict compliance with drawings, specifications, construction plans, schedules, procedures, and other applicable guidelines. – Partner with soft services team to facilitate movement of business units before and after construction activities begin / complete. EMERGENCY CALL OUT – Stand by 24×7 for all emergency alert and call outs. – Maintain register of all call outs and prepare incident reports. – Coordinate appropriate action for rectification including preliminary analysis of fault. – Initiate a system to measure the quality of performance on a quarterly basis.
Education & Experience Education & Experience
Degree in Mechanical or Electrical Engineering or a related field of study.
Apply for the job now!
Also, check out other jobs in Singapore
Disclaimer: _ The information contained in this website is for general information purposes only. The website aims to connect job seekers with potential employers and provide relevant job search resources. _ Please note that if you find any job closed, we will update that job as soon as possible. or
Find current job openings Here
. All The Best