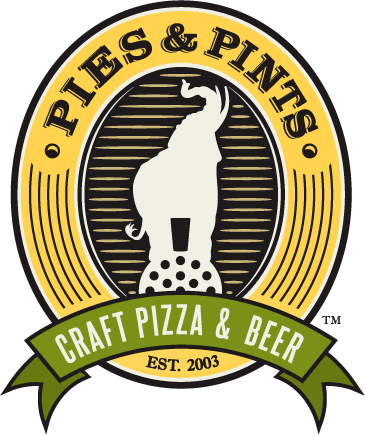 Job title: BOH Team Member

Company: Pies & Pints

Expected salary: $14 – 16 per hour

Location: Dayton, OH
BOH Team Member Job Details:
NOW HIRING
Want to work in a fun, challenging, team-based environment? We are looking for charismatic, hard-working, and detail-oriented team members. We seek strong communicators who are both personable and perceptive. Currently hiring for BOH positions now!
Pies & Pints has been recognized over and over again as some of the best pizza you've ever had and we're looking for some team-members who want to help us continue that tradition. We've been covered by the Food Network, the Cooking Channel, and USA Today for our fun and unique pizza creations!
Hours to Apply in person: Monday – Friday: 2pm – 4pm
Responsibilities
· Ensure that the team and your station is in a safe/clean working environment
· Keep a sanitized and orderly environment in the kitchen
· Must be able to clearly communicate
· Must have a "Team Attitude" and be willing to help anyone in the restaurant
· Prep fresh ingredients to use at the beginning of every shift (chopping vegetables/fruit, cutting meat etc.)
· Ensure all food and other items are stored properly
· Stock and restock and the beginning, and end, of every shift
· Set up workstations with all needed ingredients and cooking equipment
· Be familiar with all areas of the kitchen (Stretch, Topping, Expo, Appetizer/Salad station, Dish room, and Prep Station)
Starting Pay: $14.00 – $16.00 per hour
Website:
Pies & Pints is an equal opportunity employer and all qualified applicants are considered without regard to race, religion, color, age, gender, disability, national origin, or any other legally protected status.
Apply for the job now!
Also, check out other jobs in United States
Disclaimer: _ The information contained in this website is for general information purposes only. The website aims to connect job seekers with potential employers and provide relevant job search resources. _ Please note that if you find any job closed, we will update that job as soon as possible. or
Find current job openings Here
. All The Best