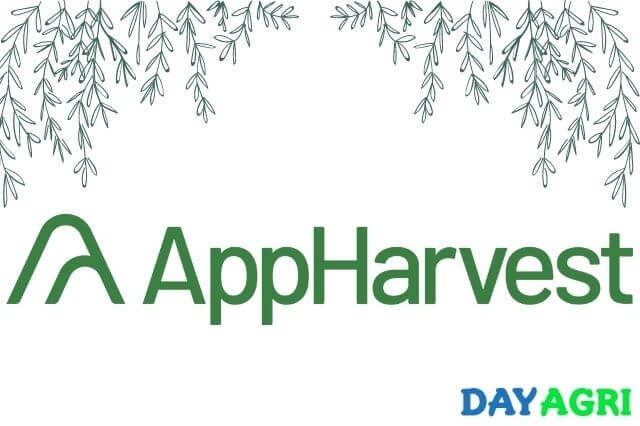 Crop Care Assistant AppHarvest:
AppHarvest redefines American agriculture by developing modern, large-scale controlled environmental agricultural facilities in central Appalachia. We combine traditional agricultural techniques with recently proven fruits and vegetables that can be grown locally, have strong climate adaptability, do not contain harsh chemical pesticides, and are resource-efficient. We provide consumers with a nutritious and safe American food supply.

We currently operate one of the largest greenhouses in North America, a 60-acre controlled environment agricultural facility in Morehead, Kentucky, and are actively developing other facilities. These facilities grow more with fewer resources. Compared with traditional agriculture, our planting efficiency has been increased by 30 times and water consumption has been reduced by 90%. Our base in Appalachia is only a day's drive from 70% of the U.S. population, allowing us to pick fruits and vegetables during peak nutrition periods and reduce the use of diesel in transportation by 80%.
AppHarvest is proud to be a certified B company to verify our commitment to mankind and the planet. As one of only four public B Corps in the United States, we focus on balancing people and profits. Our goal is to promote a sustainable and transformative future for agriculture while reducing our impact on the planet. Everything we do is creating jobs and helping Appalachia build a more resilient economy!
This is now agriculture.
AppHarvest role:
As an AppHarvest Crop Care Assistant, you will join a team at the forefront of reshaping sustainable agriculture by working directly with plant scientists at our technology test farm in Woburn, Massachusetts. During the first 90 days, you can receive training to complete regular factory and laboratory maintenance to ensure the successful growth and development of products to achieve testing capabilities.
what will you do:
Perform plant maintenance, including training, leaf removal, pruning, lowering, truss support, and other tasks required to maintain optimal plant conditions
Complete regular cleaning to ensure that the environment is free of pests and diseases
Participate in continuous improvement of the proving ground environment to ensure factory productivity and workflow optimization
Check the large system components in the test site, such as irrigation and environmental control, and perform maintenance if necessary
Work with plant scientists to help collect crop data and samples to manage performance and identify opportunities for improvement

Please note that this job description is not intended to cover or contain a complete list of the activities, responsibilities, or responsibilities that employees need to perform this job. AppHarvest reserves the right to change responsibilities, responsibilities, and activities at any time without notice.
What we are looking for:
Motivated and diligent team spirit, strong communication skills, attention to detail and quality
Ability to use standard workshop tools to troubleshoot and complete repairs or minor renovations from start to finish on the farm
Agricultural experience is preferred, but not required
Able to work in a fast-paced environment
Accept feedback and are willing to learn to get better results
If necessary, can work flexibly from time to time (may include occasional weekend work)
Working conditions/physical requirements:
Standing, walking, twisting, bending, sitting, and/or frequently lifting objects weighing up to 50 pounds (may require continuous repetitive exercise)
Able to work on a scissor lift at a height of 15-20 feet
Able to endure a full 8-hour shift
Able to bend, kneel, squat, and bend down
Must be able to work at a stable speed and must pay attention to details