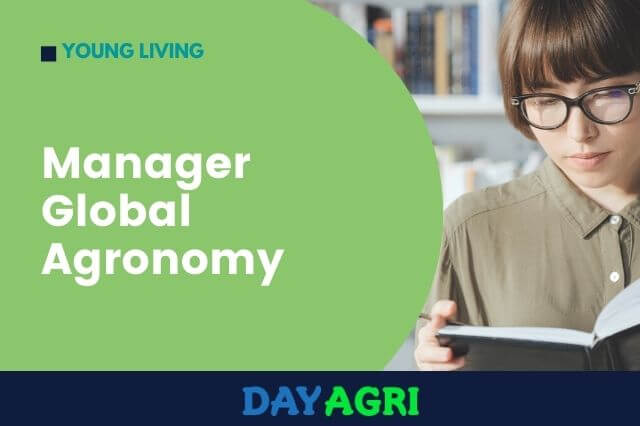 Become a member of the Young Living family!
Young Living is a world-famous household name, highly respected and respected for its numerous benefits to mankind. Driven by the purest essential oils and oil-infused products in the world, and our passionate commitment to endow individuals with lifelong health, we advocate the modern essential oil movement. A purpose-oriented global health revolution is underway, and Young Living is leading the way.
Working at Young Living:
Our healthy community started in 1993 when D. Gary Young and Mary Young developed their first organic herb cultivation and distillation business. After establishing Young Living in 1994, Youngs developed its pioneering Seed to Seal® process, which maintains the integrity and potency of essential oils at every step of the production process.
We believe that everyone has the right to health. It transcends everything and has the ability to unite us, become members of the same human family, and strive for the same happiness. This is part of the reason we are passionate about making everyone feel inclusive, welcome, and respected. Regardless of age, race, color, religion, sexual orientation, gender identity, national origin, physical or mental disability, ancestry, protected veteran status, or any other characteristics protected by local laws, the Young Living family welcomes everyone.
who are you:

A dedicated team leader who works well with others
People with experience working in a farm environment
People who embody Young Living's core values
Requirements:
Define and implement organic, natural, and sustainable integrated pest management, crop production, and crop harvest guidelines for all crops produced by Young Living companies, partners, and seed production to seal certified farms. 10%
Assist farm managers and regional agronomists in managing the crop production of aromatic plants and provide support and guidance. 10%
Analyze the results of soil, plant and water samples, and formulate the best management strategy. 10%
Work closely with Young Living companies, partners, and seeds to seal certified farm managers to review farming methods and innovate creative solutions to farming problems. 10%
Assist Young Living companies, partners, and seeds to seal certified farm managers through long-term crop planning and optimal management strategies for crop production to meet procurement needs. 10%
Identify, describe and recommend potential companies, partners and seeds Seal the certified farm in the target area and assist its development as a business, partner or seed to seal the certified farm. 10%
Review and approve text, language, and printed information related to the farm; prepare standard operating procedures (SOP) and agricultural publications. 10%
Work closely with distillation, quality and R&D teams to establish quality specifications to produce the highest quality essential oils and essential oil products. 10%
Manage all aspects of the responsibilities of direct reports as regional agronomists on a global scale. 10%
To educate, educate, and motivate employees, members, and the public on the organic, natural, and sustainable production of Young Living essential oils. 5%
Participate in professional organizations and committees as a representative of Young Living. 4%
Ensure that Young Living's mission statement, vision, and values ​​are implemented in Young Living companies, partners, and seeds to seal certified farms. 1%
Machinery knowledge and farm tool expertise
Expert knowledge of organic and regenerative agricultural practices
Expertise in organic and natural pest management
Advanced oral and written communication skills
Be able to prepare professional reports, including but not limited to MS Office programs such as Word, Excel and PowerPoint
Ability to lead and manage teams in various climates and locations worldwide
Ability to produce organic and natural agricultural products