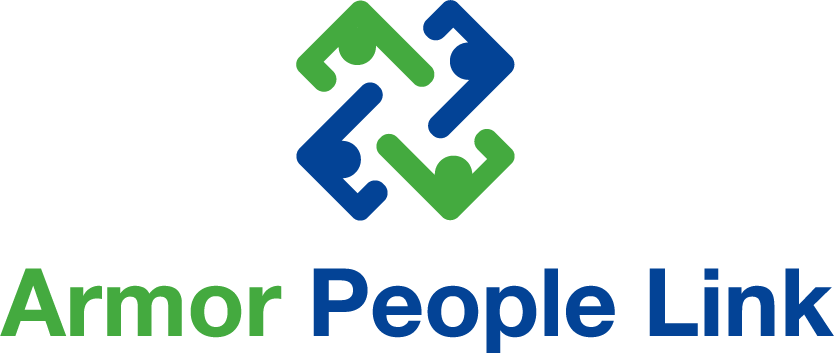 Job title: Order Picker Forklift Operator – APLFL

Company: Armor People Link

Expected salary:

Location: Mississauga, ON
Order Picker Forklift Operator – APLFL Job Details:
Are you are a certified forklift driver with inventory experience?

Are you looking for a long term opportunity?

If yes, we have a job offer for you.

Armor People Link is hiring for a certified Crown Order Picker Forklift Driver for our Client based in Mississauga. Our client is a leading third party logistics company that specializes in handling personal care appliances, home appliances, air purifiers, vacuums, baby food products, energy drinks and bars.
Why you should join our client?

This is a long-term, ongoing position and candidates with exceptional work ethics, attendance and performance can be given a hired-on opportunity with our client. The benefits include Paid Vacation, Medical and Dental health plans, Group RRSP Matching Program, Employee Stock Purchase Plan upon hiring.

Weekly pay with 4% vacation pay and overtime will be paid after 44 hours
We have Morning shift available for the Order Picker forklift.

Morning Shift- 8:00 AM-4:30 PM

Location- 401 and Mavis Road, Mississauga
Job responsibilities:

– Forklift driver would be responsible to operate Crown Order Picker machine based on daily/weekly operational requirements

– Order picking using WMS Building and staging shipments

– Stock put-away

– Maintain inventory by identifying and keeping products.

– Recording location of inventory and reporting shortages

– Scan and put away all new inventory into narrow aisle rack locations

– Load and unload trailers/containers as required

– Actively communicate with supervisors and operators to effectively handle material and notify the problems to the team lead.

Requirements:

– Must have Valid order picker / cherry picker license

– Must have Valid working at heights / fall arrest certificate

– Must have operated an Crown order picker / cherry picker for over a year

– Must know how to operate a RF scanner

– Must be able to handle 30lb boxes consistently and up to 50 lb. boxes on occasion

Qualifications:

How to Apply

-Please apply with your resume and a staffing consultant will contact you. For immediate job inquiry, please call us at 905-567-6855. Feel free to refer your Friends or family.

-Forklift operators must be able to pass a safe driving test at our client site prior to the assignment start

-Ability to provide own police clearance check or ability to pass Armor's Clear background check
Please feel free to contact at 905-567-6855 for further questions.
Apply for the job now!
Also, check out other jobs in Canada