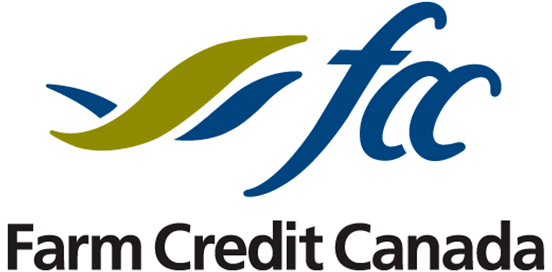 Job title: Senior Communication Consultant

Company: Farm Credit Canada

Expected salary: $89369 – 120911 per year

Location: Regina, SK
Senior Communication Consultant Job Details:
Closing Date (MM/DD/YYYY): 08/24/2023
Worker Type: Permanent
Language(s) Required: English
Term Duration (in months):
Salary Range (plus eligible to receive a performance based incentive, applicable to position) : $89,369 – $120,911
Communication strategy and project management expertise rewarded

Join a team of professional communicators and help executives and senior leaders develop and implement communication strategies that support business objectives. You'll manage and lead projects, develop processes and standards for the unit, and implement measurement tactics.
What you'll do:
Consult with senior leaders and internal partners on key communication strategies and plans
Provide senior-level consultation and support for tactics that target employees and customers
Deliver top-notch professional-calibre advice on communication best practices
Collaborate with colleagues to identify strategic business issues
Create and implement communication campaigns and measurements
Develop partnerships throughout the organization
What we're looking for:
Confident communicator and strategic thinker who can balance the big-picture view with a focus on optimum plan development
Disciplined professional experienced in managing projects, creating structure and building alignment on goals and outcomes
Expert strategist able to deliver solid corporate-level messaging
Self-assured team player who seeks out opportunities to collaborate
Energetic multi-tasker with an in-depth understanding of communication principles and best practices
What you'll need:
A bachelor's degree in journalism, communications or English and at least six years of increasingly senior experience (or equivalent combination of education and experience); general knowledge of agriculture or finance is an asset
Senior-level communication consulting experience with a focus on influencing others, building relationships and aligning diverse opinions.
Professional-calibre writing and publishing expertise
Apply for the job now!
Also, check out other jobs in Canada