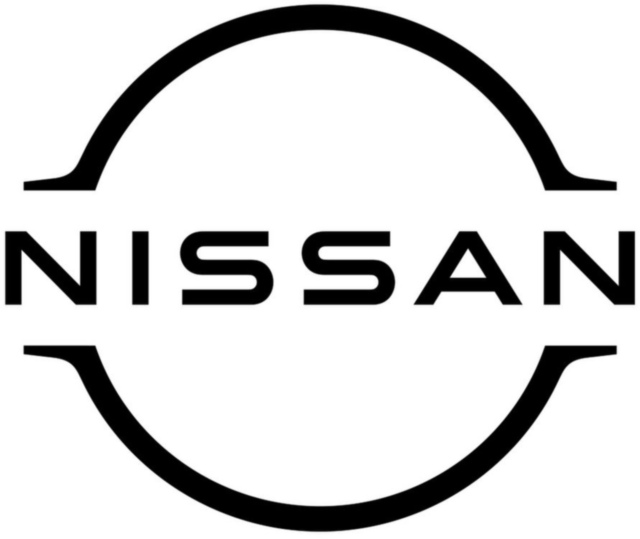 Job title: Bilingual Collections Supervisor

Company: Nissan

Expected salary:

Location: Mississauga, ON
Bilingual Collections Supervisor Job Details:
With a focus on Mobility, Operational Excellence, Value to our Customers and the Electrification of vehicles, you can expect to be part of something exciting. From the sleek design of our vehicles to the unique opportunities we offer around the globe, Nissan exemplifies ingenuity in everything we do. Our people are what drive the business forward.
We are currently looking for a Bilingual Collections Supervisor to join our team in Mississauga, ON.
This role will be responsible for planning, organizing and directing the overall activities of the collections department in an effort to minimize losses and maximize returns on deficiency balances.
Job functions Include but are not limited to:
Plan, organize, manage and direct the overall activities of the department to provide NCF with minimal delinquency ratios (including insurance deficiencies), losses and maximize returns on deficiency balances.
Review, analyze and interpret a broad range of information on delinquent loan, lease and lease insurance deficiency accounts in order to identify and correct potential problem situations.
Develop and implement measures to ensure service levels are consistent with NCF/NCI standards – Ensuring staffs are knowledgeable of the services and procedures relative to the needs of the customers that they are required to serve (Debtors, Dealers, and NCF/NCI employees). Ensure staff complies with all applicable laws, regulations, and acts.
Control/manage the department's operation and staff to maximize profitability – Ensure workflow and staffing levels are appropriate to provide efficient operations; Instituting controls, checks, and follow-up in accordance with established policies and procedures ( e.g. MDL, Potential Loss review, Skip search Log etc.); Effectively manage and develop the staff in order to achieve NCF objectives and monitor the performance of the department to ensure losses and expenses are within acceptable limits.
Minimum Qualifications:
Bachelor's Degree or College Diploma in Business preferred – or equivalent years of experience.
Minimum of 3-5 years of experience in Auto Financing (preferred) including Customer Service. Minimum 2 years of team lead or supervisory experience.
Excellent communication skills in both French and English, written and oral.
Proficiency with MS Software, including Excel, Word, and Outlook.
The incumbent must have excellent telephone, interpersonal, organization and diplomacy skills. Interpersonal communications in this position focus on hearing and resolving contentious client issues professionally and diplomatically. To do this effectively, the incumbent must have collaboration, advocating, counseling, effective listening, influencing, conflict resolution, moderation, negotiation skills and the ability to communicate complex information.
Presentation skills are also necessary for biweekly and monthly meetings.
Welcome to an open lane of possibility. Drive your career forward and join the company leading the technology and business evolution of the automotive industry by applying today.
Nissan Canada, Inc. is proud to be recognized as a Great Place to Work for the fourth year in a row. This certification was made possible thanks to our employees who share a continued focus on building, sustaining, and being a part of a high-performing workplace culture. Join our winning team today.
All of us at Nissan – regardless of functional area or expertise – share a passion to design, manufacture, and sell high-performance vehicles. It is Nissan's policy to provide Equal Employment Opportunity (EEO) to all persons regardless of race, gender, disability, or any other status protected by law. Candidates for this position must be legally authorized to work in Canada and will be required to provide proof of employment eligibility at the time of hire. **Visa sponsorship for this position is not available at this time.**
NISSAN FOR EVERYONE
People are our most valuable assets, and diversity and inclusion are the key to maximizing the power of each individual member of our team. When everyone belongs, the power of NISSAN is undeniable. Our Corporate Diversity Initiative aims to improve business results by ensuring that our workplace and core businesses meet the unique needs of our employees and customer base.
Nissan is committed to creating a culture where everyone belongs and employees, customers, and partners feel respected, valued, and heard. We have over 10 Business Synergy Teams (BSTs) across the U.S. and Canada that connect employees – with shared characteristics or interests – build allies, and foster a company culture where all employees feel supported and included.
Nissan also values inclusion in all areas of our business as we strive to mirror the diversity of our customer base and the communities where we do business. We are committed to procuring innovative goods and services, retailing our products and communicating from a diverse perspective which will help us continue to offer our customers competitively designed, market-driven products.
Join us as we carry our commitment to diversity and inclusion into the future.
Mississauga Ontario Canada
Apply for the job now!
Also, check out other jobs in Canada