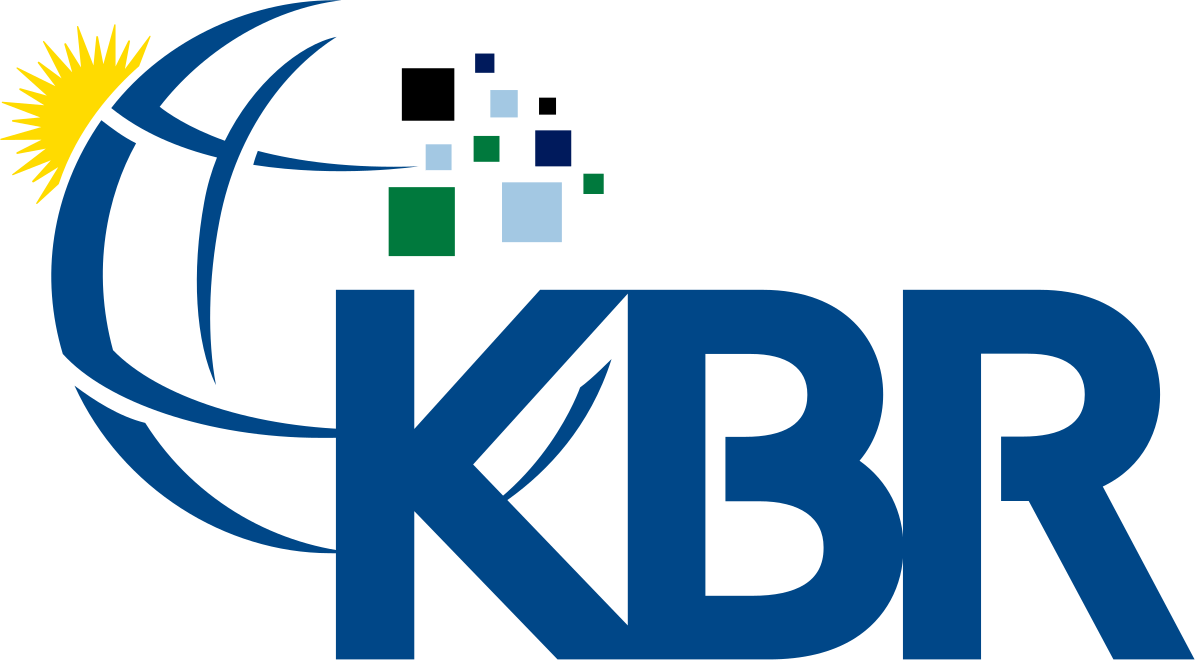 Job title: Government Property Specialist

Company: KBR

Expected salary:

Location: Beavercreek, OH
Government Property Specialist Job Details:
Title: Government Property Specialist
KBR is seeking a Government Property Specialist in Beavercreek, OH. You will be responsible for assigning accountability of property to custodians onsite with responsibility to oversee and manage the administration and physical control of Government/customer property within their respective program/project/task order.
These responsibilities include, but are not limited to, the following:
Ensuring that functional procedures and processes, which clearly define roles and responsibilities, activities, and measurement tools, follow the GSUS procedures and site supplement or work instruction.
Assist Property Manager with effective management of Government property IAW the Property Management System Plan. Identify and perform IUID labeling requirements.
Identify Government Property by screening incoming shipments.
Update required information daily in system of records (electronic property database).
Organize, update, and maintain physical or electronic records.
Identifying and facilitating receipt of Government Furnished Property.
Assist with affixing asset tags to Government furnished or contractor acquired property.
Perform disposition and reporting of lost or destroyed property through coordination with Property Management.
Update electronic property records during physical inventory.
Perform post inventory reconciliation to determine inventory effectiveness.
Update property records when new information is received from users, custodians, and project management.
Prepare shipping/transfer and other documentation as required (DD1149, hand receipts, etc.).
Support various Property Management Outcomes, including but not limited to: Acquisition, Receipt, Receiving and Identification, Relief of Stewardship, Records, Utilization, Physical Inventory, Maintenance, Closeout, and Subcontractor Control.
Maintains property accountability records by physically tagging accountable property, creating, and updating asset records in company property management system.
Update official records to reflect inventory, movement, and relief of stewardship through shipment, transfer, loss, disposal through objective evidence obtained from incoming and outgoing shipping documentation, authorized transfer documents (DD1149, contract mod), excess property reports, etc.
Actively participates in the execution of corrective action plans.
Establishing and maintaining necessary control records, ensuring that the records are kept in such condition that at any stage of completion of work under a contract the status of all Government/customer property may be readily ascertained.
Ensure appropriate storage facilities for Government/customer owned property are established as required by the Government Property Plan and site supplements or work instructions.
Responsible for coordinating property management matters with all supported departments, organizations, or groups.
Supporting and participating in property reviews and audits as required. Maintains site "Adequate" property system rating.
Coordinate and implement at their sites any government property procedure revisions or changes and ensure the site supplements or work instructions are revised as necessary.
Coordinate site property accountability process activities.
Manage and oversee the administration and physical control of Government/customer property.
Assist Property Management Office in the performance of solicitation or contract reviews.
Education Requirements:
BS/BA degree with 2 years of related experience. In lieu of formal education, 4 years of experience. Specific contract requirements regarding education and experience will prevail.
SECURITY REQUIREMENTS:
MUST BE A US CITIZEN WITH ABILITY TO OBTAIN CLEARANCE
KBR is an equal opportunity employer. All qualified applicants will receive consideration for employment without regard to race, color, religion, disability, sex, sexual orientation, gender identity or expression, age, national origin, veteran status, genetic information, union status and/or beliefs, or any other characteristic protected by federal, state, or local law.
Apply for the job now!
Also, check out other jobs in United States
Disclaimer: _ The information contained in this website is for general information purposes only. The website aims to connect job seekers with potential employers and provide relevant job search resources. _ Please note that if you find any job closed, we will update that job as soon as possible. or
Find current job openings Here
. All The Best