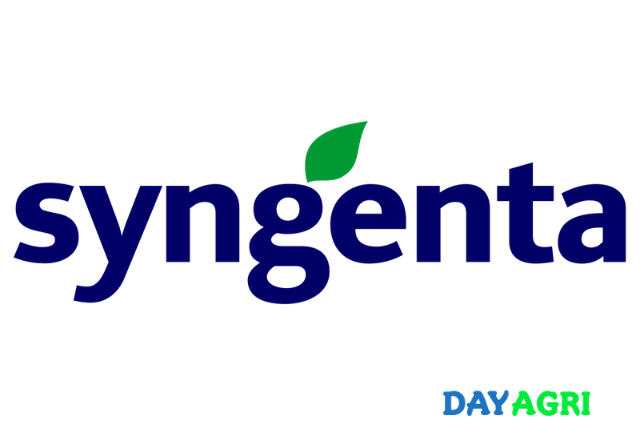 Syngenta Flowers
Syngenta Flowers is one of the largest flower wholesalers in the world-developing and producing flower seeds and cuttings for international growers. Syngenta Flowers is committed to cultivating innovative flower varieties that perform well in professional greenhouses, retail, landscape, and home gardens. In addition to top-notch genetics, we also support industry professionals through excellent customer service, in-depth cultural information, flexible and exciting marketing plans, and an in-depth understanding of plants from multiple angles.
We are currently looking for growers in Gilroy, California. This position will be responsible for the growth maintenance and quality improvement of all crops in the crop cluster allocated by R&D Flower Breeding at the Syngenta Flower Base in Gilroy, California.
Responsibility:
Guide the growth process and experiments of designated crops, including reproduction, transplanting, irrigation, fertilization, application of plant growth regulators, plant maintenance, pest management and crop scheduling
Use IPM (Integrated Pest Management) technology to actively monitor plants and detect deviations and diseases early (fungi, insects, viruses, bacteria, overgrowth, etc.)
The best crop conditions are reached through negotiation with the crop manager, with a focus on technical planting
Carefully guide and guide the growth process of a certain type of core crop at the site. The result will be consistent with the preset quality standards set by the (internal) customer. This function also includes responsibility for transferring knowledge about the cultivation of these core crops to senior growers and crop maintenance personnel
Use IS tools (such as Kikker) to create a weekly work plan based on the tasks that need to be performed to increase the experiment
Develop guidelines for the required climate control (temperature, humidity, day length, and assimilation lighting) and frequency of watering, fertilization, and crop protection strategies
Use a climate computer to create the best environment for plants (temperature, humidity, day length, and assimilation lighting). The correct choice based on cultivation knowledge, cultivation conditions, and growth stages will have an impact on the results
Compare crop yields with soil test data, chemical application patterns, or other information to develop a (site-specific) crop management plan
Keep breeding and thinking space for exploration and out-of-the-box
Develop a weekly work plan based on information from leaders, planners, breeders, and crop experts in order to execute this work quickly and efficiently
Instruct the process leaders and employees of specific departments to carry out training activities, so that the work can be carried out in an appropriate technical manner
Better use of high-throughput phenotyping
Conduct cultivation evaluations with the breeding team and ensure that the improvements and results of these evaluations are included in the growing agreement
Ensure compliance and implementation of all HSE and phytosanitary agreements
Advise on the renewal (quality) improvement, hygiene, efficiency (LEAN) and capacity adjustment (equipment, manpower) of breeding crop production
Screen field trials to identify, remediate and/or prevent pests and diseases
Other duties that may arise
Requirements:
Experience working in a greenhouse or nursery for at least 5 years is required.
A Ca is required, or you must be willing to obtain one. Pesticide applicators are required to have a license.
IPM knowledge and experience (Integrated Pest Management)
Knowledge and understanding of important, current industry standards, as well as their application to technical processes
Supervising a team successfully is something you've done before.
Basic computing skills are required (e.g., Excel, Word, Outlook, SharePoint, PowerPoint, etc.)
B.S Horticulture, Agriculture, Biology, crop, or plant science degree or similar is desired but not essential.
Syngenta Flowers Offers
Full Benefit Package (Medical, Dental, and Vision) that begins on the same day you do
Plan 401(k) with corporate match Contribution to Retirement Savings and Profit Sharing
Paid vacation, 12 paid holidays, Maternity and Paternity Leave, Education Assistance, Wellness Programs, and Corporate Discounts are just a few of the benefits available to employees.
A work/life balance culture that welcomes diversity and hosts a variety of family-friendly activities throughout the year.