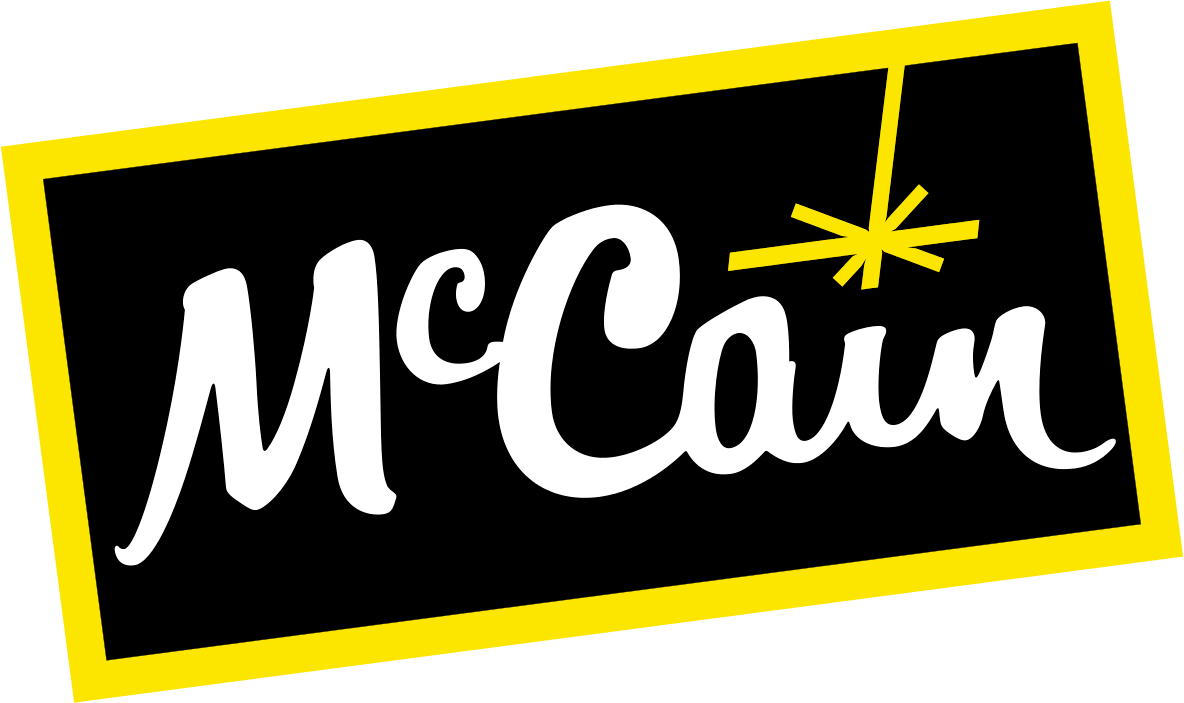 Job title: HACCP Coordinator – Prepared Foods

Company: McCain Foods

Expected salary:

Location: Florenceville-Bristol, NB
HACCP Coordinator – Prepared Foods Job Details:
Position Title: HACCP Coordinator – Prepared Foods
Position Type: Regular – Full-Time ​
Position Location: Florenceville Prepared Foods
Requisition ID: 24495
McCain Foods (Canada) is currently looking for a Hazard Analysis Critical Control Points (HACCP) Coordinator to join our Prepared Foods Team in Florenceville-Bristol, NB! As the successful candidate, you will be responsible for the maintenance of the HACCP system, including all HACCP plans and all pre-requisite programs, along with management of the plant internal audit program for all plant HACCP programs. You will perform food safety assessments and create food safety plans for relevant plant or program changes, such as capital projects, etc. We want to hear from you if you have a knowledge and understanding of relevant legislation (SFCA, FSMA, etc.), and 3rd party standards (BRC, AIB, etc.) and have proven ability to supervise & influence others with strong leadership qualities!
Key Responsibilities:
Oversee HACCP Program, including maintaining all HACCP Procedures, Bullets, & HACCP Plans to meet requirements.
Modify/update HACCP forms or assist in the creation of new HACCP plans (as required)
Complete all documentation and follow up required for plant HACCP internal audit procedure
Update plant procedures, including communication, log of changes, and training.
Organize and lead HACCP team meetings for the HACCP team
Participate in tasks with regulatory bodies, including review records, accompanying them to the plant floor. Aid in CVS follow up activity as needed
Meet all deadlines related to regulatory and audit corrective actions, to meet requirements
Responsible for developing Good Manufacturing Practices and leads by example
Lead in deviation process, follow up, and ensure adequate investigation
Assist in procedure verifications and associated deviation or verification reports
Participate and lead in plant audits, including CFIA, BRC, and other third-party audits.
Assist plant teams with investigations, corrective and preventative actions to resolve deviations
Support the HACCP Verifier, as required
Other duties as requested by Food Safety & Quality Manager
Qualifications:
Post-Secondary Education required (University Degree preferred)
HACCP certification preferred or equivalent experience (HACCP I and II training or equivalent)
Able to work without direct supervision
Good analytical and problem-solving skills are required ex. Root cause analysis. This combined with strong communication skills along with good organizational and presentation abilities.
Able to address concerns/issues with appropriate management through verbal and written communication.
Understands the concepts of Continuous Improvement and uses them to drive food safety culture
Team player with excellent safety and attendance.
Strong computer skills in Outlook, Word, Excel, and PowerPoint software are an asset.
Want to learn more? Ask our recruiter on LinkedIn! #LI-MN1
About McCain:
McCain Foods is proud to be a family and values-driven company. Our values are integral to our culture, helping to shape how we operate, how we work together and the choices we make. They are a big part of what makes us unique. McCain Foods opened their first production facility in their hometown of Florenceville, New Brunswick, Canada. McCain Foods quickly established itself within the Canadian marketplace and then began a journey to become the world's largest manufacturer of frozen French fries and potato specialties.
McCain products can be found in thousands of restaurants and supermarket freezers around the world. In addition to fries, McCain also produces other foods, including appetizers, oven meals, vegetables, and juice for both the retail and foodservice industries.
McCain offers full benefits including:
Health, Vision, and Dental Insurance
Pension Benefits
Career Development & Education Reimbursement Assistance
Apprenticeship, Internship, & Coop support and opportunities
Sustainability and Planet Friendly Practices are at the heart of McCain:
We have embarked upon a journey to create planet-friendly food. We are committed to investing in resource-efficient operations in factories and farms.
We are moving to 100% renewable energy by 2030.
Donating 200 million meals to food banks and NGO worldwide by 2025.
Implementing regenerative agricultural practices across 100% of our potato acreage by 2030.
McCain Foods is an equal opportunity employer. We see value in ensuring we have a diverse, antiracist, inclusive, merit-based, and equitable workplace. As a global family-owned company we are proud to reflect the diverse communities around the world in which we live and work. We recognize that diversity drives our creativity, resilience, and success and makes our business stronger.
McCain is an accessible employer. If you require an accommodation throughout the recruitment process (including alternate formats of materials or accessible meeting rooms), please let us know and we will work with you to meet your needs.
Your privacy is important to us. By submitting personal data or information to us, you agree this will be handled in accordance with the
Job Family: Quality & Food Safety; Manufacturing

Division: NA Operations

Department: ​Florenceville Prepared Foods Quality ​

Location(s): CA – Canada : New Brunswick : Florenceville-Bristol || CA – Canada : New Brunswick : Centreville || CA – Canada : New Brunswick : Grand Falls || CA – Canada : New Brunswick : Hartland || CA – Canada : New Brunswick : Somerville
Company: McCain Foods (Canada)
Apply for the job now!
Also, check out Job Opportunities Sponsorship in Canada