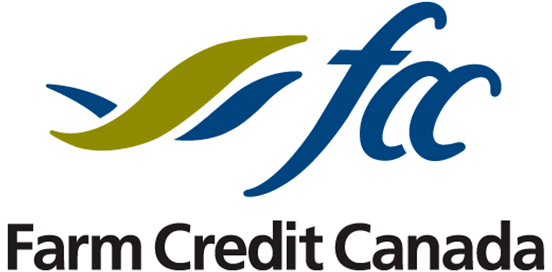 Job title: Lending Support Associate, CSC (Future Opportunities)

Company: Farm Credit Canada

Expected salary: $51339 – 69459 per year

Location: Regina, SK
Lending Support Associate, CSC (Future Opportunities) Job Details:
Closing Date (MM/DD/YYYY): 08/11/2023
Worker Type: Term (Fixed Term)
Language(s) Required: English
Term Duration (in months): 24
Salary Range (plus eligible to receive a performance based incentive, applicable to position) : $51,339 – $69,459
Loan administration knowledge needed:

Support our Customer Service Centre national lending team. You'll build relationships with customers and partners, prepare loan documents, answer queries and perform administrative tasks.
What does applying for future opportunities mean?

When you apply for future opportunities, you are applying to be part of an inventory of candidates used to fill future vacancies in the location(s) listed in this job posting. As positions become available, qualified applicants may be invited to participate in further assessment.
What you'll do:
Answer customer requests for information
Prepare correspondence and maintain filing systems
Process post-loan documentation
Perform data entry
Monitor arrears reports
What we're looking for:
Organized and detail-oriented multi-tasker with technical expertise
Customer-focused with strong teamwork and people skills
Able to deal with change, make decisions and solve problems
What you'll need:
A diploma or certificate in administration and at least two years of related experience (or equivalent combination of education and experience)
Knowledge of lending and loan administration methods
Basic understanding of agriculture, sales and marketing
Apply for the job now!
Also, check out other jobs in Canada