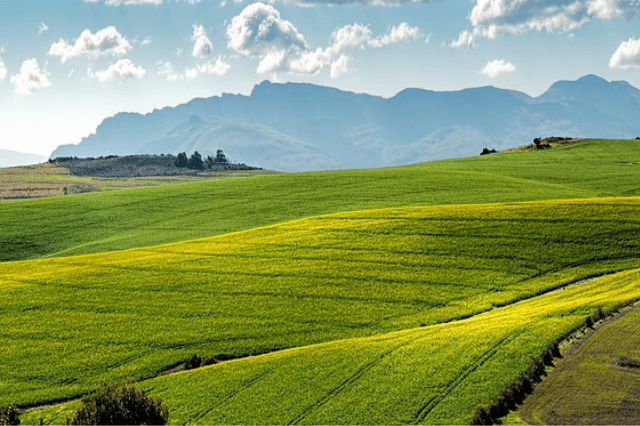 Is farming growing in the US? Nothing tastes better than fresh foods harvested directly from the farm, and thus, many people realize the need to grow their food. Still, some people invest in farming as a way of earning money by selling their farm produce.
Why are people embracing farming?
Versatility:
When it comes to farming, you are not limited to growing one food product. You can grow from corn, tomatoes, potatoes, fruits like watermelon, apricots, and so on. So, there are a lot of foods you can produce for individual consumption and sales as well.
Who are the significant farmers in the USA?
According to research done regarding the major farm producers, the result showed that currently, most people invested in farming are new. However, in USDA, a new or beginner farmer has been producing farm products within ten years. So, still, these are people experienced in this industry of farming. By the same year of 2017, about 3.4 million farmers contributed to farm produce, and 27 percent of these farmers were categorized as new farmers.
The age of new farmers
There is no age bracket to define beginner farmers as they come in different ages. This shows that anyone, either young or old, can venture into farming. The majority of people in this category are from the age of 43 at an average.
In this age range, around 26 percent are within 35 years who provide 8 percent of farm products in the market.
Where are most farmers found?
Texas is the leading city with most farmers, including beginners. But East and West coast also has a reasonable population of farmers. For more statistics on new and start-up agricultural producers, please visit www.nass.usda.gov/Publications/Highlights. U.S. DEPARTMENT OF AGRICULTURE NASS.
USDA NASS Public Affairs Specialist in Research and Science, Jodi