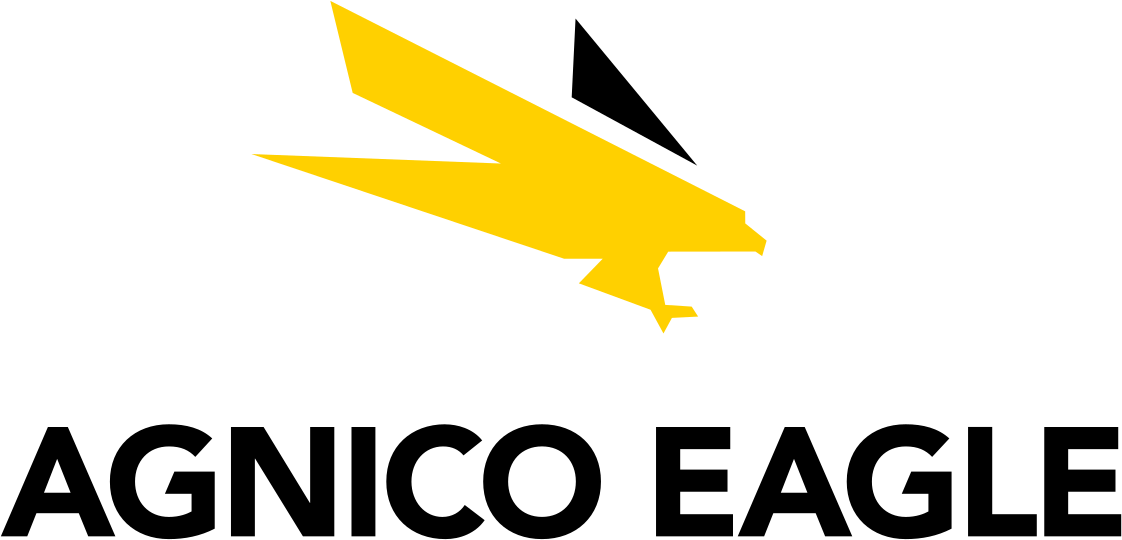 Job title: OT Specialist

Company: Agnico Eagle Mines

Expected salary:

Location: Nunavut
OT Specialist Job Details:
Reporting to the OT Coordinator, the OT Specialist is part of the Technology and Business Intelligence Department and collaborates with other departments of the mine. He/she will ensure that the goals and objectives are achieved while promoting and respecting Agnico Eagle's culture, Health & Safety Code of Conduct and the environment.
· Design and put in place solutions to resolve technical and global issues related to industrial IT;
· Propose and design technical improvement solutions for the department;
· Maintain Automation network documentation and diagrams;
· Design, Configure and Program the different component related to a complete process control which includes but is not limited to PLCs, AVEVA component, AVEVA Historian and databases servers;
· Develop PLC-HMI templates and support the instrumentation technician;
· In team with the IT/OT Analyst, maintain and optimize the entire OT network and server fleet;
· Participate in databases and software architecture designs;
· Advise the management on appropriate action and decision;
· Monitor and troubleshoot automation communication networks and services (AVEVA object Servers, Schneider OFS, Application Engines);
· Configure and administrate Automation ethernet switches and servers;
· In team, optimize and develop OT network architecture;
· Active player in the conversion and deployment of Automation computers and software upgrades.
Qualifications
· College Degree in Computer Science, Automation or equivalent experience in automated control system design;
· 5+ years' experience in Industrial IT and advanced automation system deployment;
· Ability to read and modify and develop existing programming logic;
· Deep knowledge in PLC, industrial computers and server configuration;
· Good knowledge of Ethernet networks including fiber optics, switches, communications protocols at various levels, most specifically to control system communication;
· Working knowledge of software installation and computer and server configuration: Familiarities with databases, SQL query tools, Wonderware and PI Historian experience is applicable;
· Ability to deploy network sniffer and troubleshooting network irregularities with specilized software;
· Advances knowledge of Wonderware Archestra developing studio is a asset;
· Mineral Processing and Material Handling experience is highly preferred;
· Experience working in a multicultural environment;
· Excellent interpersonal skills and ability to work in a team.
Your Work Schedule
14 days of work, followed by 14 days for transportation and rest; flights departing from all communities of the Kivalliq region, Mirabel or Val d'Or, Quebec.
#LI-GB1
Apply for the job now!
Also, check out other jobs in Canada
Disclaimer: _ The information contained in this website is for general information purposes only. The website aims to connect job seekers with potential employers and provide relevant job search resources. _ Please note that if you find any job closed, we will update that job as soon as possible. or
Find current job openings Here
. All The Best