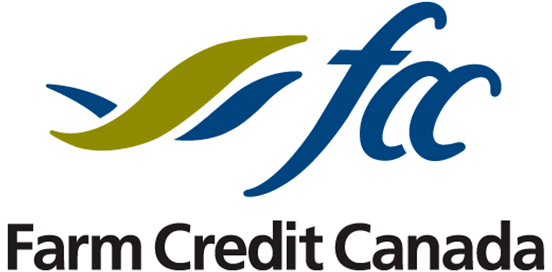 Job title: Relationship Manager

Company: Farm Credit Canada

Expected salary: $78471 – 106167 per year

Location: Duncan, BC
Relationship Manager Job Details:
Closing Date (MM/DD/YYYY): 10/06/2023
Worker Type: Permanent
Language(s) Required: English
Term Duration (in months):
Salary Range (plus eligible to receive a performance based incentive, applicable to position) : $78,471 – $106,167
Passion for agriculture required:

Manage relationships with local producers and be responsible for a developing loan portfolio. You'll tailor financing packages to meet your customers' needs, including both lending and non-lending products, and help them build success.
What you'll do:
Work with customers to build financing packages that meet their business needs
Build relationships with FCC customers and internal partners
Look for opportunities to build your loan portfolio
Travel to visit customers on their farm or in the office
Analyze customer financial information
Create, process and approve new credit facilities
What we're looking for:
Confident communicator with strong analytical skills
Ability to connect and build business relationships
Sales and negotiation skills combined with sound judgment
Self-starter who embraces change
Organizational pro who can manage multiple priorities
What you'll need:
A degree in agriculture, business or commerce and at least three years of related ag finance or sales experience (or equivalent combination of education and experience); a professional agrologist designation is an asset
A drive to help others achieve their goals
A love for agriculture
Apply for the job now!
Also, check out other jobs in British Columbia
Disclaimer: _ The information contained in this website is for general information purposes only. The website aims to connect job seekers with potential employers and provide relevant job search resources. _ Please note that if you find any job closed, we will update that job as soon as possible. or
Find current job openings Here
. All The Best