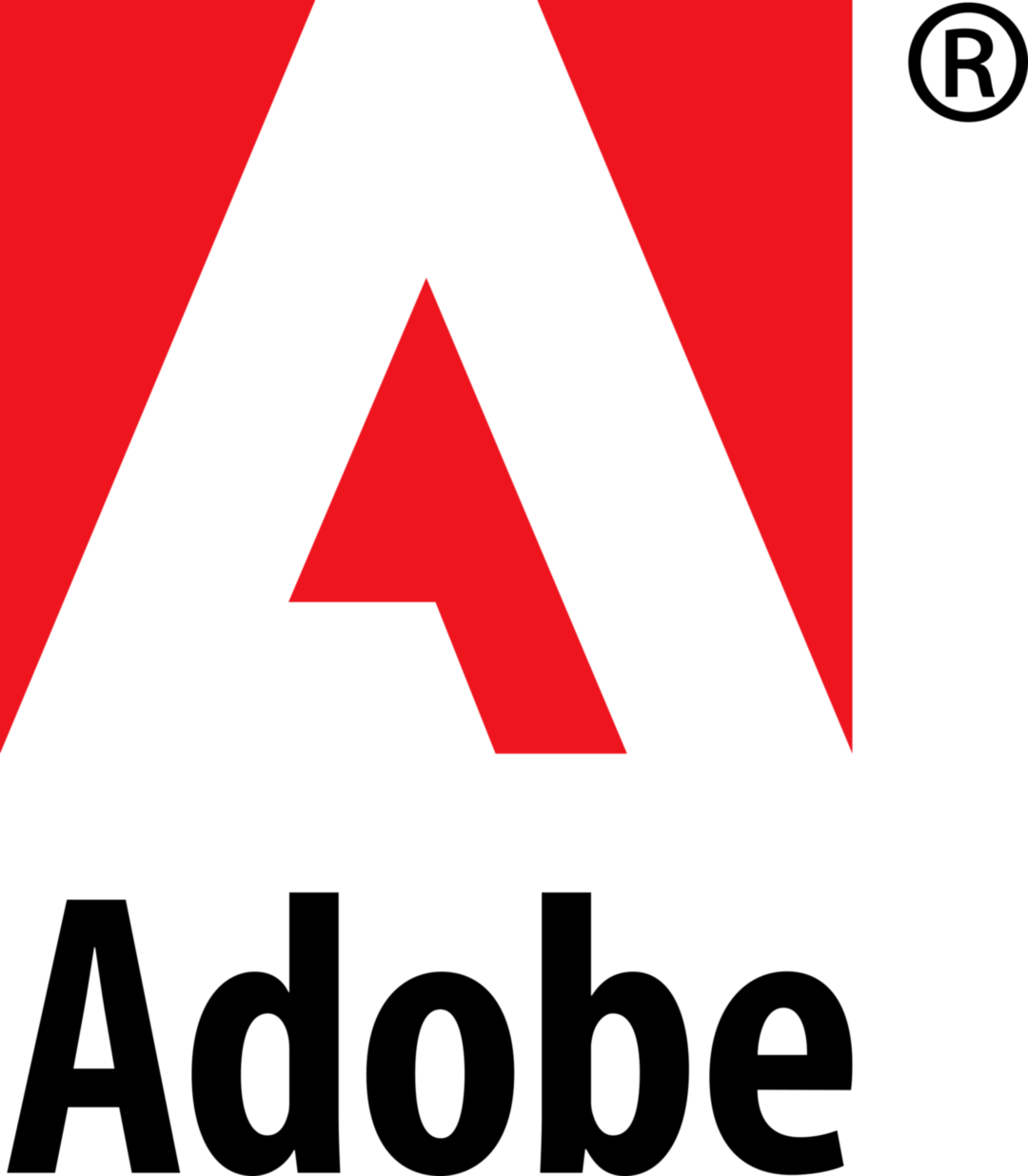 Job title: Business Development Representative

Company: Adobe

Expected salary:

Location: Singapore
Business Development Representative Job Details:
Our Company
Changing the world through digital experiences is what Adobe's all about. We give everyone—from emerging artists to global brands—everything they need to design and deliver exceptional digital experiences! We're passionate about empowering people to create beautiful and powerful images, videos, and apps, and transform how companies interact with customers across every screen.
We're on a mission to hire the very best and are committed to creating exceptional employee experiences where everyone is respected and has access to equal opportunity. We realize that new ideas can come from everywhere in the organization, and we know the next big idea could be yours!
Creativity for All
Adobe is a place where exceptional people work – don't just take our word for it, our employees have recently voted us #2 on the 2022 Singapore Best Workplaces™ in Technology!
We're proud to offer market leading employee benefits designed to suit you and your lifestyle. Some of the great benefits include health insurance, global days off, wellness fund, parental leave, access to our Employee Stock Purchase Program and programs designed to help you continue to build your career.
We also proudly empower our employees to get involved with corporate social responsibility and offer a broad range of opportunities to enable you to make a bigger impact through philanthropy, employee, and community engagement.
We know that people are the differentiator in our business, and that's why we want to meet you!
A bit more about you
The Business Development Representative is responsible for helping enterprise organisations re-imagine their customer experiences using Adobe solutions & in the process creating new sales opportunities for your Account Executives (AEs).
You will anticipate and adapt to customers' ever-changing expectations with Adobe Experience Cloud, the family of digital business products that delivers real-time data, scalable personalization, and every-channel delivery—all from a single platform.
You are a Self-starter with high motivation, independence, resilience, and ability to collaborate and interact with multiple stakeholders across sales, marketing & solution teams.
What You'll Do
You are the main driving force for identifying and providing high-value opportunities into the Sales pipeline and the first line of relationship development with prospective high-value accounts
Deliver a "consultative" approach to selling; taking time to understand the prospect's business, their goals, objectives, and challenges before recommending a solution.
Consistently achieve quality pipeline & other metrics such as Inbound lead follow-up & outbound account engagement metrics.
Manage territory creation plan for your key account executives & their accounts. Researching key accounts, identifying decision-makers, generating interest, and developing accounts to stimulate opportunity.
Prospect, educate, qualify, and develop Target Accounts and inbound leads to create sales-ready leads and opportunities
Quickly route prospects and current customers to appropriate colleagues to assist in solving problems and driving value. Nurtures & provides education on areas of interest for under-informed customers.
Setup, attend & run qualification meetings with customers in partnership with relevant Account Executive & Solution Consultants. Updating CRM, Outreach, and other tools as necessary to ensure capture of key history & ensuring a smooth hand-off to the relevant Account Executive as necessary.
Providing closed-loop feedback to ensure continuous process optimization.
What You Need to Succeed:
Minimum 2-3 years' experience in Sales/Business Development with knowledge of SaaS applications
Track record of successful business development in enterprise solutions, software, or tech sales environment.
Proven sales skills delivering inbound & outbound experiences and building strong relationships at multiple levels within an organization.
Experience managing all areas of the BDR process including account planning, pre-call preparation, opportunity qualification, and objection handling.
Proficient with standard corporate productivity tools (email, voicemail, MS Office) and experience with sales tools such as Microsoft Dynamics, SFDC, Outreach, ZoomInfo, Lusha, etc.
Adobe for All
Adobe strives to create an environment where our employees can do their best work and drive their career growth and development based on their personal goals. From fair-pay practices to Employee Networks and programs designed to make everyone feel included, we're committed to fostering a diverse and inclusive workplace for all.
Take the plunge and jump in
Liking what you have read and keen to jump in? Thinking you might not have all the skills we are looking for? Just take the plunge and apply – we know that by bringing together a diverse group of people, we become so much better together. We'd love to see where we can help drive Creativity for All together.
We will ensure that individuals with disabilities are provided reasonable accommodation to participate in the job application or interview process, to perform essential job functions, and to receive other benefits and privileges of employment. Please contact us to request accommodation.
Adobe is an equal opportunity employer. We welcome and encourage diversity in the workplace regardless of gender, race or color, ethnicity or national origin, age, disability, religion, sexual orientation, gender identity or expression, or veteran status.
Adobe is proud to be an and affirmative action employer. We do not discriminate based on gender, race or color, ethnicity or national origin, age, disability, religion, sexual orientation, gender identity or expression, veteran status, or any other applicable characteristics protected by law.
Adobe aims to make Adobe.com accessible to any and all users. If you have a disability or special need that requires accommodation to navigate our website or complete the application process, email or call (408) 536-3015.
Adobe values a free and open marketplace for all employees and has policies in place to ensure that we do not enter into illegal agreements with other companies to not recruit or hire each other's employees.
Apply for the job now!
Also, check out other jobs in Singapore
Disclaimer: _ The information contained in this website is for general information purposes only. The website aims to connect job seekers with potential employers and provide relevant job search resources. _ Please note that if you find any job closed, we will update that job as soon as possible. or
Find current job openings Here
. All The Best