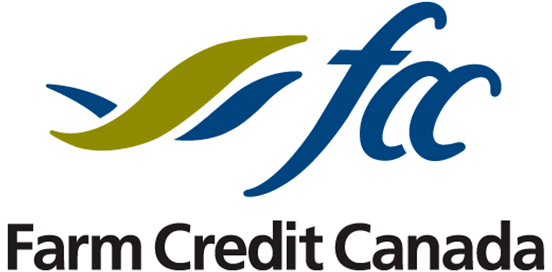 Job title: Business Intelligence Analyst (Bilingual)

Company: Farm Credit Canada

Expected salary: $89369 – 120911 per year

Location: Regina, SK
Business Intelligence Analyst (Bilingual) Job Details:
Closing Date (MM/DD/YYYY): 08/20/2023
Worker Type: Short-Term (Fixed Term)
Language(s) Required: English, French
Term Duration (in months): 4
Salary Range (plus eligible to receive a performance based incentive, applicable to position) : $89,369 – $120,911
Expertise in integrated planning, financial and capital management practices, and Workday Adaptive Planning required

With a Chartered Professional Accountant (CPA) designation, provide business analysis and foresight on integrated, financial model-driven processes and solutions.

This position is designated bilingual (English and French), and the successful candidate must be able to communicate in both of Canada's official languages.
What you'll do:
Understand specific business domain(s) and drive insights from data, ensuring needs are met
Create analytics solutions from a large variety of structures and sources
Work with stakeholders and teams to ensure analysis is understandable and actionable across subject areas
Analyze and reveal insights to decision makers, and help with sense-making and recommendations
What we're looking for:
An analytical thinker who can design and develop strategies to assist business users in quickly finding the information they need to make better business decisions
Creative problem-solver with strong research and analytical skills
Relationship-builder comfortable making recommendations for improvements in data process and quality
What you'll need:
A bachelor's degree in agriculture, finance, business, economics, mathematics, statistics, or computer science and at least four years of experience (or an equivalent combination of education and experience)
An understanding of statistics and mathematics or data configuration combined with strong business domain knowledge
Advanced working knowledge of data manipulation and management tools, as well as mastery of one or more visualization tools
#FCCEN
Apply for the job now!
Also, check out other jobs in Canada