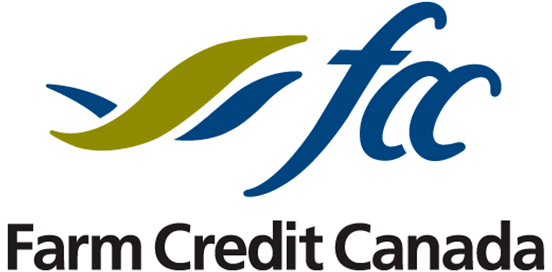 Job title: Data Analyst

Company: Farm Credit Canada

Expected salary: $78471 – 106167 per year

Location: Regina, SK
Data Analyst Job Details:
Closing Date (MM/DD/YYYY): 08/18/2023
Worker Type: Permanent
Language(s) Required: English
Term Duration (in months):
Salary Range (plus eligible to receive a performance based incentive, applicable to position) : $78,471 – $106,167
Data knowledge and procurement expertise rewarded

Lead the way in developing and updating procurement models such as spend cube, procurement planning and future spend.

You'll perform ad hoc analysis and research, deliver operational management reporting, and ensure the quality of procurement data in various systems.

Using your strong attention to detail, you'll identify trends to inform category management and track key performance indicators.
What you'll do:
Gather and structure data, create reports, create and run models, monitor key organizational indicators, perform trend analysis, and make recommendations within one or more subject areas
Scrutinize data with analytical tools and/or programming languages
Analyze data, assess data quality, maintain data, and cleanse data
What we're looking for:
Analytical thinker who can transform data into useable information
Creative thinker with proven research, analytical and problem solving skills
Relationship-builder who uses collaboration to find the best solutions
What you'll need:
A bachelor's degree in agriculture, finance, business, economics, mathematics, statistics, or computer science and at least three years of experience (or an equivalent combination of education and experience)
Advanced working knowledge of data manipulation and management tools
#FCCEN
Apply for the job now!
Also, check out other jobs in Canada