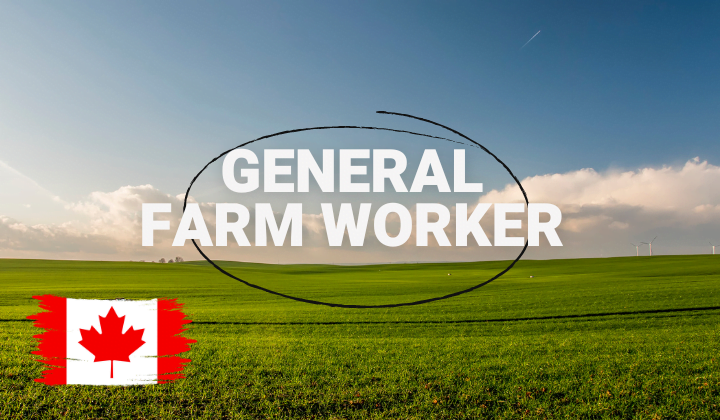 Location: 9311 TCH, Rte 1 Mount Albion, PE Canada C1B 0R4
Employment type: Full Time
Salary: $13- $25 per hour
Vanco Farms Ltd. specializes in growing specialty potatoes, organic potatoes, premium cut tulips, and tulip bulbs. The
farm is family owned and operated, and we proudly grow our products in the signature red soil of Prince Edward Island.
We are currently looking for Farm Worker's here in our Mount Albion plant to work in our processing facility.
Farm Worker Role
The Farm Worker is part of the warehouse facility processing team that is grading, processing and packaging potatoes and tulips.

Responsibilities
Workers to comply with legislation and regulatory standards when performing on-the-farm activities as directed
by management
Follow standard operating procedures
Follow processes and procedures with respect to health and safety standards to minimize risk in the workplace
Comply with protocols for food safety
Follow procedures for grading potatoes and/or tulips – inspect potatoes and/or tulips as they pass through
inspection table, discard of the infected or damaged products and foreign material
Pack potatoes and/or bunch tulips according to customer specifications
Assist with the maintenance of equipment and facilities
Other farm duties as assigned
Farm Worker Skills and Abilities
Good manual dexterity, ability to work quickly with your hands
Ability to perform repetitive tasks with efficiency and accuracy
Capable of standing for long periods of time and working on your feet
Lifting objects up to 30 lbs in weight
Ability to work with limited supervision, be a self-starter, proactive and a team player
No education requirements
Experience is an asset
Starting wage is $13- $25 per hour depending on the experience. Hours of work are dependent on customer orders, flexibility to workdays and hours, as well as evenings and Saturdays, would be required
Interested applicants can forward their resumes to the attention of Arun Jose, Human Resources Manager – arun@vancofarms.com or drop them off in person at 9311 Trans-Canada Highway, Mount Albion, PE