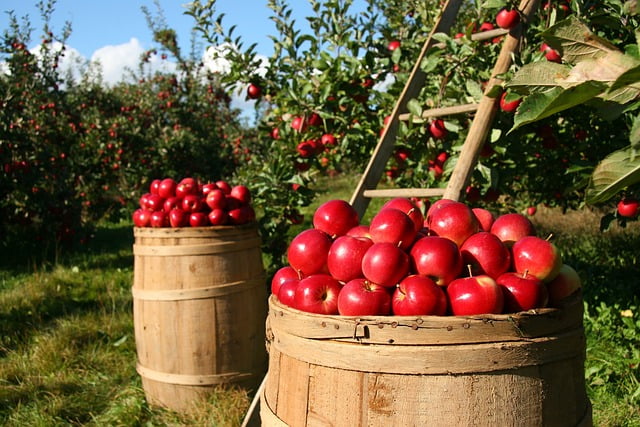 Fruit and Veg Team Member Woolworth Bermagui Narooma NSW 2546 Casual
Fruit & Veg Team Member
Working with fresh fruit and vegetables is just the beginning of an exciting role. Focus on full range availability through filling products, quality checks, and stock counts support a great offer for our customers.
Fruit and Veg Team Member Woolworths, a job is never just a job.
It's the start of something bigger. There are over 128,000 of us, in the biggest cities and the tiniest towns. And each of us has an important role to play. If you have a passion for great customer service, a hunger to make a tangible difference and you're looking for a place to develop, you could be who we're looking for.
Who we are
Joining Woolworths Supermarkets means being a part of the wider Woolworths Group, which includes the businesses of Big W and Countdown (NZ). This means you won't have one opportunity with us, you'll have thousands.
Why work with us
Whether you're starting out, already on the way to achieving your goals or at the top of your game, we can help you build a brilliant retail career: If you've got goals, we've got all you need to succeed. You'll find over a thousand career options, plus the learning encouragement and support for you to grow. We're a team that is there for each other. By working alongside people you can learn from, you'll grow and develop in a fun, supportive environment. Working with a diverse range of people in an industry facing rapid change, you'll gain real-world experience and grow as a person. Whether it's making customers smile, supporting Aussie farmers, or playing an important role in your local community, you'll be doing a little good every day at Woolworths.
When you will be needed
Monday Afternoon (4pm – 9pm), Friday Afternoon (4pm – 9pm) and Saturday Daytime (6am – 4pm) .
What makes you right for Woolies
The right attitude is everything….
_ Genuine passion for food & shopping
_ Customer first mentality
_ Love of teamwork and growing with others
_ Flexible and adaptable to change
_ Willing to work and reliable
We'd love to hear from You
If you meet a number of the requirements, but not all, we encourage you to submit your application. You can learn more about working with us on LinkedIn.
Our Talent Acquisition Team and Hiring Leaders kindly request no unsolicited resumes or approaches from Recruitment Agencies. Woolworths Group is not responsible for any fees related to unsolicited resumes.