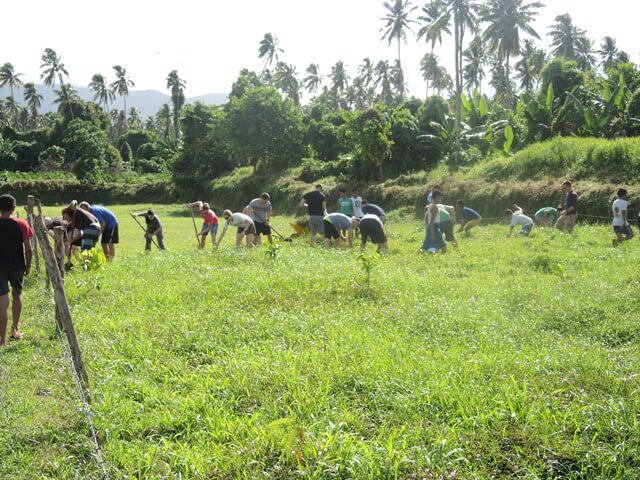 Job Position: Grain Farm Worker
Location: SE-18-22-01-W4 Empress, AB T0J 1E0 Canada
Employment type: Full Time
Salary: 22.00 $/hour
Grain farm workers are responsible for a variety of tasks related to the cultivation and harvesting of crops. This includes tilling soil, planting seeds, weeding, irrigating and applying fertilizer, harvesting, cleaning and packaging grain, and maintaining and operating farm equipment. They may also be responsible for the general upkeep of the farm and its facilities. Grain farm workers must possess a strong work ethic, physical endurance, and attention to detail, as the job can be physically demanding and requires excellent organizational skills. In addition, they must be knowledgeable about safety regulations related to farm work and the use of machinery. With the right skills and experience, grain farm workers can find fulfilling and lucrative careers in the agricultural industry.
Grain Farm Worker Requirements
No degree, certificate or diploma
7 months to less than 1 year
Staff accommodation available
Rural area
Responsibilities
Plant, cultivate and irrigate crops
Fertilize and spray crops
Harvest crops
Operate and maintain farm machinery and equipment
Perform general farm duties
Clean and maintain equipment
Clean work area
Ensure farm safety and bio-security procedures are followed
How To Apply?
If you believe you're a great fit for the role, click 'Apply Now'.