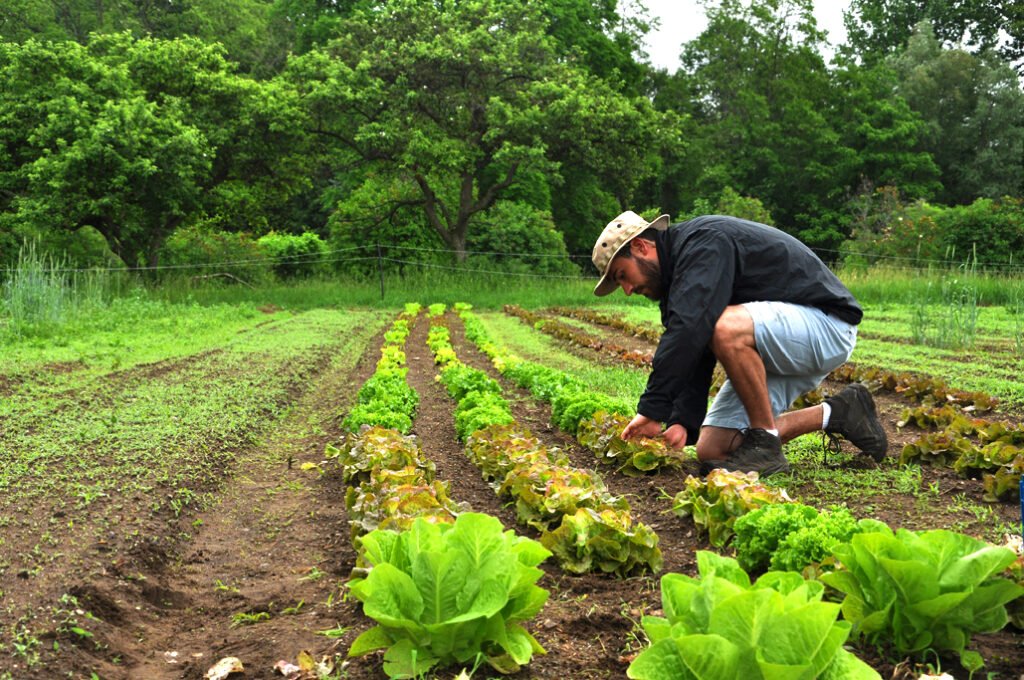 Job Position: Level 5 Farm Hand Job
Location: Condamine QLD 4416 Australia
Employment type: Full Time
Salary: Negotiable
The Australian Horticulture Group was founded in 2009 and has since been working to provide farm hands with a safe, secure, and reliable source of work. It is a program that provides both long and short term employment opportunities for people who are looking for work on farms, or who are looking to supplement their income. The program offers a safe, secure and reliable source of work for people who are looking to make a living outside of the regular workforce.
Level 5 Farm Hand Job
The successful applicant will have an interest in horticulture and be willing to learn new skills:
– Training/supervising workforce across all properties.
– Assist with all farming and irrigation operations and activities.
– Machinery operations, including tractor driving, slashing, mulching and spraying.
– Responsible for Work Health & Safety (WHS) compliance and ensuring that all work activities are carried out in accordance with company procedures and policies.
Summary of role requirements:
Looking for candidates available to work on weekdays
2-3 years of relevant work experience is required for this role
Level 5 Farm Hand Job is an Australian Horticulture Group that helps people find and apply for farm work. The group helps people find jobs in the agriculture industry and provides an easy way to browse the available work. The website allows you to search by location, type of work, and date. It also features a detailed profile section where you can upload your CV to help your application stand out.
Apply Now Or Check other Farm Hand jobs in Australia Here.