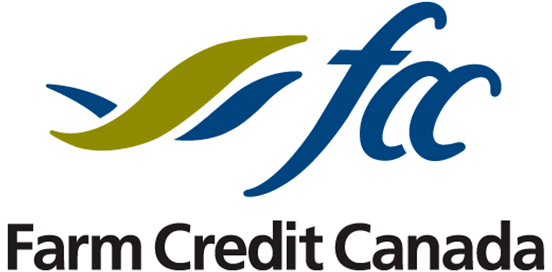 Job title: Manager, Technology Risk Management

Company: Farm Credit Canada

Expected salary: $116144 – 157138 per year

Location: Regina, SK
Manager, Technology Risk Management Job Details:
Closing Date (MM/DD/YYYY): 08/20/2023
Worker Type: Permanent
Language(s) Required: English
Term Duration (in months):
Salary Range (plus eligible to receive a performance based incentive, applicable to position) : $116,144 – $157,138
Technology and information risk management experience rewarded:

Assess and challenge the technology and information risk management practices of the organization, and provide direction regarding risk identification, mitigation, and monitoring.
What you'll do:
Collaborate with leaders to build structure, tools and process to support effective technology risk management
Assess internal practices to industry standards for managing risk
Challenge technology solutions against FCC's risk appetite
What we're looking for:
Confident communicator with the ability to translate technical to practical
Ability to collaborate and create new structures, tools and processes.
Critical thinker with the ability to challenge existing practice and status quo
Relationship builder with a passion for continuous learning
What you'll need:
Undergraduate degree in computer science, systems engineering, commerce or business administration with 10 years of progressive experience (or equivalent combination of education and experience)
Experience in developing and implementing strategic plans and business unit strategies; Certified risk manager (CRM) or equivalent is required
#FCCEN
Apply for the job now!
Also, check out other jobs in Canada