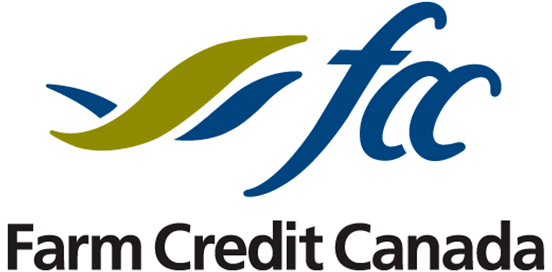 Job title: Senior Product Analyst (Data)

Company: Farm Credit Canada

Expected salary: $101804 – 137736 per year

Location: Canada
Senior Product Analyst (Data) Job Details:
Closing Date (MM/DD/YYYY): 08/16/2023
Worker Type: Permanent
Language(s) Required: English
Term Duration (in months):
Salary Range (plus eligible to receive a performance based incentive, applicable to position) : $101,804 – $137,736
Proven analysis, data management and planning skills needed

Join an Agile development team accountable for delivering solutions that enable organizational change. You'll provide a high level of informal leadership for the team, helping enhance and simplify business process, facilitate decision-making and implement solutions in the most complex business and technical domains.
Using your knowledge of data management, including data warehousing and ETL design, you'll identify and define requirements for how data is used and manipulated, integrate various data sources and databases, and lead and participate in data design and architecture sessions.
Experience with the following is an asset: Amazon Web Services (AWS) infrastructure, Data Lakes, Glue, Python, PySpark, Quicksight, Informatica PowerCentre, SQL/PLSQL and Oracle.
What you'll do:
Document and execute user story acceptance tests
Provide user story and solution support to team members
Facilitate problem and solution negotiations with business stakeholders and IT team
Advise Product Owner on problem analysis, Minimal Viable Product user-stories and prioritization
Conduct analysis into sprint planning and backlog refinement, and recommend next actions and decisions for Product Owners' approval
What we're looking for:
Informal leader and mentor for team members
Problem-solver with strong facilitation and analytical skills who can manage multiple priorities
Self-starter with intellectual curiosity and perseverance
Confident communicator adept at facilitation and comfortable building partnerships with key stakeholders
Team player who embraces change and strives to improve and innovate processes
Eye for detail and a passion for building great products
What you'll need:
Bachelor's degree in finance, marketing or commerce and at least six years of experience (or an equivalent combination of education and experience)
#FCCEN
Apply for the job now!
Also, check out other jobs in Canada