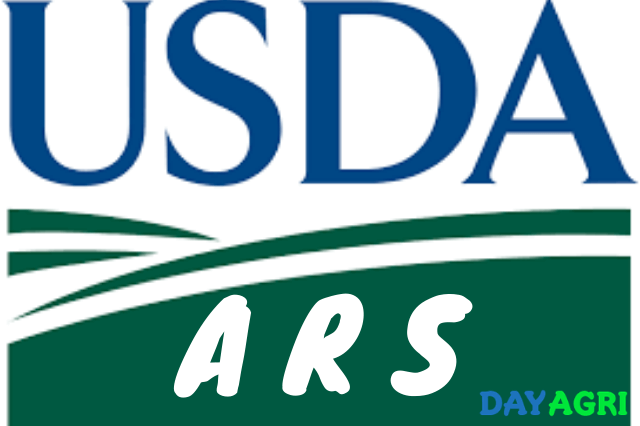 Office Automation Assistant US Department of Agriculture (USDA) Agricultural Research Service (ARS) Stoneville, MS, This position is in the Pest Biological Control Research Group of the Southeast Region of the Agricultural Research Service of the United States Department of Agriculture, located in Stoneville, Mississippi
Office Automation Assistant Qualifications:
Applicants must meet all qualifications and eligibility requirements, including professional experience and/or education, by the announcement deadline, as defined below.
Professional experience: Professional experience is experienced directly related to the position to be filled. Professional experience must be described for each grade advertised. The professional experience requirements for this position are: In GS-05:
The qualified experience of GS-05 includes one year of professional experience equivalent to that of GS-04, which is directly related to the job of the position and equips the applicant with the knowledge, skills and ability to successfully perform the duties of the position. For this position, professional experience is the experience of answering calls or assisting clients or clients; preparing or reviewing documents; and keeping records or documents for the office. Or Education: Successfully complete 4 years of a complete education in high school or above. This education must demonstrate the knowledge, skills, and abilities required to complete the job. Or a combination of education and experience as described above. Applicants must be able to enter at least 40 words per minute.
Experience refers to paid and unpaid experience, including volunteer work done through national service programs (for example, Peace Corps, AmeriCorps) and other organizations (for example, professional, charitable, religious, spiritual, community, student, social). Volunteer work helps develop key competencies and can provide valuable training and experience that directly translates into paid employment. You will receive credits for all qualified experience, including volunteer experience.
Find solutions to the agricultural problems that affect Americans from the field to the table every day.