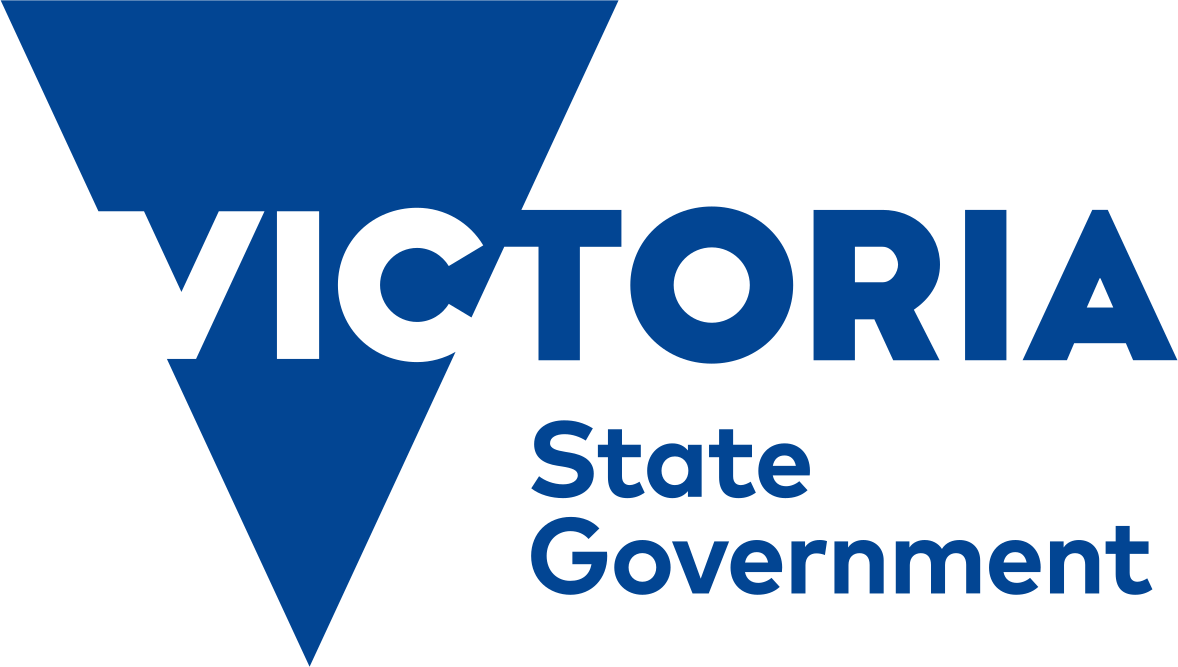 Job title: Project Management Advisor, Commercial, Property and Technology – Victorian Government Solicitor's Office

Company: State Government of Victoria

Expected salary: $91418 – 103725 per year

Location: Melbourne, VIC
Project Management Advisor, Commercial, Property and Technology – Victorian Government Solicitor's Office Job Details:
Contribute to a high functioning team, providing strategic project advice and management
Join a supportive team environment
Hybrid working from home/office environment
Ongoing | Full-time
VPS 4 $91,418 – $103,725 plus superannuation per annum
About the VGSO
The Victorian Government Solicitor's Office (VGSO)'s vision is to be the Victorian Government's trusted legal partner.
The VGSO provides responsive legal services exclusively for the Victorian Government and public sector. Our place within government ensures we are at the centre of legal change, law reform and problem-solving. We operate as a service-driven legal professional practice and strive for excellence in this competitive environment. In all aspects of our operations, we aim to role model and live by our values: Responsiveness, Integrity, Insight, Collaboration and Excellence.
About the branch
The Commercial, Property & Technology (CP&T) Branch advises government clients in relation to a wide range of transactions with the private sector and other government agencies. Many of these contractual arrangements involve substantial financial commitments by government, and the provision of significant new public infrastructure or services to clients. The branch also offers government a full service conveyancing practice, which supports high volume programs involving thousands of individual transactions, requiring excellent systems, reporting and project management.
About the role
We have an exciting opportunity for a motivated and enthusiastic Project Management Advisor to join our CP&T Branch to provide strategic project advice and management of large scale projects, and legal technology within the branch.
The day to day responsibilities of this role would include:
Supporting the Assistant Victorian Government Solicitor (AVGS) to manage significant or high volume projects and project teams.
Managing schedules, resources and information for all branch teams, particularly in relation to high volume matter types (such as major conveyancing projects) or complex regulatory or commercial matters.
Liaising with the Leadership Team (AVGS/Lead Counsel/Managing Principal Solicitors) to identify and define requirements, scope and deliverables for the client.
Utilising project management tools and legal technology to monitor work hours, plans, budget/expenditure.
Maintaining and monitoring the progress of key deliverables, identifying and resolving issues as they arise.
Chairing and facilitating branch initiatives and projects.
Contributing to the branches strategic and business plan.
Creating opportunities to obtain additional streams of work from clients and continually aiming to meet the chargeable requirements of the role.
Providing strategic advice and support to the AVGS on issues relating to business improvement and project implementation.
Skills and experience
Demonstrated knowledge and experience of project managing large scale commercial projects, particularly in relation to high volume conveyancing or major projects or procurements, particularly within a government environment.
Superior time management skills and the ability to multi-task and meet project deadlines.
Advanced project administration skills including preparing comprehensive project documents, plans and reports.
Strong attention to detail and consistent high standards of work.
Detailed knowledge of the systems and processes supporting legal practice, including billing and matter management.
Experience in relation to conveyancing would be preferred if possible, including the ability to support conveyancing projects. Specific conveyancing experience would be advantageous, particularly in a senior or management role.
Demonstrated experience in developing, maintaining and strengthening relationships at all levels within an organisation, internally and externally, with key clients and stakeholders.
Demonstrated understanding, appreciation and awareness of the key issues impacting on the VGSO, including a comprehensive understanding of government structures, policies, processes and drivers.
Proven ability to use initiative and identify and implement improved systems and processes.
Ability to adapt to changing timelines and work flexibly to problem solve under pressure.
A strong understanding and interest in the relevant areas of law undertaken by the branch.
Experience in providing specialised legal practise management.
Benefits
VGSO offers an inclusive, collegiate and collaborative work environment where you will be well-supported and mentored to develop your knowledge. You will also be given excellent career opportunities to progress and develop within the organisation.
VGSO embraces flexibility and welcomes a conversation to help you achieve work-life balance. We currently work in a hybrid environment with employees enjoying a balance of working from home and in the office.
How to apply
If this sounds like the opportunity for you, apply now! Applications must include a cover letter and resume. Please note it is not a requirement to respond to the Key Selection Criteria separately but applicants should outline their relevant experience in their cover letter.
To find out more about this role, please view the position description attached. Alternatively, you can contact Karlie Ridgwell, Talent Acquisition, on 0447 331 077 or via .
Applications close at 11:59pm on Thursday, 28 September 2023.
Preferred candidates will be subject to pre-employment checks including but not limited to, reference checks, pre-employment misconduct screening and criminal record checks.
Apply for the job now!
Also, check out other jobs in Australia
Disclaimer: _ The information contained in this website is for general information purposes only. The website aims to connect job seekers with potential employers and provide relevant job search resources. _ Please note that if you find any job closed, we will update that job as soon as possible. or
Find current job openings Here
. All The Best