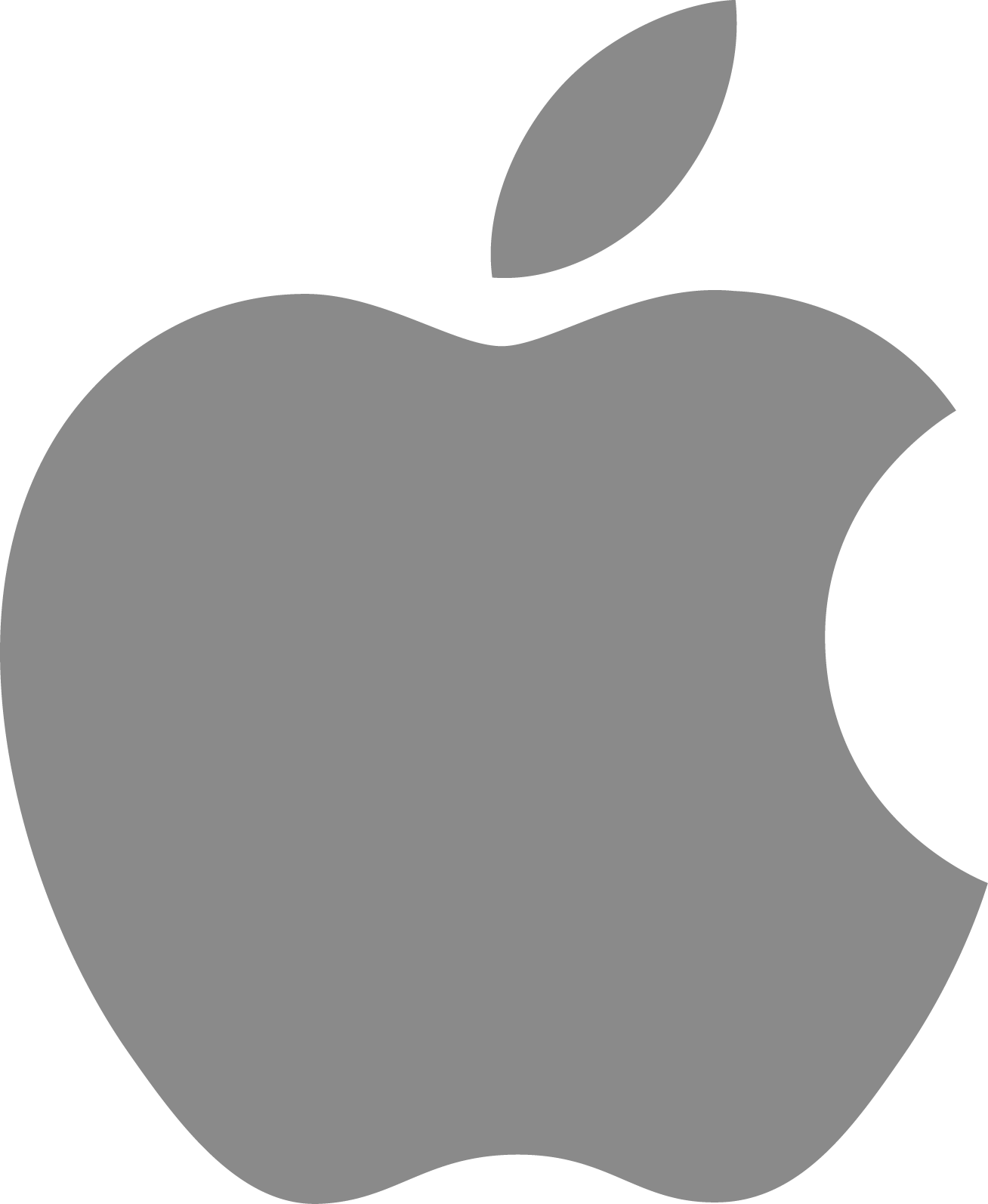 Job title: Quality Engineer – Product Operations Internship Programme

Company: Apple

Expected salary:

Location: Cork
Quality Engineer – Product Operations Internship Programme Job Details:
Apple is a place where extraordinary people gather to do their best work. Together we build products and experiences people once couldn't have envisioned – and now can't imagine living without. Are you excited by the idea of making a real impact? Are you prepared to dream big? Then a career with Apple might be your dream job! The Apple Product Operations team has developed a quality engineering intern programme. Our programme is designed to give you exposure to the key functions of Product Operations including manufacturing engineering, quality, Reliability Engineering, test engineering, software development, production and New Product Introduction. If you have strong technical skills, an educational background in engineering and love working with other people, then this could be an amazing opportunity to come and work with us. We'd love to hear from you.
Key Qualifications Key Qualifications

Process development skills
Hardware failure analysis skills
Problem solving and communication skills
Strong documentation skills
MS Excel and data driven skills
Familiarity with Apple hardware and software technologies
Experience in reliability (REL) testing and quality control.
Experience with statistical analysis
Description Description
Ensure quality standards are met for all Apple Mac and iOS products Quality process development and implementation (customer quality audit, out of box audit, etc.) Continuous process improvement and optimisation, driving key performance metrics (Yield, UPH, Order Cycle Time, Cost, Scrap, DPPM, CPK etc.) Provide direction and support to Regional technician and production trainer teams Data analysis (test results, key performance indicators, etc.) Documentation creation and release Participate in new projects for global implementation Work closely with Quality Engineering, Computer Integrated Manufacturing, as well as Quality and Technical teams worldwide
Education & Experience Education & Experience
Enrolled in B.Eng (Hons), M.Eng in Applied Mathematics/Physics, Statistics, Mechanical/Process Engineering or Machine Learning (or equivalent Third Level engineering qualification).
Apply for the job now!
Also, check out other jobs in Irelanda
Disclaimer: _ The information contained in this website is for general information purposes only. The website aims to connect job seekers with potential employers and provide relevant job search resources. _ Please note that if you find any job closed, we will update that job as soon as possible. or
Find current job openings Here
. All The Best