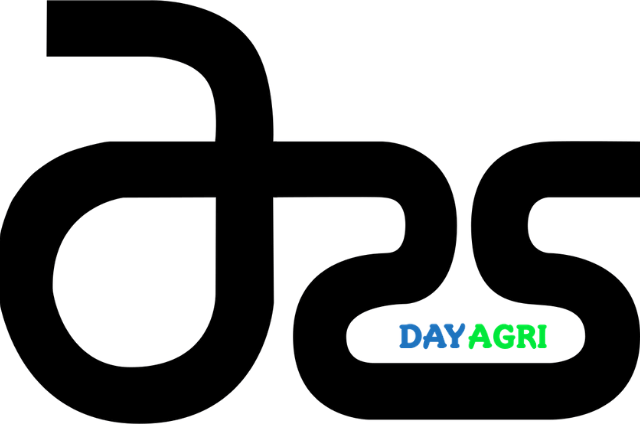 Agricultural Research Service Corvallis, OR (Computational)
This position is assigned to a research agronomist (computing) or a research biologist (computing) in the USDA-ARS Feed Seed and Grain Research Department in Corvallis, Oregon, using modeling methods to study cannabis and existing crop production in the United States System integration. Incumbents develop crop models and system models to examine the economic and biophysical trade-offs or effects of industrial hemp production on agricultural ecosystems.
Responsibilities:
Develop new calculations or modeling methods to answer questions related to hemp and cultivation systems including hemp in agricultural research.
Cooperate with data sets from agronomists, plant protection scientists and other agricultural researchers to develop decision-making aids for crop production to make industrial hemp production higher yields, better quality, and reduce environmental impact.
Use computing technology, computer science, artificial intelligence, remote sensing technology, and multivariate and geospatial statistics to develop relevant models.
Collaborate with state and federal regulators, agricultural scientists from academia, government, and other research institutions on the issue of hemp production in the United States.
The research is expected to guide the incorporation of hemp into the U.S. agricultural system and improve the growth, handling, and storage of harvested hemp biomass, while bringing positive benefits to crop rotation and the environment.
Travel Required 25% or less
Requirements:
You must be a U.S. citizen or U.S. national
Males born after December 31, 1959 must register for military service or be exempted
Subject to satisfactory rulings on background checks and/or fingerprint checks
Successfully completed the three-year trial period.
Direct deposit? According to Public Law 104-134, all federal employees must make federal payments to their financial institutions through direct deposit.
Successfully passed the E-Verify employment verification inspection. To learn more about E-Verify, including your rights and responsibilities, please visit E-Verify at https://www.e-verify.gov/.