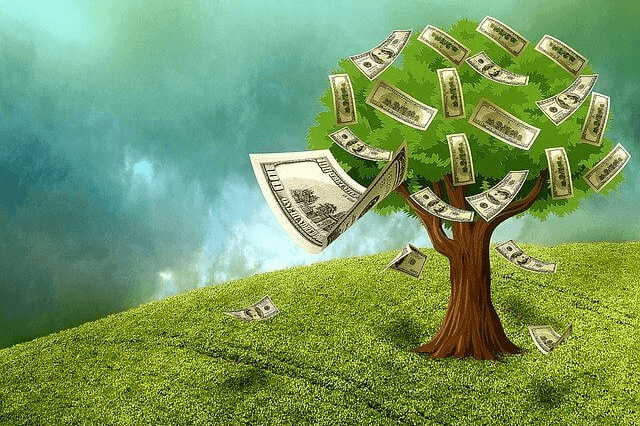 USDA Agriculture Secretary Tom Vilsack has confirmed more aid for the agricultural sector. The move comes as the USDA announces that its Pandemic Assistance for Producers program has been extended. With the initiative, which was first unveiled in March, the agency promised aid to businesses and producers in the industry.
The program looks to have aid in the hands of producers within 60 days. The Agriculture Secretary adds that the support will primarily go toward timber harvesters, livestock and poultry farmers, and several other agricultural professionals. As Secretary Vilsack says:
"These investments through USDA Pandemic Assistance will help our food, agriculture, and forestry industries get back on track and plan for the future."
Over the past six months, the governmental agency has given out over $11 billion to agricultural professionals across different initiatives. Just over half of this, $6 billion, has been shelled out through the Pandemic Assistance for Producers program. The upcoming aid will be divided across different areas.
As the USDA announces:
Small, family-owned timber companies will split a $200 million pot;
Biofuel producers have been allocated $700 million;
A new Dairy Donation Program focused on minimizing food waste and food insecurity, which received $400 million;
Small and medium dairy farms will get an extra $580 million;
The Pandemic Response and Safety Grants for PPE initiative receives $700 million, and;
Up to $20 million for farmers switching to organic cost share.
Alongside this, Agriculture Secretary Tom Vilsack has said that there will be a few other support mechanisms in place. These will be spread across several areas, such as help for livestock and poultry farmers who didn't receive help in previous initiatives. It's unclear how these will be rolled out, however.
That being said, the USDA announces that it has given out $6.8 billion in aid to the agricultural sector. While this was divided across multiple areas, the majority of it went to the Coronavirus Food Assistance Program, which received $6.295 billion. A further $35 million went to the Value Added Producer Grants while $169.9 million went to Speciality Crop Block Grants.
As the Agriculture Secretary notes, $75 million went to the Gus Schumacher Nutrition Incentive Program and $37.5 million was awarded to the Beginning Farmer and Rancher Development Program. The Payments to Domestic Users of Cotton was given a further $80 million, while $92.2 million went to the Local Agriculture Market Program.
Lastly, the Pandemic Cover Crop Program was given about $20 million. As the USDA announces, these aid programs were funded over the course of several months. The first payments came on March 5, while the most recent came on June 1.
Agriculture Secretary Tom Vilsack notes that the USDA has more to do, however. As he noted:
"We have more work to do to build back a better food system, strengthen our supply chains, and make sure American agriculture gives our ranching and farming families every opportunity to earn a good living. As the economy continues to bounce back, USDA will ensure American agriculture is ready to seize the moment."
It's unclear if the USDA plans more aid to the industry.