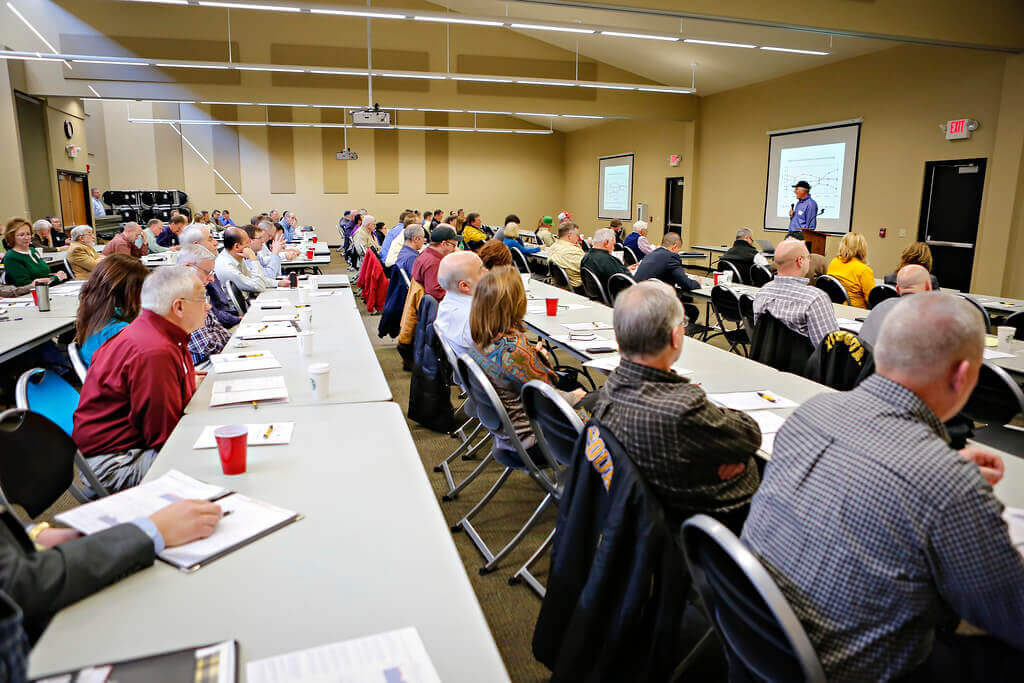 Based on Pat Westhoff Agriculture is a significant contributor to U.S. greenhouse gas emissions, but it can also play a vital part in the battle to minimize them and restrict carbon. A policy question is whether to incentivize companies to make "climate-smart" decisions with incentives or punishments.
Agriculture is a big source of greenhouse gas emissions. The EPA says that in 2018, 10% of U.S. greenhouse gas emissions came from the agricultural sector. Agriculture contributes to a smaller share of emissions than other sectors, but it is still greater than its share when weighed against production.
Agricultural emissions come from a variety of sources. These include things like fertilizer and the management of soil used in crop production, to how manure is handled. Natural gas emissions from cows also plays a part.Policies that penalize farmers for greenhouse gas emissions are one way to address climate change. For instance, the production of pollution by an agricultural process can be taxed.
This strategy is understandably opposed mainly by farmers, Farmers are worried that higher taxes would increase the cost of fertilizer, fuel, and other farming inputs. It's possible that farmers could be charged for raising cattle or tilling crops as well. Farmers would experience reduced profitability and other repercussions.
Regulations that changed farming practices in order to minimize emissions could have a similar effect. Limiting the way farmers use fertilizer and manure could help with climate change. However, it could also reduce crop output and increase expenses.
International trade creates further complexities. If U.S. beef prices increased due to decreased production, the demand for beef from other countries might increase as well. Even if the U.S. reduces its emissions, it may not make a difference because other countries will increase theirs and more or less cancel out the benefit to the environment.
Alternatively, climate policy could rely more on incentives than punishment. Farmers who could instead receive subsidies if they make changes to their practices that reduce their emissions.
This is already in place in some instances. Farmers are being given subsidies and encouraged to plant cover crops or reduce tillage, which can help reduce emissions and restrict carbon.
Most current voluntary programs are modest in scope and are inconsistent at best. There's little agreement on how these changes will affect emissions and sequestration, so correspondingly there is difficulty in determining how much farmers should be rewarded for each implemented action.
There are additional difficulties to contend with, too. When there is no tilling, the soil can be healthier and more likely to sequester carbon. However, if the soil is worked on again in the future, the carbon will likely be re-released. When farmers aren't the landowners themselves, it can be difficult to ensure long-term beneficial practices are upheld.
Pat Westhoff is a professor of agriculture and applied economics at the University of Missouri and the director of the Food and Agricultural Policy Research Institute. The views stated here are his own and do not reflect the University of Missouri's official policies or endorsements.