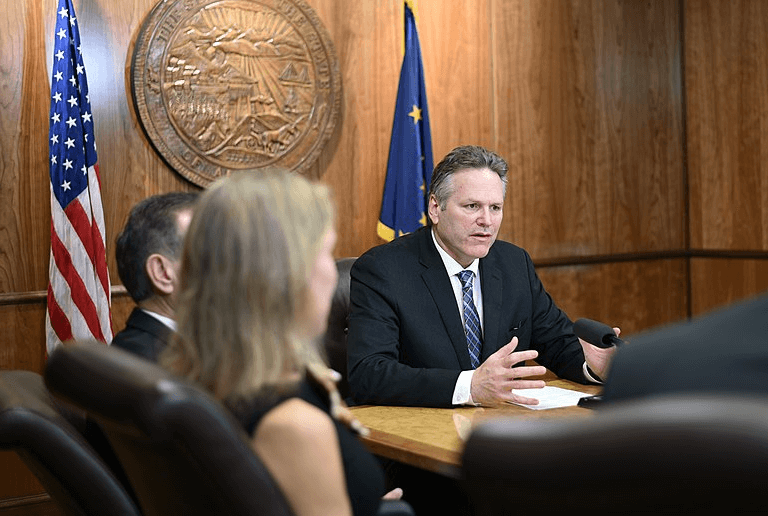 Mike Dunleavy is looking for $5 million for a farming project that will take up 156 square miles making it the largest project in Alaska for many years.
Lawmakers are looking at this Nenana Totchaket farming district and looking at how this project will develop the land including agriculture. They are looking into the proposal. This budget will fund their project and others throughout the state.

The project is projected to begin in the town of Nenana as soon as 2022. If it is approved this will be the largest project that was funded by the state of agriculture since the Delta Barley Project in the 1970s.
The Senate Finance Committee is expected to have an answer for the governor within a few days.
This project is looking to make the state self-reliant. Alaska currently imports around 95 percent of its food and the governor is looking to change this.

David Schade who is the current director of the Alaska Division of Agriculture is looking to expand the $21 million to open the first phase of the project.
With $5 million for this project and an additional $7.5 million in the budget for the Kenai Peninsula, the state will almost have half of the funds needed to complete these projects.