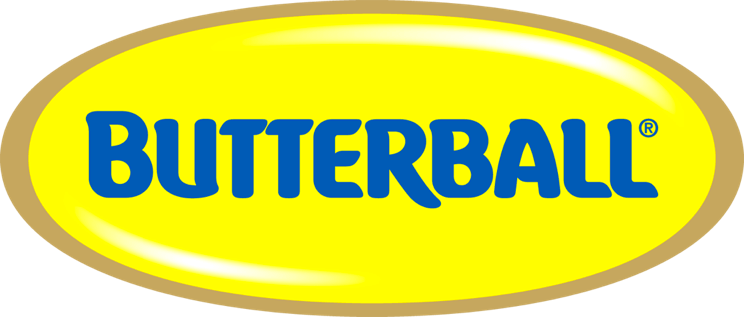 Job title: Continuous Improvement Intern Summer 2024

Company: Butterball

Expected salary:

Location: Olive, MT
Continuous Improvement Intern Summer 2024 Job Details:
Butterball, LLC, is one of America's most iconic brands and the most loved and trusted brand of turkey in the United States. Known for helping consumers celebrate Thanksgiving, Butterball also brings delicious turkey products to tables around the world every day. Located in the thriving Raleigh-Durham, North Carolina area, our business model gives us the opportunity to provide a diverse array of career opportunities and paths which include live operations, processing facilities, corporate functions and support offices. At Butterball, we aim to provide great-tasting foods that bring people together and inspire meaningful moments with the people who matter most.
The Continuous Improvement Intern will have the opportunity to work on a variety of projects associated with lean manufacturing principles and the Butterball Operating System Solutions (BOSS). In addition, they will provide support to the operations team to reduce waste throughout the plant. They will assist with continuous improvement projects, contribute towards and support annual productivity goals while working with site cross functional teams.
What you will do:
For supporting and implementation of the Continuous Improvement program for the site utilizing BOSS direction setting
Focus on the implementation of the Continuous Improvement phase and KPIs support/delivery
Study and gather data from production to minimize losses and drive throughput
Reduce inedible waste – identify high scrap areas by line and implement a process to capture data for Process Usage
Film Waste Reduction – Identify top root causes by machine and run process that creates film waste and implement improvement plans
Develop Centerlines and Standardized Machine Settings to reduce equipment adjustments
Identify low-performing lines through efficiency monitoring and Downtime Review
Other responsibilities as assigned by the manager
Support to Develop standard work for work cells in various value streams and develop process maps.
Provides support for GEMBA walks and action register
Learn to eliminate waste (machine downtime ,Cost of production, movement, etc) in the workplace.
What you have:
Currently enrolled in an accredited college or university.
GPA 3.0 or higher
Pursuing Engineering degree (IE/ME/EE) preferred, Food Science / Poultry Science
– Sophomore, Junior or senior in college * Strong proficiency in Microsoft Word, Excel, and PowerPoint
What you are good at:
Excellent interpersonal skills
Creative problem solving and critical thinking
Ability to work with minimum supervision
Effective communication, both written and oral
Working on cross departmental efforts and team members of all grade levels
Strong attention to detail, data analysis, and reporting skills, strong organizational and time management skills.
Self-motivated with a high level of initiative, able to work well independently.
Working Conditions:
Manufacturing plant, exposure to temperatures, wet floor, moving machinery, industrial machines, noise level in excess to 85dB
Apply for the job now!
Also, check out other jobs in United States
Disclaimer: _ The information contained in this website is for general information purposes only. The website aims to connect job seekers with potential employers and provide relevant job search resources. _ Please note that if you find any job closed, we will update that job as soon as possible. or
Find current job openings Here
. All The Best