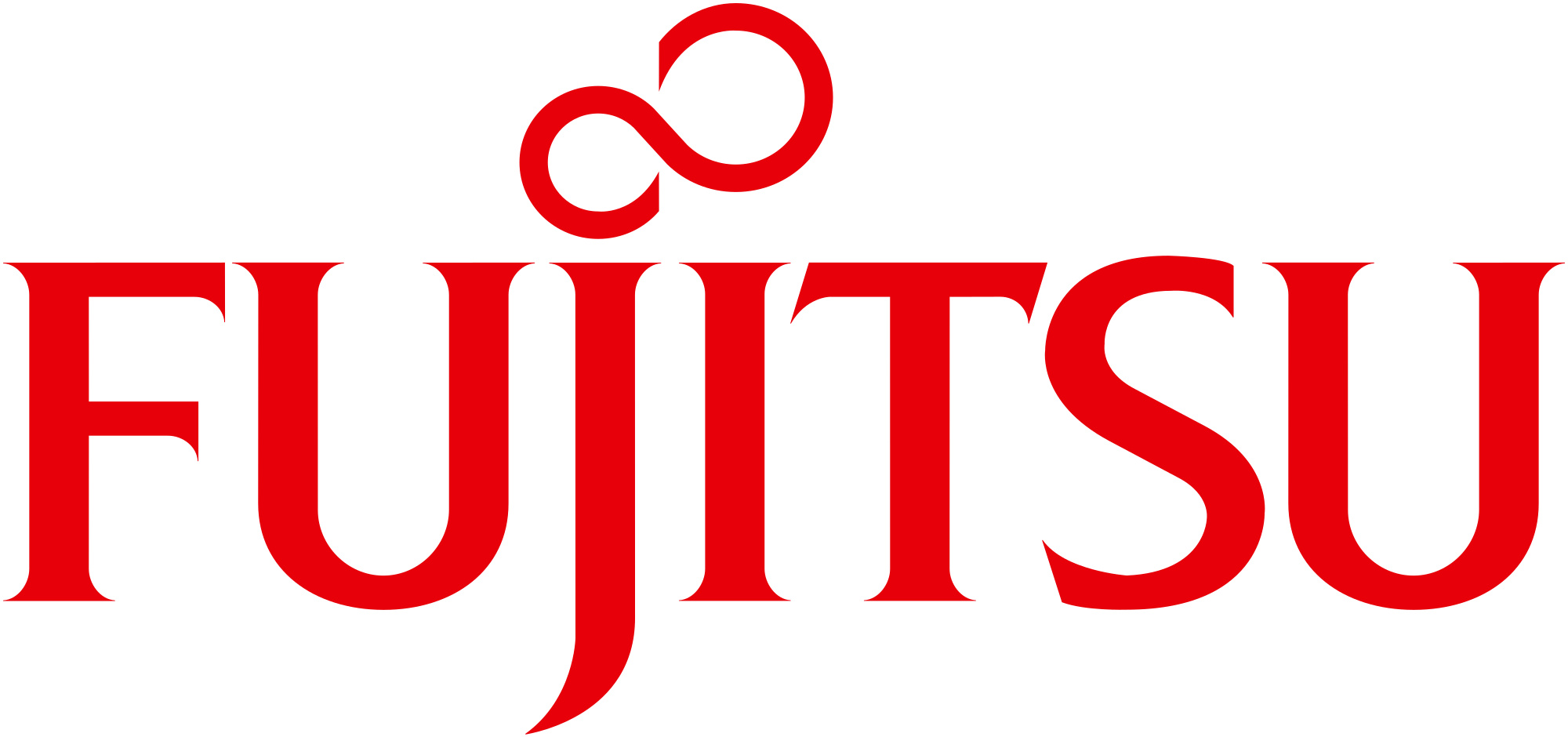 Job title: Lead On-site Technician

Company: Fujitsu

Expected salary:

Location: Canberra, ACT
Lead On-site Technician Job Details:
Lead On-Site Technician
We are Fujitsu
The Lead On-Site Technician is responsible for the provision of customer centric onsite End User Support to a Fujitsu customers as assigned. This includes but is not limited to support of the following:

· Operating System and Desktop Management client software;

· Nominated Fujitsu supported Applications and Peripherals;

· PC Systems and Peripherals;

· Smart devices; and

· Induct new customer staff in basic use of IT tools.
This role will require knowledge of the client environment and close working relationships to foster innovation for continual service improvement. You will be supported through our Staff Enablement Model which will allow you to demonstrate initiative, decision making, personal leadership and will ensure effective and professional communication are delivered to all relevant parties.
About the role
· Support of desktop, infrastructure and services across multiple technology streams including, Hardware, OS, Software, Networks, Server, Print etc.;

· Respond to and resolve incidents and SRs within agreed SLA and follow Fujitsu breach reporting process for any failed SLAs;

· Asset refresh, relocation deployment and decommission maintaining data integrity within the CMDB;

· Maintenance and housekeeping of customers physical infrastructure including but not limited to desktop equipment, peripherals, telephony, print devices, audio/visual conferencing equipment;

· Manage customer expectations by keeping them updated as their case progresses, notifying of any delays;

· All customer interactions and activities are logged and maintained in the correct client ITSM tool;

· Ensure prompt escalation of any operational issues;

· Ensure that all Timesheets and project efforts are accurately recorded and submitted on time as per company requirements;

· Ensure all required training is completed on time;

· Be aware WHS practices, instructions and policy

· Carry out other work as assigned by TL or Fujitsu management.

· Adherence to WHS policy and process, calling out concerns and working with TL to have incidents logged as per policy;

· Create and maintain knowledge and technical documentation to ensure information is accurate and up to date including but not limited to Troubleshooting, How To Guides, and Operational procedures;

· Identify SIP opportunities including technical solutions, gaps in knowledge and documentation and automation that deliver efficiency or cost savings internally and externally;

· Provide Training on customer EUS devices to the Service Desk staff and Customer End Users to improve productivity and customer service;

· Contribution to operational action items, and continual service improvement plans;

· When requested assist with project activities (internally or externally);

· When requested assist with Root Cause remediation efforts and

· Always have a CAN DO approach to your work.
About you
Essential Knowledge, Skills and/or Experience
· Demonstrated entry level technical knowledge of hardware and peripherals i.e. laptops, notebooks, workstations desktop PC's, printers, media and audio visual equipment BYOD and mobility;

· Demonstrated basic knowledge of desktop & software applications i.e. Operating Systems (Windows 7 through 10), Microsoft Office 2007through 365, Antivirus software and systems;

· Demonstrated entry level knowledge of Active Directory, Microsoft Exchange, SCCM, End-Point Imaging;

· Demonstrated entry level or basic working knowledge of basic IT infrastructure and network equipment i.e. routers, switches, servers, virtualization, VPN, RSA, Citrix, VMware, Hyper-Converged Infrastructures;

· Strong verbal and written communication, ability to articulate technical information to the target audience.

· Professional customer service skills;

· Ability to work well within a team while fostering relationships and partnerships; and

· Can do attitude.

· Must hold current or reinstatable AGSVA NV1 clearance!!
Preferred:

· Demonstrated experience and knowledge of the use of an incident management toolsets;

· Knowledge of Apple MAC, IOS and Android Operating Systems;

· Experience with a range of end user management tools including but not limited to SCCM;

· Some experience in troubleshooting and maintaining PCs in a Windows environment; and

· Some experience with end user technology support.
Benefit:

· Cert IV Information Technology or higher;

· Experience with Service Now;

· Understanding of the ITIL framework;

· Microsoft Certified Professional (MCP);

· ITIL v3 Foundations Certification; and

· IT Degree or other IT related certifications.
Why Fujitsu?
We are an organisation with a strong set of values and a history of respecting fairness and equality, whilst promoting diversity, equity and inclusion. We constantly push ourselves to do better and strive to bring

together a diverse mix of perspectives and talents in an inclusive environment, where we encourage our people to bring their full selves to work. We call this Be Completely You.

· We put people first. We believe in the power of diversity to drive innovation and our AWEI Gold Employer status and Rainbow Tick certification for LGBTI+ inclusion show that we value an inclusive culture.

· We offer tailored career paths across our global organisation to support your professional and personal growth.

· Our customers trust us. We have an excellent reputation across the region and globally.

· Best in class reward and recognition programs – flexible work, volunteering leave and more.

· We live our values of aspiration, trust and empathy, all day, every day.

As an inclusive employer, Fujitsu aims to recruit a diverse range of talents to help us achieve our purpose. In line with our diversity, equity and inclusion strategy, we welcome applications from women and gender diverse people; Aboriginal and Torres Strait Islander people; Māori and Pacific people; LGBTI+ people; people with a disability; culturally and linguistically diverse people; and veterans and emergency responders.
If you don't tick every box in this job description, please don't rule yourself out. Research suggests that women and other people in underrepresented groups tend to only apply if they meet every requirement. We focus on hiring people who value inclusion, collaboration, adaptability, courage, and integrity, rather than ticking boxes – so if this resonates with you, then please apply.
Apply for the job now!
Also, check out other jobs in Australian Capital Territory
Disclaimer: _ The information contained in this website is for general information purposes only. The website aims to connect job seekers with potential employers and provide relevant job search resources. _ Please note that if you find any job closed, we will update that job as soon as possible. or
Find current job openings Here
. All The Best