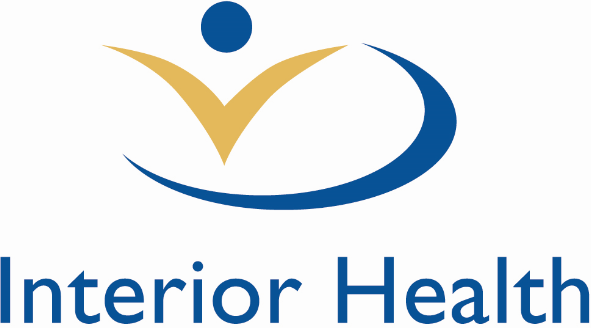 Job title: Manager | Clinical Operations

Company: Interior Health

Expected salary:

Location: Savona, BC
Manager | Clinical Operations Job Details:
Interior Health is hiring a permanent full time Manager, Clinical Operations for Ambulatory Care at Royal Inland Hospital in Kamloops British Columbia. Apply today!
What we offer:
– Employee & Family Assistance Program

– Employer paid training/education opportunities

– Employer paid vacation

– Medical Services Plan

– Employer paid insurance premiums

– Extended health &dental coverage

– Municipal Pension Plan

– Work-life balance
**Relocation Allowance may be offered for this position!
About the role:
The Manager, Clinical Operations is accountable for ensuring excellence in the provision of patient centered care within a defined clinical area(s). The Manager, Clinical Operations provides leadership and direction for the operations, management, utilization, risk management, and quality improvement within the assigned clinical area(s), and applies management theory and concepts to leading, staffing, monitoring, evaluating, and data gathering including the development of relevant outcome measures pertinent to the clinical area(s). The Manager, Clinical Operations is accountable for: efficient, effective utilization of approved physical, financial, and human resources; guiding and coordinating activities of the clinical area(s) in accordance with professional standards; supporting the goals and strategic direction of Interior Health.
About the location/site:
Kamloops, the second largest city in the southern interior of BC, is famous for its hospitality, offering visitors all the amenities of a big city – first class accommodation and dining, a lively arts scene, modern shops, a full range of businesses and wonderful parks and recreation facilities. The landscape is characterized by rivers, mountains, lakes and grasslands which offer unsurpassed opportunities for year-round outdoor adventure, enough to keep even the most avid outdoor enthusiast busy. Blue skies, endless sunshine, deep powder snow, one thousand lakes and spectacular landscapes make the Kamloops region the natural place to visit and experience unparalleled adventure opportunities
Honouring Interior Health's commitment to Truth and Reconciliation and the Declaration on the Rights of Indigenous Peoples Act (DRIPA), and Pursuant to Section 42 of the BC Human Rights Code, preferential consideration and/or hiring will be given to qualified applicants who self-identify as Aboriginal (First Nations, Métis, or Inuit).
Apply for the job now!
Also, check out other jobs in British Columbia
Disclaimer: _ The information contained in this website is for general information purposes only. The website aims to connect job seekers with potential employers and provide relevant job search resources. _ Please note that if you find any job closed, we will update that job as soon as possible. or
Find current job openings Here
. All The Best