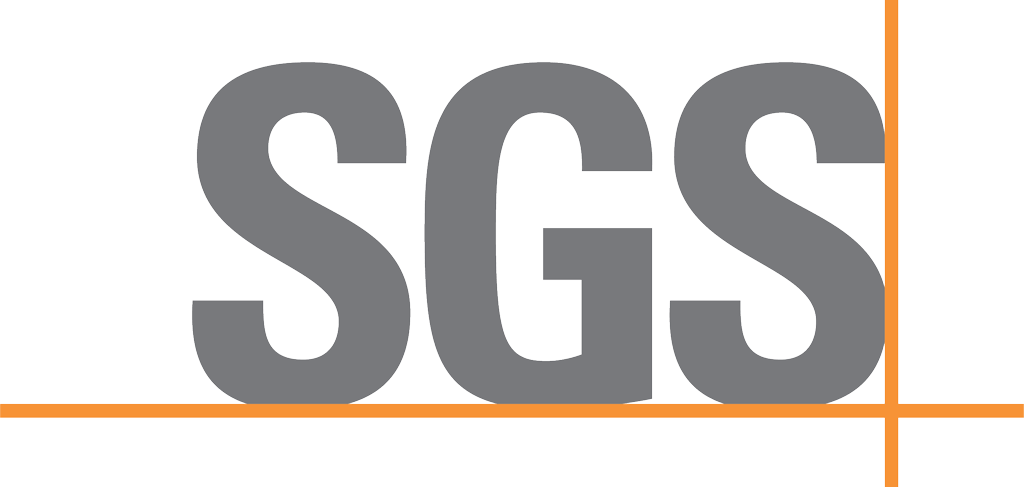 Job title: Sample Preparation Technician, Environmental (General Labour)

Company: SGS

Expected salary:

Location: Lakefield, ON
Sample Preparation Technician, Environmental (General Labour) Job Details:
Company Description
We are SGS – the world's leading testing, inspection and certification company. We are recognized as the global benchmark for quality and integrity. Our 96,000 employees operate a network of 2,700 offices and laboratories, working together to enable a better, safer and more interconnected world.
Job Description

Duties may include: sample reception, sample identification, sample preparation, sample dilutions, setting up analytical batches and analysis, batch Quality Control, (the Laboratory Information Management System (LIMS).
Ensure samples are logged into LIMS accurately and in a quick manner.
Working knowledge of LIMS
Ensure samples are cataloged and stored in an efficient and easily retrievable manner.
Assists laboratory personnel in locating and retrieving of samples and also responsible for sample disposal or returning samples to clients.
Preparation of standards and reagents.
Monitor Equipment maintenance & laboratory supplies.
Follow all company health, safety and environmental policies.
Maintains a clean working environment.
Follow all Quality system protocols, report discrepancies to the Supervisor.
May be asked to work in other areas of the Environmental Services laboratory sections.
May be assigned and coordinate special or ad hoc projects as needed.
Qualifications

A minimum of a high school diploma (or equivalent) is required.
No Experience required.
Good hand/eye coordination when handling samples & lab equipment
Must be comfortable with numerals in order to monitor data on a computer screen.
Must be able to read, understand and follow work instructions in a safe, accurate and timely manner.
Able to work well under pressure during high (peak) workloads and balancing conflicting demands of high volume versus the quality of results.
Candidates must be proficient in using various types of computer software (Word, Excel. PowerPoint & Outlook).
Proven ability to manage and coordinate multiple projects in a fast-paced, highly professional environment.
Candidates must demonstrate excellent verbal and written communication skills including grammar and composition.
Ability to work well with others & independently.
Proven time management skills and a strong attention to detail.
Extended hours and shift work may be required from time to time.
Travel to other SGS locations or client locations may be required from time to time.
Ensures full compliance with the company's Health & Safety, Code of Integrity, and Professional Conduct policies.
Additional Information
SGS Canada is an equal opportunity employer and we are committed to achieving greater accessibility by providing accommodation for people with disabilities during our hiring process. Accommodations are available on request for qualified candidates during each stage of the recruitment process.
Apply for the job now!
Also, check out other jobs in Canada